Entertainment and Events in Slovakia
Small but spectacular, that's Slovakia.
Since its separation from Czechoslovakia, Slovakia has emerged as an independent state with a whole lot to offer. More and more people are realising Slovakia's natural riches: epic mountain ranges, hiking trails, forests and world heritage sites.
Slovakia's capital city, Bratislava is incredibly multicultural, influenced not only by Slavic culture but also Austrian, Bulgarian, Croatian, Czechian, German, Hungarian, Jewish and Serbian. Our local talent in Bratislava is just as diverse, and quirky too! Check out our outlandish looking stilt walkers to costumed roaming orchestras.
Bratislava is well-connected from the rest of the world air travel-wise but it's also not far from Vienna, we can always make the most of Vienna's much larger airport to fly in international acts, if desired.
POPULAR ENTERTAINMENT REQUESTS IN SLOVAKIA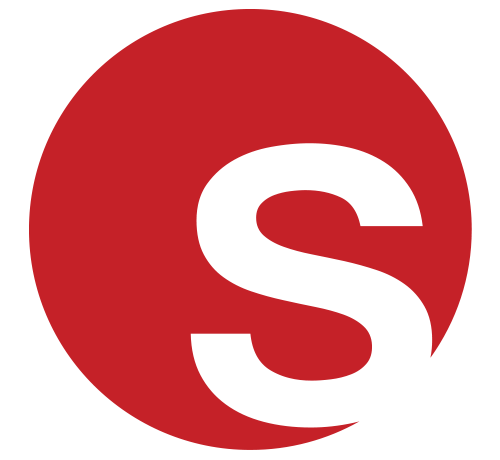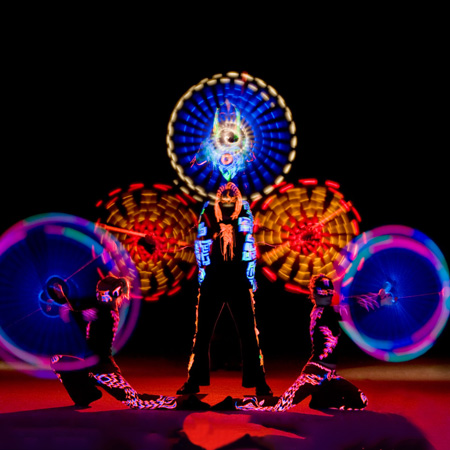 Featured Act
Unmissable UV cabaret act
Dazzling and dramatic, our exclusive Black Light Show will hypnotise audiences' eyes and minds with astonishing acrobatics, superb circus skills and clever choreography.
Programmable props display psychedelic LED and UV colours, graphics and logos for a personalised performance. Our Black Light Show is one of the finest UV/LED acts in Europe with an inexhaustible list of delighted clients that will testify to their talents!

Click here for profile
Slovakia News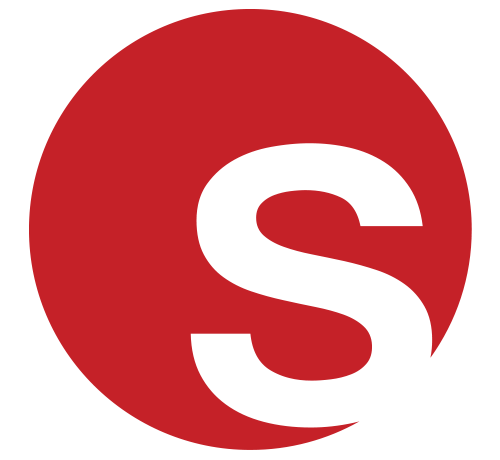 Drone Shows Light Skies Across the Globe
Drone Shows Light Skies Across the Globe
Drone Light Shows Skyrocket in Popularity
Grace Henley
|
10/02/2021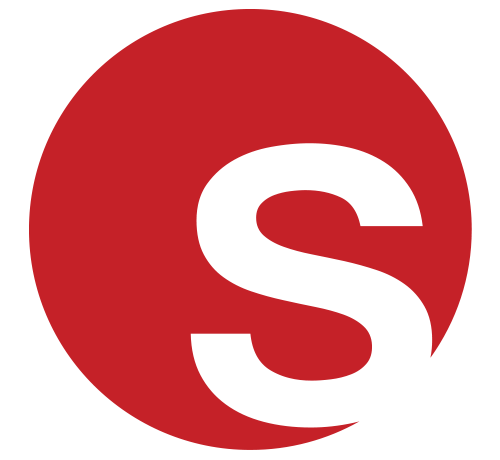 Michael Jackson Tribute Wows Crowds A At Festival In Kazan (Russia)
Michael Jackson Tribute Wows Crowds A At Festival In Kazan (Russia)
Michael Jackson Tribute Wows Crowds A At Festival In Kazan (Russia)
Grace Henley
|
18/02/2020