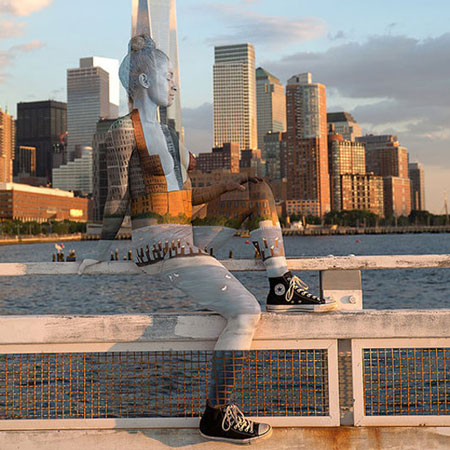 Body Painter NYC
Our talented Body Painter NYC creates live art performances on the streets of cities or on location
Her hyper-real body painting creates illusions that camouflage subjects into their surroundings
Incredible as an art installation for events, PR stunt, product launch, raising awareness of a cause, live art performances and more
An exceptional talking point, guests will be mesmerised by her work
Based in NYC, US, our body painter is available for international projects
Dodging people, traffic, and even at times, police, our Body Painter NYC uses guerrilla tactics to create live art performances on the street and documents them with photography.
Her hyper-real body painting creates illusions that camouflage subjects into their surroundings. Juxtaposing the hard lines of architecture with the soft curves of the body, our body painter creates stunning living art installations for events and photography. 
By matching the painted body to a physical landscape or sculpting multiple bodies into a singular shape, she blurs the line of reality for both the viewer and the subject.
A fantastic option for branded PR stunts, brand activations, campaigns, live art, or just an exceptional talking point for events, this highly talented body painter will work to create the unimaginable for your event. 
Our body painter's work has been featured in numerous publications, including Time, The New York Times, and Forbes, among many more. Taking her live art performances across the world, she has been awarded numerous prestigious accolades including First Place for the
Installation Art Award at World Bodypaint Festival and Visual Artist of the Year at RAW in San Jose.
Scarlett Entertainment offers a huge range of live art performances and art installations for events in the US, Europe, South America, Asia, the Middle East and beyond. Discover our roster of incredibly talented artists and body painting performers ready to bring their skill to your event and create high-impact live art performances. 
To book our Body Painter NYC to bring her stunning form of body painting art your next special event, get in touch with our team of Entertainment Experts who'll be happy to help with your enquiry.
Idea Articles Related To Body Painter NYC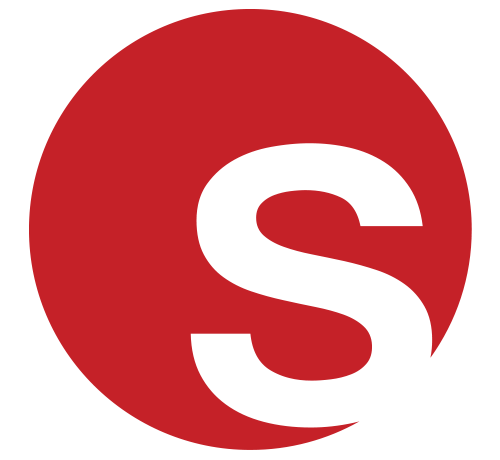 Art and Corporate Entertainment: Adding a Splash of Colour to the Entertainment Industry
Art and Corporate Entertainment: Adding a Splash of Colour to the Entertainment Industry
Grace Henley
|
06/03/2019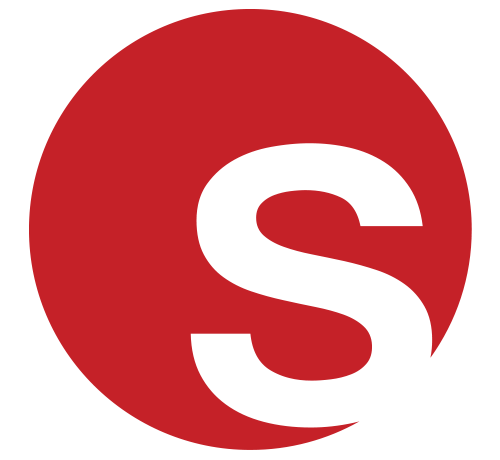 5 Ways to Incorporate Live Art Into Your Event
5 Ways to Incorporate Live Art Into Your Event
Grace Henley
|
27/07/2016