Corporate Entertainment for Events in Italy
Create a big impact with corporate event entertainment ideas for events across Italy
Are you looking to create hype around a new launch, share your brand story or reward your employees? Trust Scarlett Entertainment and ensure your corporate entertainment creates a big impact!
We have worked with internationally renowned brands such as Huawei and Synergy Worldwide to take a creative approach when it comes to corporate event entertainment in Italy. 
The Pirelli Tower and Palazzo Mezzanotte in Milan, and the Sheraton Hotel and Auditorium Parco Della Musica in Rome are just some of the venues where brands have chosen to host their product launches, corporate parties and conferences on Italian soil. 
Our Entertainment Specialists in Italy help you make your corporate event one to talk about by designing innovative shows, immersive experiences, atmospheric live music sets and more. 
Discover video mapping projections, shadow shows and innovative artists making use of technology to create original logo reveal acts that convey your corporate message. 
Have a keynote speaker specialising in your business' field host your award ceremony, conference or gala dinner. Bilingual speakers communicate effectively with international guests in both Italian and English and share expertise and exclusive insights as well as inspiring your crowd. 
Allow event attendees to come in contact with the Italian culture by transforming your event into a Venetian masquerade ball or by offering delicious local food.
"International guests expect to get to know the Italian culture a bit better. We know exactly what corporate event entertainment will make them feel they're experiencing the real Italy" - Giovanni Piras, Entertainment Manager for Italy 
If you're planning to reward your employees, some of our favourite event entertainment ideas for incentive events in Italy include branded gifts created by live event artists, fun team-building games and workshops, and delicious gastronomic surprises.
When the night settles in, our wide range of entertainment for corporate parties will take over from logo reveal acts, incentive activities and other product launch entertainment. Live music creates the perfect atmosphere for the occasion, while mix and mingle characters make gala dinners and after dinner experiences in Italy interactive and entertaining. 
Entertainers from Rome, Milan, Naples, Turin and other corners of the country will ensure entertainment for corporate events in Italy are something to talk about for years to come.
Top 5 most in demand corporate entertainment in Italy
Hire corporate entertainment in Italy, here are our top 5 most popular shows and performers for corporate events in Rome, Milan and across Italy...
Ideas for authentic Italian music and dance to hire for corporate events
Add an Italian flavour to your corporate event in Italy with our traditional acts and typically Italian entertainment. A selection of our most popular...
Ideas for Corporate Giveaways from our Italy based suppliers
Provide your guests with a branded keepsake or gift from your event in Italy. Talk to our Italian team about customisation and integrating your brand into the giveaways...
Live entertainment in Italy that uses latest technology - Local Talent
Our top 5 entertainment performers and shows in Italy that uses cutting edge technology...
Top 5 live music shows & speciality musicians in Italy
WOW your guests with our Italian speciality music shows and performers. Ideal for after dinner live music at your corporate gala. Here are our top 5 most popular...
Our Top 5 Party Bands & DJs in Italy to hire for corporate events
Speak to our Italian team today about the best live music for your corporate event. We have a huge range of musicians and bands to hire for corporate events in Italy, here are our top 5 most indemand...
Italy based Ideas for entertainment to target millennials
Our top 5 acts locally based in Italy suitable for targeting millennials at a corporate event...
CASE STUDY:

When in Rome

Huawei eco-Connect Europe is Huawei's annual European get-together to discuss all things technology. In the past, nearly 3,000 people attended the event and over 1 million people watched the event unfold online. We organised a team of performers and top translators and interpreters to attend the event hosted at the La Nuvola Convention Centre in Rome. DJ Lorenzo hit the decks to deliver a bespoke setlist during the day to entertain the expo's tech-savvy visitors after a long day of networking. 

Later at the Casina Valadier restaurant, our Ballet Ensemble performed a bespoke show with an Ancient Roman twist to pay homage to the host country. The dancers, dressed in Roman robes, began by misleading the audience with downbeat music and a slow, seemingly boring performance style before surprising and delighting everyone with a sudden switch into a dynamic acrobatic routine.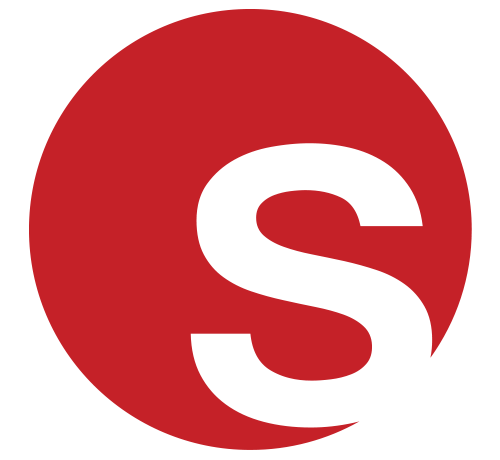 ENTERTAINMENT NEWS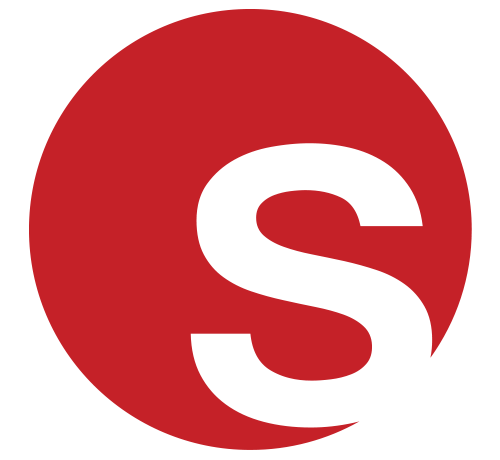 3D Laser Show Delivered In 7 Days
3D Laser Show Delivered In 7 Days
3D Laser Show Delivered In 7 Days
Grace Henley
|
08/02/2019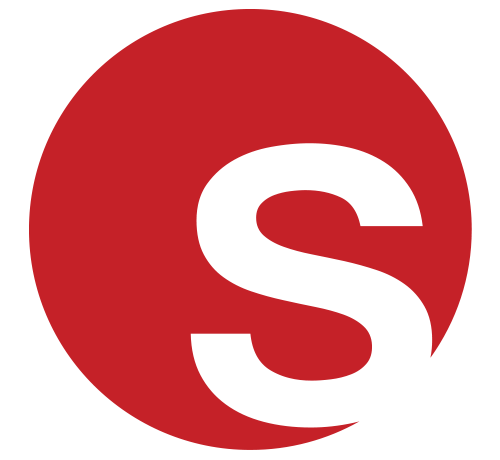 Unique Corporate Entertainment Collaboration In Rome
Unique Corporate Entertainment Collaboration In Rome
Unique Corporate Entertainment Collaboration In Rome
Grace Henley
|
14/09/2018
Corporate Entertainment- Italy INSPIRATION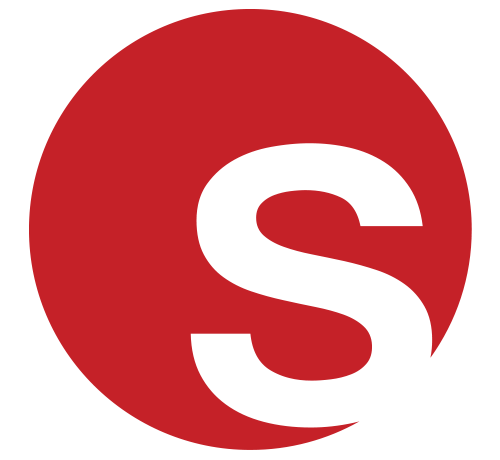 The Importance of Sustainability in Events
The Importance of Sustainability in Events
Tracey Renowden
|
01/03/2022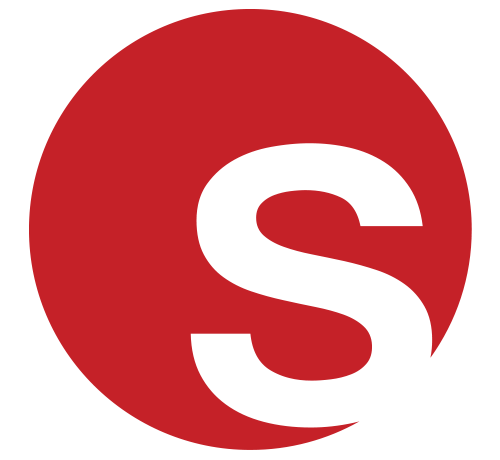 Great Ideas for Winter Olympic Themed Entertainment
Top Tips for Hosting A Winter Olympic Themed Event
Tracey Renowden
|
10/01/2022
RECEIVE UPDATES ON OUR LATEST ACTS AND NEWS
We will send you monthly updates featuring some of our new and exciting acts, entertainment trends and latest news.