WOW Factor Entertainment in France
We are the best source of unique entertainment in France, from incredible eye-catching walkabout entertainment to unforgettable stage performances.
At Scarlett Entertainment, we are the sought-after specialists for WOW factor entertainment in France. Our bilingual Entertainment Specialists have hands-on experience, local knowledge and a creative flair that can not only find you the most amazing acts for your event, but help you think outside of the box. 
Our French Entertainment Experts are constantly on the lookout for new and exciting acts that can bring the WOW factor at an event as well as keeping an eye on upcoming trends.
We have an ever-growing roster of bizarre, original and unique entertainment in France. This includes glamorous entertainers with lavish costumes, grand parades and outdoor shows through to cutting-edge technology, pioneering acts, imaginative performers and many options that are guaranteed to create an unforgettable experience. 
A rich culture of public entertainment exists in France, resulting in a diverse choice of imaginative and unique performers specifically aimed at standing out from the rest. We have choices of incredible 3D projections for buildings, through to small product holograms, stunning ways of revealing a product or VIP, video mapping shows, wonderful walkabout acts and much more. 
Building relationships with some of the world's most exciting entertainers, astonishing stage shows and breathtaking performances, we have the most varied roster of WOW factor acts in France. Let us take your event to the next level and create the kind of spectacle that attracts media attention and guarantees your guests will be sharing their memories on social media. 
Speak to our French Entertainment Specialists if you really want to make an impression at your event. We represent the best WOW factor entertainment in France and will happily source acts from around the world to make your event special or to bring something never seen before in France.
"When you book of those acts that makes everyone stop, even just for a few seconds, you know you have created something special to make your event stand out from the others." Julien Caccia - Entertainment Manager for France & Switzerland
Hire WOW entertainment in France that uses Technology
Ideas to WOW guests at an event in France. Our top 5 France based technology based entertainment ideas...
WOW your guests with our Impressive Short Performances
Perfect for an event opener or after dinner wow piece, our short and impactful performances are usually 5-10 minutes in length...
Hire a WOW Music Shows or Speciality music act in France
Book impressive entertainment for an event in France. Our top 5 attention grabbing live music shows to hire in France...
Our top 5 most indemand WOW Factor acts to hire in France
Looking for the very best entertainment to hire in France? Our top 5 most indemand shows to book for events in France...
CASE STUDY:

Wedding Entertainment Package on the French Riviera

For a lavish wedding at Palm Beach Cannes, we put together the most wonderful wedding package. Our vocal Violin Trio began with an acoustic set to charm guests at the welcome reception. Later they collaborated with a talented pianist from Party Entertainment Nice to serenade guests with stunning music during the wedding ceremony. The lead violinist even put her enchanting vocals to use by performing a couple of songs from her sophisticated French repertoire. 

The full Party Entertainment line-up with DJ made their appearance later on, to deliver dance floor classics and pop party hits as the glorious sun of the Côte d'Azur began to set on what had been the most magical day! But the highlight had to be when our Girly Show Cabaret act accompanied the bride and groom to their table and then broke out into an all-singing, all-dancing routine followed by burlesque and a glittery surprise! We were delighted to be a part of this unforgettable wedding along the fabulous French Riviera.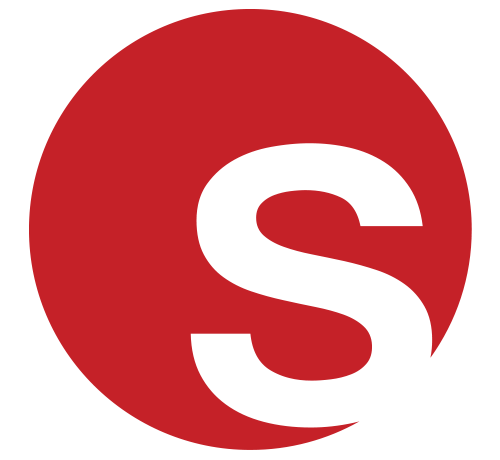 ENTERTAINMENT NEWS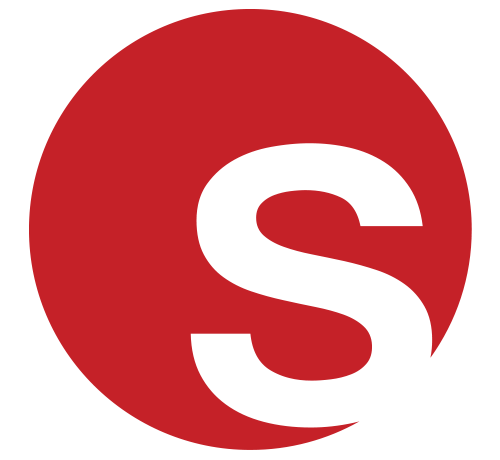 Luxurious Birthday Party Entertainment In Paris
Luxurious Birthday Party Entertainment In Paris
Luxurious Birthday Party Entertainment In Paris
Grace Henley
|
22/11/2018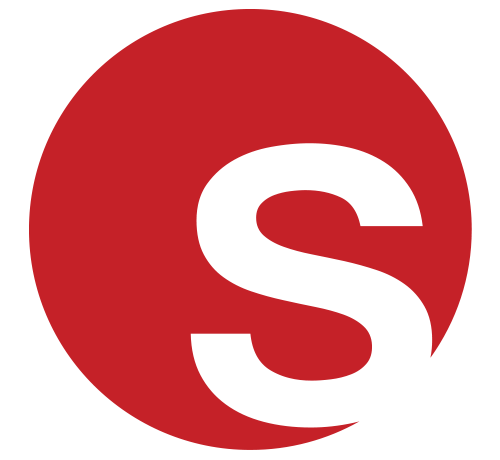 LED Tron Dancers WOW At French Tech Marseille
LED Tron Dancers WOW At French Tech Marseille
LED Tron Dancers WOW At French Tech Marseille
Grace Henley
|
13/10/2017
RECEIVE UPDATES ON OUR LATEST ACTS AND NEWS
We will send you monthly updates featuring some of our new and exciting acts, entertainment trends and latest news.