WOW-Factor Entertainment
Make a splash with the best in luxury and never-seen-before entertainment
Looking to take your event to the next level? Scarlett Entertainment can offer some of the UK's most renowned luxury entertainers, most unbelievable shows, and breathtaking performances to take your event to the next level. We pride ourselves on staying ahead of the trends in order to bring you the very latest in cutting edge, one-of-a-kind entertainment. 
From Notting Hill Carnival to Edinburgh Hogmanay, Wow-factor entertainment is an integral part of any VIP party or prestigious event and can attract global media attention, generate buzz, and have guests talking about your event for years to come. 
Having worked on countless VIP events in London, Manchester, Edinburgh and across the UK, our Account Director, Kat Martin takes us through her top tips for choosing the best of the best in the entertainment industry:
"We are forever scouting the new and exciting talents from around the world to exceed our clients' wildest dreams. Whether it's making a VIP appear with holograms, video mapping the O2 Arena, or creating live music and dance shows on the side of a London high rise, our roster of mindblowing entertainment and shows is always growing!"
We take care of every element of the booking, logistics and management to the tiniest detail, leaving you to enjoy the looks on your guests' faces as they're blown away by your exceptional event entertainment.
Ideal for large venues such as the Royal Albert Hall, ExCel, and Edinburgh International Conference Centre, high-end events and VIP guests, our roster of outstanding entertainment for luxury events only includes the crème de la crème of the industry. Discover exclusive performers and entertainers whose imaginations and extraordinary skill take them to the very top of their game. 
Mesmerising stage shows with opulent costuming, elite fire performances, unique aerial artists, video projection mapping for yachts… the only limit is your imagination.
Create the WOW Factor with our Most In Demand Acts in the UK
Looking for the very best live entertainment to hire in the UK? Here are our top 5 most indemand acts...
Impress attendees with live entertainment using the latest technology
WOW your guests with our performers that use cutting edge technology. From laser shows to robots to iPad magic, here are our top 5...
WOW your guests with top entertainment from a British TV Talent Show
Hire acts from Britain's Got Talent and other TV Talent Shows. Here are our 5 most popular BGT acts to hire for events...
Hire an impressive after dinner live music show or cabaret performance
Hire music entertainment for an event in the UK. Our top 5 live music shows to book for events...
Our most popular cover bands to hire in the UK
Have your guests on the dance floor all night long with our best UK party bands...
Create the WOW Factor with High Impact Shows Under 10 Minutes
Short and impactful, perfect for show openers and to grab attention. Our short shows are usually 5-10 minutes in length. 5 of our most popular...
CASE STUDY:

Gravity Defying Heliosphere Aerialists

At the heavenly estate, Heveningham Hall in Halesworth, Suffolk, our client hosted a country fair and classic car show with a high-end, fine-dining experience for their exclusive guests. The Grade 1 listed building is surrounded by acres of rolling pastures, the ideal setting for WOW factor outdoor entertainment. 

Our Heliosphere aerialists were the perfect choice, astonishing their audience below with a gravity-defying routine while suspended from giant helium filled balloons! Our aerialists created the illusion of flying through the air rendering their audience spell-bound, unable to lower their gaze. One of the beauties and benefits of a heliosphere is that it can also be illuminated. As the evening progressed, the helium-filled spheres became glowing moon-like orbs that lit up the night sky.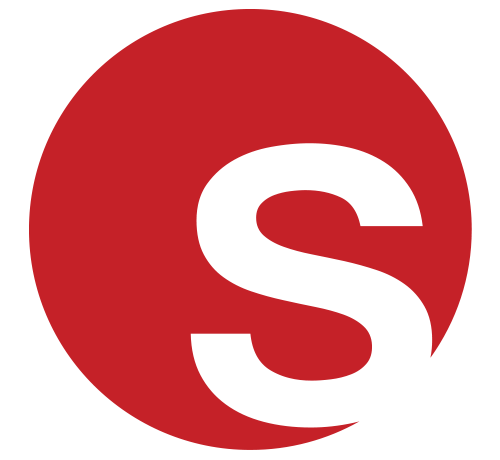 ENTERTAINMENT NEWS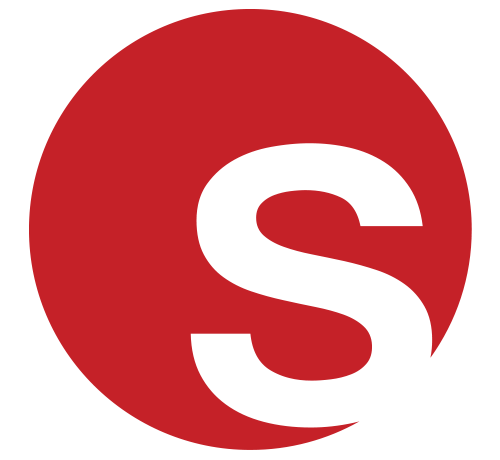 Scarlett Entertainment Provides Exceptional Acts For Two Day Event In Liverpool
Scarlett Entertainment Provides Exceptional Acts For Two Day Event In Liverpool
Scarlett Entertainment Provides Exceptional Acts For Two Day Event In Liverpool
Grace Henley
|
26/12/2017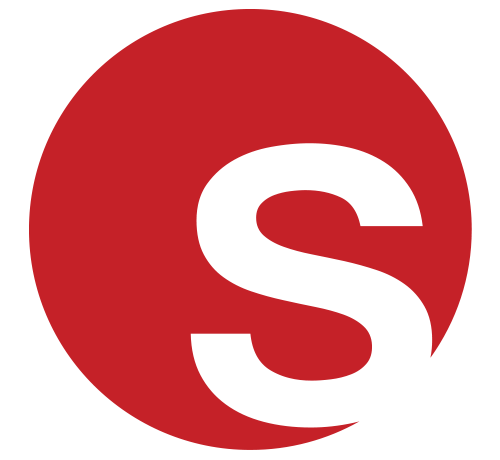 Taiko Drummers Perform For HRH In London
Taiko Drummers Perform For HRH In London
Taiko Drummers Perform For HRH In London
Grace Henley
|
22/07/2016
RECEIVE UPDATES ON OUR LATEST ACTS AND NEWS
We will send you monthly updates featuring some of our new and exciting acts, entertainment trends and latest news.