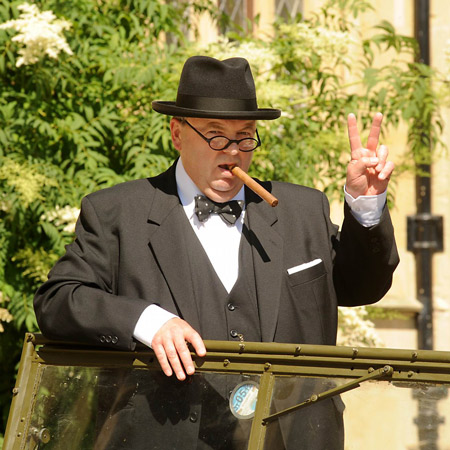 Winston Churchill Impersonator
One of the best Churchill impersonators and soundalikes around, he is a professionally trained actor and has captured mannerisms perfectly
Highly accurate performance with vocal mimicry, mannerisms and clothing and he can customise speeches and costumes to your requirements
''Mrs Clementine Churchill" will always accompany "Winston" to create a complete Winston Churchill Experience for your guests
Ideal for meet and greets, corporate functions, themed events, wartime themed events and more
Recently provided the voice over for the new independent film ''Lawrence After Arabia" which has just been nominated for a BAFTA
Winston Churchill Impersonator VIDEOS
Winston Churchill Impersonator PHOTOS
Bring an extra dimension to your event with the witty, amiable and larger-than-life presence of our Winston Churchill lookalike. Enthral your guests with some of Churchill's famous World War II speeches and celebrated quips, as our fantastic impersonator Derek delivers a captivating and hugely nostalgic performance.
Derek's attention to detail in clothing and mannerisms will make his performance as Churchill at your event highly believable. His vocal mimicry complements his visual detail and his amiable personality, good humour, acting ability and admiration for Winston Churchill bring his character brilliantly to life, entertaining guests in any situation.
A seasoned after dinner speaker too, Derek can deliver engaging life talks on Winston Churchill, George Formby and Tommy Cooper. Including anecdoes, quotations and extracts from famous speeches previously delivered by these powerful characters, Derek provides an educational trip down memory lane. Complete with facts and light hearted jokes too, the unique after dinner entertainment is suitable for a wide variety of events. 
Sure to make your event stand out and leave guests with lasting memories, our brilliant Churchill impersonator will add a real touch of history to the occasion. Ideal for corporate functions, meet and greets, themed events, ceremonies, television appearances and more, enquire today about bringing the presence of Winston Churchill to your event.
To find out more contact our team of Entertainment Specialists.
Photo Credits: toutoungi
IDEA ARTICLES RELATED TO Winston Churchill Impersonator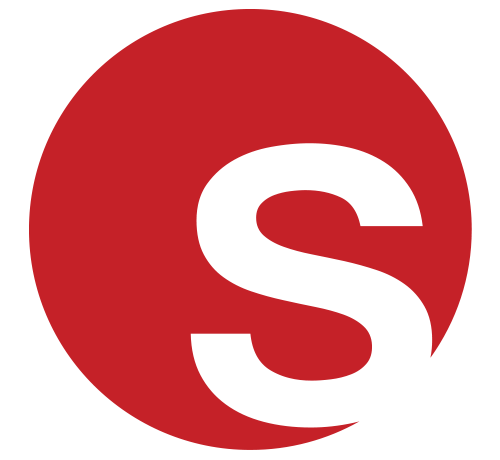 Life as a Royal Lookalike: Meghan Markle
Life as a Royal Lookalike: Meghan Markle
Juliana Rodriguez
|
04/03/2019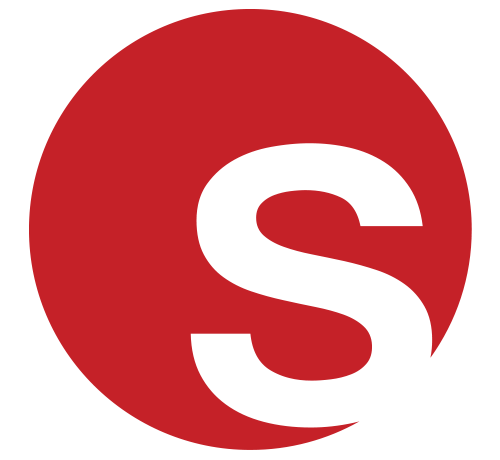 Our Most Popular Event Themes from 2018 and What to Expect for 2019
Our Most Popular Event Themes from 2018 and What to Expect for 2019
Juliana Rodriguez
|
19/10/2018