Entertainment and Events in Shanghai
China's largest city and economic beacon, Shanghai, is a former fishing village turned international trading hub, with the world's busiest container port. Naturally, Shanghai is a leading destination for corporate events. 
Shanghai is a city of unrivaled commercial success but also excess with record-breaking skyscrapers and a love for luxury goods. Shanghai has inspired films, TV shows and novels and it's easy to see why; it's vibrant, dynamic and continuing to evolve. 
The city's arts scene has exploded in recent years, with numerous galleries and art fairs attracting attention; Shanghai is paving the way for new, exciting, contemporary (and sometimes controversial) art. We love working with our local artists from calligraphers to sand artists to LED light painters as well as astonishing circus-style acts including acrobats and aerialists and even a vertical fashion show! We understand that events and entertainment trends continuously evolve (a lot like Shanghai) so we're always on the lookout for new and thrilling local talent.
POPULAR ENTERTAINMENT REQUESTS IN SHANGHAI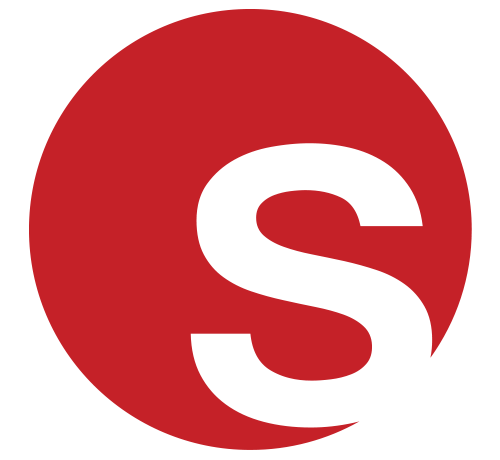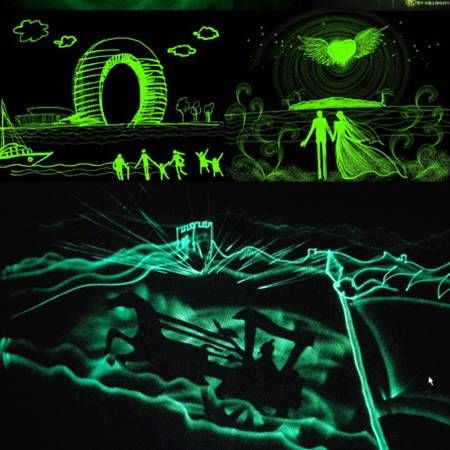 Featured Act
Renowned light painter
Marvel at a light art animation of the famous Mount Fuji or a distant galaxy with our Light Painter China. As seen on the TV show, China's Got Talent, our artist has dazzled on screen and stage at corporate events for recognisable international brands.

Satisfying and soothing to watch, light painting is a meticulous art that can transform a narrative into a medium that international audiences can understand.

Click here for profile
Shanghai NEWS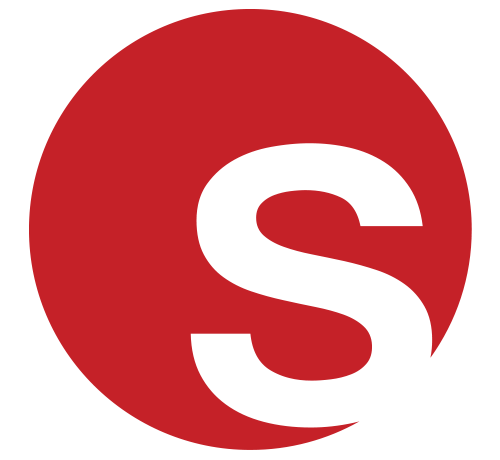 Four Day Event Wows Japanese Motor Corporation
Four Day Event Wows Japanese Motor Corporation
Four Day Event Wows Japanese Motor Corporation
Grace Henley
|
14/05/2019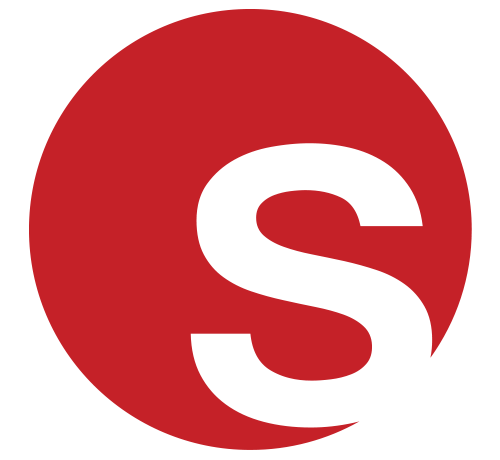 Celebrating Different Cultures Through Entertainment
Celebrating Different Cultures Through Entertainment
Celebrating Different Cultures Through Entertainment
Grace Henley
|
30/11/2018