Booking Entertainment in Centre-West Germany
Looking to hire entertainment in Cologne, Dusseldorf or Germany's centre-west? We can help! 
Renowned for impressive gothic architecture, stunning firework displays of Kölner Lichter in summer, and glittering Christmas markets come winter, Cologne sits on the Rhine River in western Germany. 
Book beautiful roaming characters on stilts or with instruments to interact with guests of Christmas markets, or one of our stunning cabaret shows for corporate audiences. 
Playing host to a range of corporate events and parties, as well as private celebrations and weddings, Cologne's local acts are as artistic as their city's reputation. With years of experience booking entertainment for both private and corporate events in Cologne, our roster brings together some of the region's most talented entertainers, musicians, performers and shows. 
Contemporary Dusseldorf is home to fashion, banking, telecom and advertising industries which makes it the perfect place for conventions, product launches, conferences and shows. Discover our roster of engaging interactive characters, stylish fashion illustrators, dramatic product reveal acts and more.
POPULAR ENTERTAINMENT REQUESTS IN CENTRE-WEST GERMANY
CASE STUDY:

All Aboard the Outlander Cruise

Imagine recreating the Scottish Highlands aboard a cruise ship sailing along the mighty Rhine river. We did just that! Our client needed a Scottish-style Band from Austria to join their themed river cruise which was inspired by the dramatic setting of one of the best-selling book series of all time and the hit TV show (of the same name) Outlander. 

The celebrated author of the series, Diana Gabaldon, joined the Rhine river cruise to treat guests to a unique storytelling experience; a magical literary journey with the breathtaking scenery of Switzerland, Germany and Holland as a backdrop. Our Traditional Folk Band Austria rehearsed the iconic soundtrack to the opening sequence of Outlander and performed the late 19th-century Scottish song as part of their sets aboard the eight-day cruise. A fantastic example of how we can find the entertainment you're looking for in any location!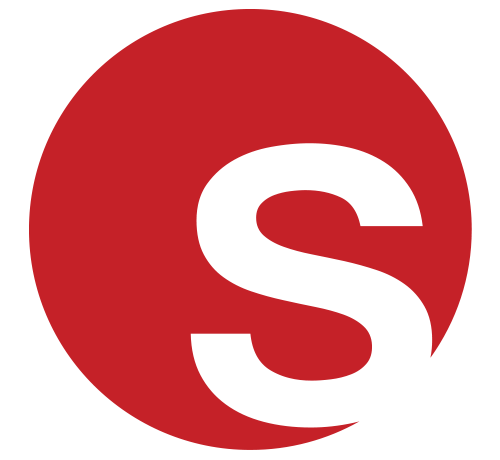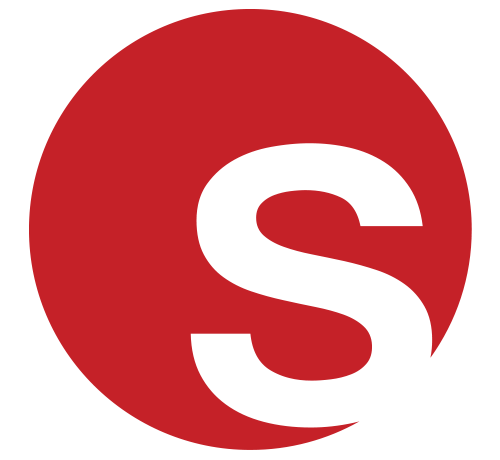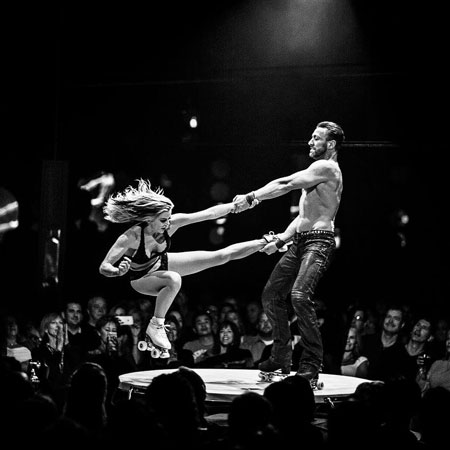 Featured Act
Jaw-dropping stunt show
This fearless daredevil duo performs death-defying lifts and spins that leave audiences breathless, clutching the edge of their seats. Not for the faint-hearted, our International Roller Skate Duo is a high-impact show designed to make an impression.
This sizzling skating routine is a daring addition to cabaret evenings and variety shows or motocross or sports events.

Click here for profile
Centre-West News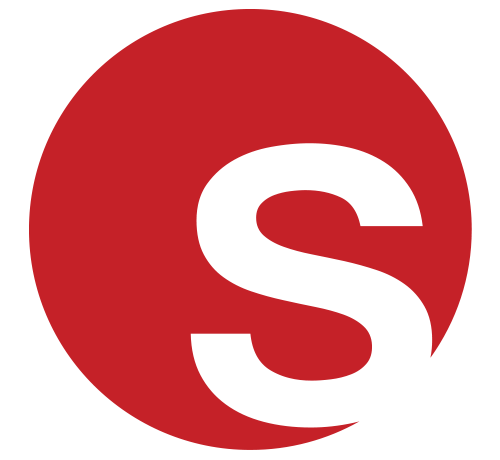 PINado Game Draws Large Crowds To Paysafecard Stand At Gamescom 2019
PINado Game Draws Large Crowds To Paysafecard Stand At Gamescom 2019
PINado Game Draws Large Crowds To Paysafecard Stand At Gamescom 2019
Grace Henley
|
11/09/2019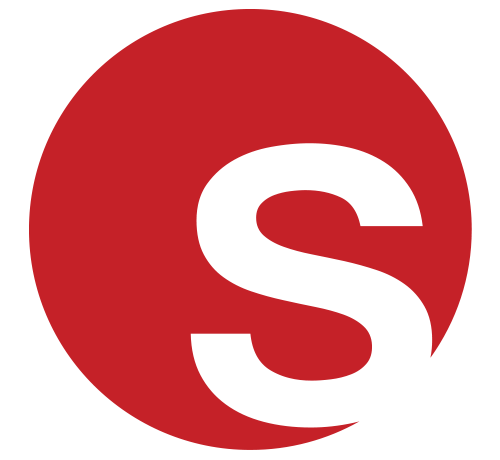 Vibrant Samba Group Bring Heat Of Brazil To Dusseldorf
Vibrant Samba Group Bring Heat Of Brazil To Dusseldorf
Vibrant Samba Group Bring Heat Of Brazil To Dusseldorf
Grace Henley
|
03/05/2018