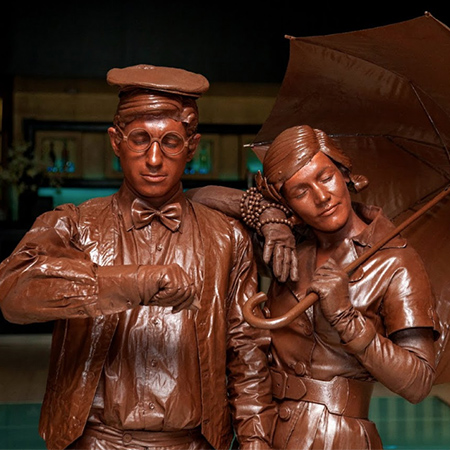 Chocolate Statue Characters
Wide range of chocolate walkabout acts can transform your event in the ultimate chocolate themed party!
Available in different lineups, there is a comprehensive list of chocolate living statues, characters and costumes to choose from
Performers offer both stage and walkabout performances and also provides a stunning photo opportunity
Mix and mingle entertainment option for chocolate themed parties, fairs, and festivals, promotional events, store openings, private parties, etc.
These Chocolate Characters are based in Lisbon and available in Portugal and worldwid
Chocolate Statue Characters VIDEOS
Chocolate Statue Characters PHOTOS
Surprise guests at your upcoming event with their favourite dessert in human form: hire these unique Chocolate Statue Characters!
Loved by both little ones and adults like, these chocolate living statues and characters are unbeatable attention-grabbers. This group of event and street performers have designed a list of costumes and characters to fit all sorts of chocolate themed parties. From chefs to Samba and Peruvian cocoa ladies, there is a wide selection of acts to choose from! 
Offering both mix and mingle entertainment and stage shows, our chocolate living statues and characters will ensure their performances are adapted to your specific brief and event. Both options are fully interactive and involves lots of audience participation!s
On top of that, these chocolate walkabout acts provide a stunning photo opportunity: chocolate lovers won't resist taking a picture with their favourite sweet! Our chocolate people will also be more than happy to hand out samples of products or any other branded items. 
List of chocolate walkabout acts available:
Choco Trio with Chef
Chocolate Chefs 
Chocolate Tea Time
Chef Duo
Chocolate Rider
Chocolate Lady Pig
Chocolate Carmen Miranda
Chocolate Couple
Peruvian Cocoa Lady
...and many more!
Suitable for a diverse rage of events, our sensational chocolate walkabout acts are ideal for chocolate themed parties, festivals and fairs, trade shows, store openings, promotional events, private parties, and many more!
Scarlett Entertainment offers a wide range of mix and mingle entertainment for events and occasions in Lisbon, Portugal and worldwide.
Contact us today and enquire about these Chocolate Statue Characters. Our in-house team of Entertainment Experts will be delighted to answer all the questions you may have about this Chocolate living statues and characters and provide further ideas for chocolate themed parties.
IDEA ARTICLES RELATED TO Chocolate Statue Characters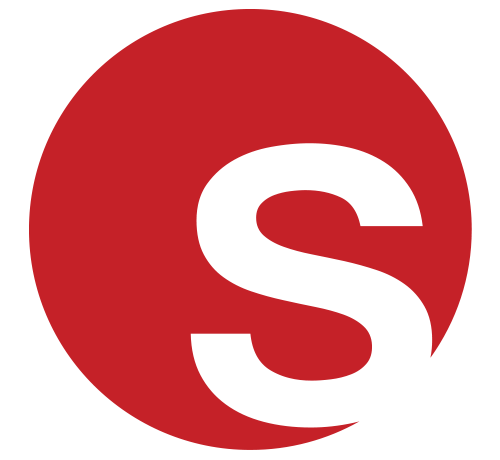 Creative Event Suppliers: Unique Food, Drink and Decor Ideas
Creative Event Suppliers: Unique Food, Drink and Decor Ideas
Juliana Rodriguez
|
28/05/2019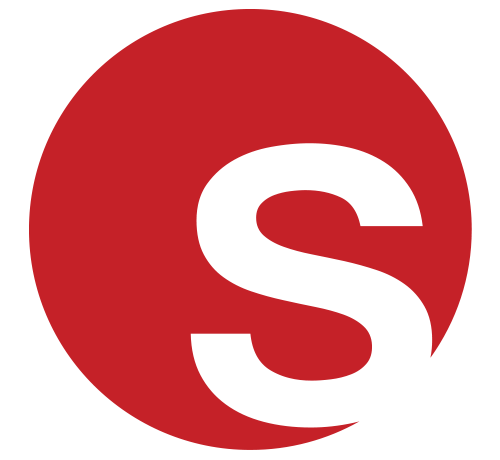 Our Most Popular Event Themes from 2018 and What to Expect for 2019
Our Most Popular Event Themes from 2018 and What to Expect for 2019
Juliana Rodriguez
|
19/10/2018