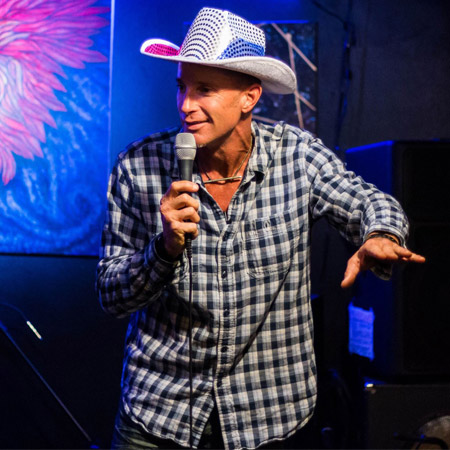 Comedy Speaker Dave
Comedy speaker Dave will have your guests laughing up a storm with his one of a kind comedy act.
Sensational after dinner show will create funny unforgettable memories.
Highly talented funny entertainer can create a fine tuned show to fit your event's theme.
Book comedy entertainment for your next corporate event, private party, gala dinner, and more.
Hire live comedy show to create laughs at events across Barcelona and worldwide.
Hire our fantastic comedy act for the perfect after dinner show. Our hilariously funny entertainer will bring a high energy live comedy show to any function whether that be a corporate event, college event, private party, wedding, our other selections, our comedy act is the best place to find lovable comedy entertainment that will keep guests riled up and laughing all day. Our comedy speaker Dave has grand appeal as his live show is like non other, bringing his life observations to the stage, our funny entertainer will bring a remarkable and gut busting perspective on the world as he interacts with guests bringing them into the act.
Guests will love our after dinner show as our comedian spends countless hours preparing his routine, and is always thinking of a new joke. Our comedy entertainer can also create a fine tuned routine custom made for your event that caters to your theme or style. Comedy speaker Dave is always a hit, and has performed countless shows worldwide to raving audiences. Guaranteed to leave a lasting impression on your event, our live comedy show is a performance you won't want to miss. Our comedy speaker can also supply audience members with a great humour-filled inspirational speech that should help boost morale and help create a lasting fun-filled atmosphere. The best in comedy entertainment.
If you're interested in booking our fantastically hilarious comedian for your next event or gathering, contact our Scarlett Entertainment event specialists today to lock in a performance at your event, as our performer is in high demand. Our amazing team members will also answer any and all questions you might have about our comedy act and comedian, as well as help you through the booking process to guarantee a stress free experience while booking your entertainment choice for your next special occasion.