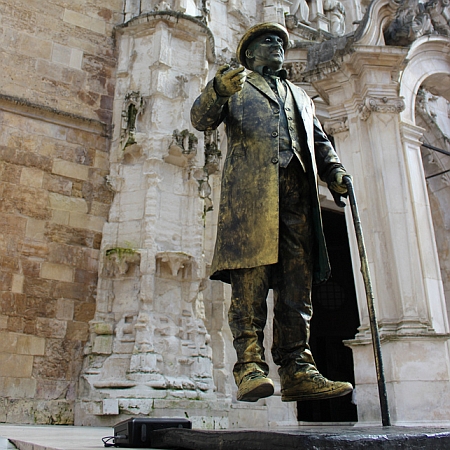 Living Statue and Levitationist
Master Levitationist and Human Statue listed in the Guinness World Record
Widely acclaimed, he has entertained audiences in over 50 countries
Broke the record for standing in one position for 15 hours
Previous clients include Toyota, Samsung, Yamaha, Fiat, Toshiba...
Based in Portugal and available to perform at events worldwide
Living Statue and Levitationist PHOTOS
This Living Statue and Levitationist is an exciting performer based in Portugal. For the past 27 years, he has been in the business of amazing people with his ability to keep still for hours and hours. He also does amazing levitation tricks that has wowed audiences worldwide. Dubbed as "the man who can't be moved," this master has made and broken a number of Guinness World Records. His very first one was for standing in one position for 15 hours.
A widely acclaimed international performer, this living statue has entertained audiences in over 50 countries. He has performed in Spain, France, Holland, Greece, Germany, not to mention a number of countries in Asia.  
Living Statue and Levitationist has breezed through time by taking it slow, literally. A favourite of corporate entertainment, festivals, outdoor shows, and street performances, this human statue has not stopped conquering the world.
Contact our team of Entertainment Experts who will be more than happy to help with your enquiry.
Changi Singapore Airport
Toshiba
World President Organization
Porto e Norte Tourisme
RTP
J.B.
Wurth
Casino Estoril
Amoreiras Shopping Center
Fiat
World Statues
WPO
Toshiba
Cuty Sark
Black and White
Frankfurt Messe
Mobil
Catur
TMN
Lisbon Circus school (Chapito)
Continente
Cutty Sark
Several Portuguese Town Hall
Just for laughs
Toyota
Lisbon Airport
Blue Pharma
Rado
Souk  Waqif
SIC
Bank of Portugal
Sonae
Vasco da Gama Shopping Center
McAfeeToyota
FIL
Jameson
Mcaffe
Balantines
United Distillers
Souk Waqif
Replay
Yamaha
Boston Scientific
National Bank of Portugal
National Portuguese School  of theatre  and cinema
Expo 98
Black & White
Several international Festivals and Fairs
Missão Possível
….. among others
Samsung
IDEA ARTICLES RELATED TO Living Statue and Levitationist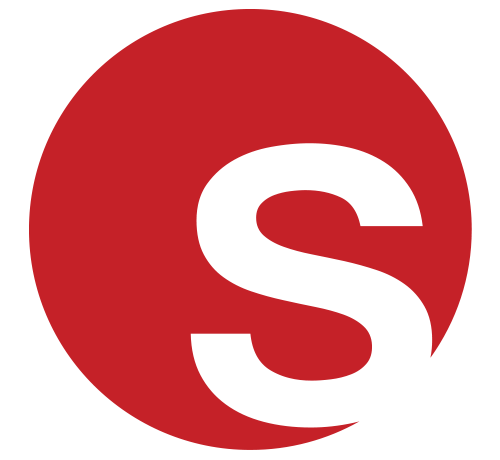 The Greatest Show On Earth 250 Years Of The Circus
The Greatest Show On Earth 250 Years Of The Circus
Grace Henley
|
23/04/2018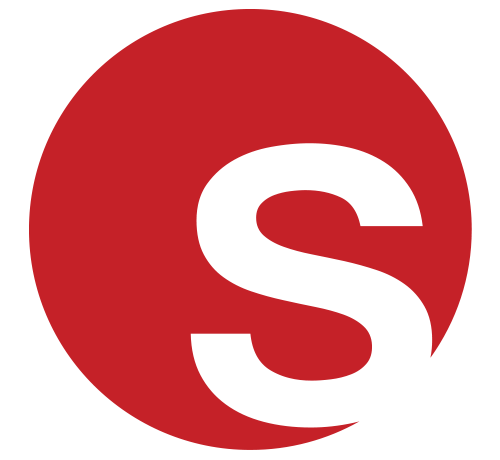 Exclusive Q&A with our fantastic Holland based street theatre company
Exclusive Q&A with our fantastic Holland based street theatre company
Grace Henley
|
02/02/2016