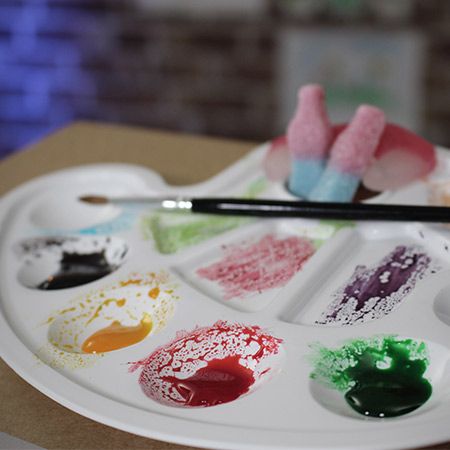 Online Edible Painting Workshop
Highly interactive and engaging your virtual event guests won't believe their eyes (or tastebuds!) during this completely one of a kind workshop
A mind-bending masterclass in edible artistry online guests explore mystery flavours, abstract marks and fun colour combinations
Feeling like they have stepped into a storybook your virtual guests will love completing the edible challenges and creating a tasty self-portrait
Taking online creative experiences to a whole new level, each participant will receive an exciting art kit with edible canvases, paints and more!
Totally unique, this virtual tasting experience is perfect to get your remote team thinking creatively or as a fun way to reconnect with friends
FAQ
1. What can I expect from this virtual workshop?
This is a live-streamed and completely interactive experience hosted on Zoom or an alternative video conferencing platform. This workshop is like nothing you have experienced before! A completely unique, interactive activity, online guests will explore edible artistry through combining mystery flavours, exploring colour combinations and making abstract marks. Throughout the workshop, our host will set edible challenges and guide guests through making several canvases of tasty edible artwork!
Streaming from a purpose-built studio with multiple camera angles, this is a high quality, thoroughly engaging and delicious online event experience!
2. Can this experience be customised?
Absolutely! Guests will make several pieces of edible artwork throughout the event finishing with a special pièce de résistance which can be customised to include a company name, associated word or specific theme 
3. What do guests need to participate in this virtual session?
All guests will need to provide is a device to watch the workshop on with a strong internet connection, water and a clear space to work (although they may wish to put something over the table to protect it in case things get a bit messy). Prior to the event, the artist will send out fun edible art kits with edible paints and canvases, paintbrush and artists palette.
IDEA ARTICLES RELATED TO Online Edible Painting Workshop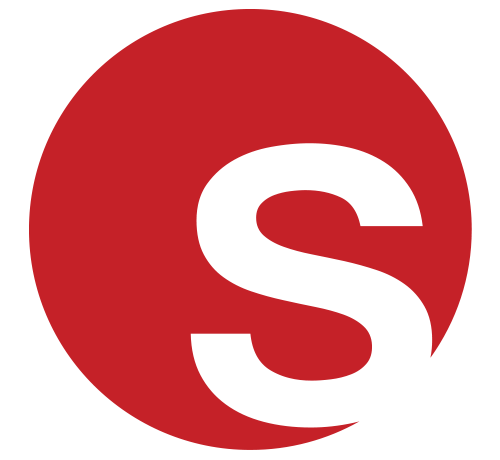 Virtual Event Entertainment For Ramadan
Entertainment for Celebrating Ramadan Virtually
Freya Britton
|
23/04/2021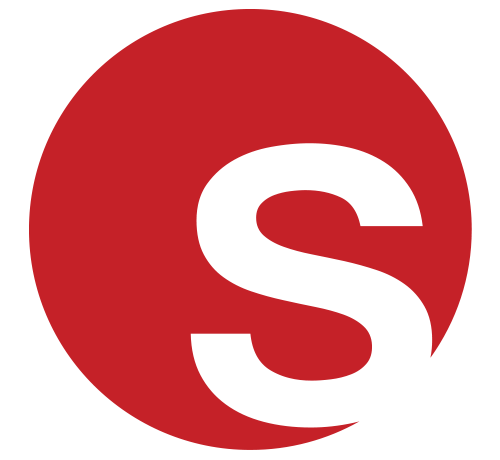 Virtual Party Ideas for Pride 2021
Virtual Entertainment to Celebrate Pride 2021
Grace Henley
|
14/04/2021