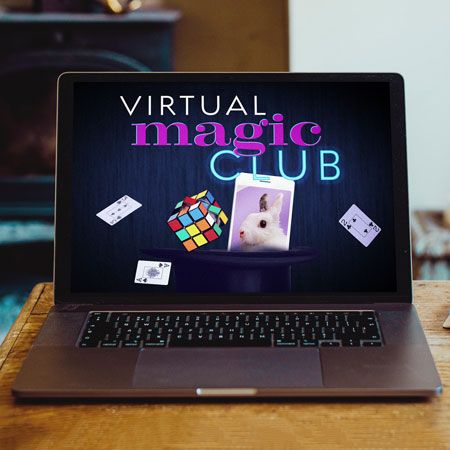 Virtual Magic Club
Experience a showcase of some of the world's top magician's performing for your online event
The Virtual Magic Club is available to book with a choice of package options, bringing tailored entertainment to into your guests' homes
These magicians provide live, and interactive shows that take place on a meeting platform of your choice
With fully tailorable line-ups featuring award-winning and TV talent show stars, this is the ultimate virtual night in
Our Magic Club includes an MC who will host the show and acting as a segue between acts
Virtual Magic Club PHOTOS
Virtual Magic Club Members Include:
Maddox - A Notable Britain's Got Talent Star

Fergus Flanagan  - BAFTA Award Winner and Presenter

Lance Corporal Richard Jones - Britain's Got Talent Winner and Member of The Inner Magic Circle
FAQS
1. What is the set-up?
Our combination of amazing magicians strives to create a wow experience for you and your guests. They will broadcast from each of their studio spaces with a slick modern and professional set up.
Our magicians prefer to stream their sets over Zoom as it offers interactive settings. Other platforms such as teams and Hopin are also possible.
2. How long is the combined session?
Each magician will provide a 15 - 20 minute virtual performance which will include different tricks, some interactive and some that are made just for wow-factor viewing. 
Together the trio will provide a 45 - 60 minute jaw-dropping performance for your guests to enjoy.
3. How many people can take part in the virtual show?
The number of participants will be limited to the platform you have chosen.
4. Do the guests need anything to be able to participate?
All guests will receive a list of objects they will require to participate, this is likely to include a deck of playing cards, your phone, pen and paper and your laptop/computer with a good wifi connection.
5. Is the show interactive?
This magical journey is based on audience participation, it will be highly engaging and the audience can have their own input!
6. Can this experience be customized?
Yes, our magicians can add in customization options, such a logos, personalized messages, and introduce meetings. For customization, our magicians will require notice in advance.
7. Can the show be pre-recorded rather than live-streamed?
If your audience would prefer a pre-recorded experience, this is definitely possible, there will be a lower interactive element to the show and our magicians will require a lead time to create the show, record, and edit it ready for your virtual event.
Idea Articles Related To Virtual Magic Club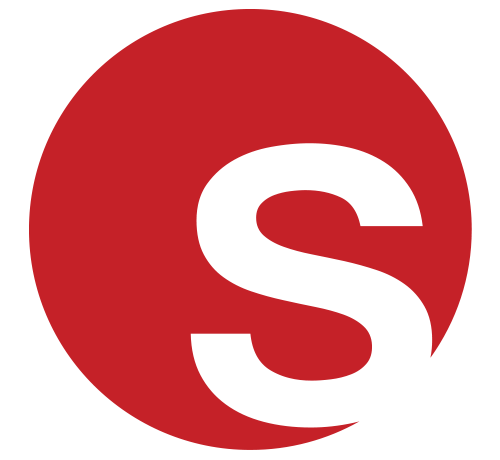 Virtual Event Entertainment For Ramadan
Entertainment for Celebrating Ramadan Virtually
Freya Britton
|
23/04/2021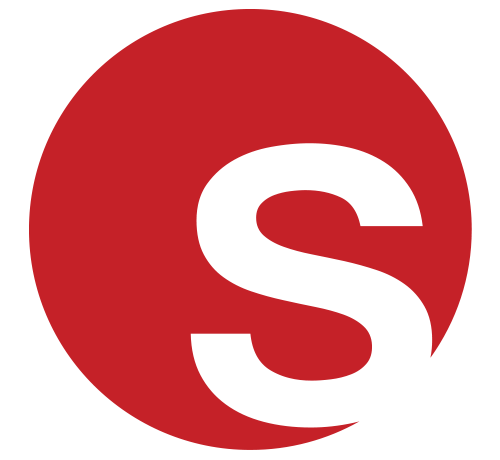 Virtual Party Ideas for Pride 2021
Virtual Entertainment to Celebrate Pride 2021
Grace Henley
|
14/04/2021