Entertainment and Events in Melbourne
The jewel in Victoria's crown, Melbourne is an Australian city with an almost European twist; famed for its religious coffee culture; unwavering appetite for cabaret and stage shows; cobblestone laneways; renaissance arcades; and thriving contemporary art scene with vibrant graffiti murals just waiting to be discovered.
Speaking of art, we have talented local speed painters, live event artists and caricaturists in Melbourne, ready and waiting to transform blank canvases into vibrant portraits and bring personalities to life on paper! We also work with sensational cabaret style acts including singers, dancers, magicians, musicians and circus acts.
Did you know that Melbourne is also a hotspot for comedy? The Melbourne International Comedy Festival is the world's largest standalone comedy festival, with both global comedy icons and up-and-coming comedians taking to the stage at a variety of venues across the city. Our local comedians and comedy acts are guaranteed to trigger belly-laughs at your event and for years to come.
As the World's Most Liveable City, Melbourne is also an excellent place to host an event; working professionals will appreciate Melbourne's great infrastructure, ease of access and award-winning venues.
POPULAR ENTERTAINMENT REQUESTS IN MELBOURNE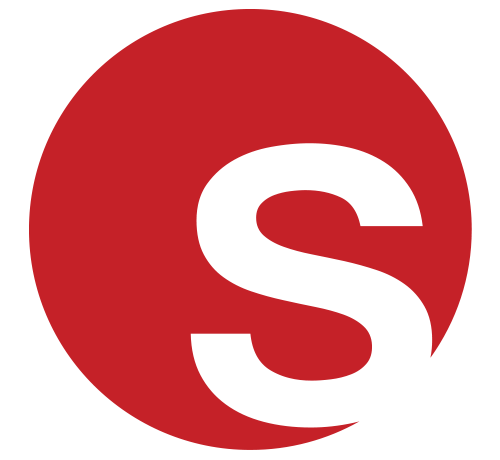 Featured Act
The Australian kings of Motown
Take a trip down memory lane back to a time when Motown was king with the Oz Boys! These four gentlemen are some of Australia's top entertainers from TV and theatre.
Snap your fingers and tap your toes to their takes on classic hits and catchy pop tunes by the likes of Frankie Valli and Bruno Mars.
Click here for profile