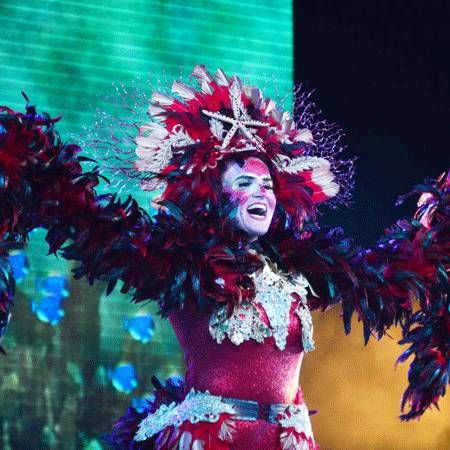 Aqua Cirque
A mythical fairytale based at the bottom of the deep blue sea, Aqua Cirque enchants audiences of all ages
An under the sea themed show that features shoals of fish, sea urchins, aerial mermaid, Sea Queen and more
In aqua cirque show, our cheeky sea urchins and etherial mermaid try to reunite the Sea Queen with her lost pearl and restore peace in the deep blue
Acrobatic troupe have performed and worked with ITV, BBC, Channel 4, CBBC and Sky One
Based in the UK and available for worldwide bookings
A mythical fairytale based at the bottom of the deep blue sea, this Aqua Cirque show boasts underwater themed entertainment at it's finest with a stellar cast, mesmerising costumes and a captivating storyline.
A vivid seascape of colours, featuring shoals of fish, sea urchins and an aerial Mermaid who captivates and enchants audiences as she performs in the lofty heights playing her hypnotic melodies on her violin. But all is not well, a cruel Sea Queen has ruled this beautiful land beneath the sea for many years, once upon a time she was happy and everyone lived in harmony but then her precious pearl was stolen and she has been cruel ever since. The cheeky sea urchins, colourful coral and the etherial Mermaid set about to reunite her with her pearl and reinstate harmony in the deep blue.  
An adventure of an epic scale featuring highly skilled cirque skills including an acrobatic troupe who's recent TV credits include appearing on Justin's House CBBC, Sky one Monkeys and other projects with the ITV, BBC and Channel 4. They have also performed for companies including Dyson, Panasonic, Porsche and Mercedes-Benz.
The show also features a highly skilled aerial straps artist and hand balancer who trained at the world renowned National Centre for Circus Arts. 
Our classically trained aerial violinist, who plays the Mermaid has performed with renowned artists, such as Antonio Forcine and Muse.
Our incredible Sea Queen will captivate audiences with her 3 octave range she has had a multitude of success internationally. Nominated as 'Opera Singer to The Stars' in HELLO Magazine she is one of the very few classical cross over pop artists. Highlights of Leona's career include three Top 40 Hits with girl band 'Lemonescent', appearing at Wembley. Other major television achievements include Top of The Pops and the live semi finals of Britain's Got Talent.
This is a wow factor family cirque show that will create lasting memories, sit back and watch the adventure begin, deep at the bottom of the sea.
To book our under the sea themed show or for more information about underwater themed entertainment, contact our Entertainment Specialists today.
*Please note that performers are subject to availability.
Idea Articles Related To Aqua Cirque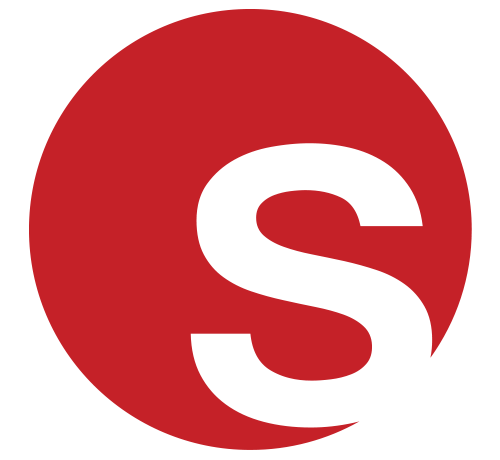 Where To Find The Best Water Shows For Your Summer Event
Where To Find The Best Water Shows For Your Summer Event
Grace Henley
|
01/07/2019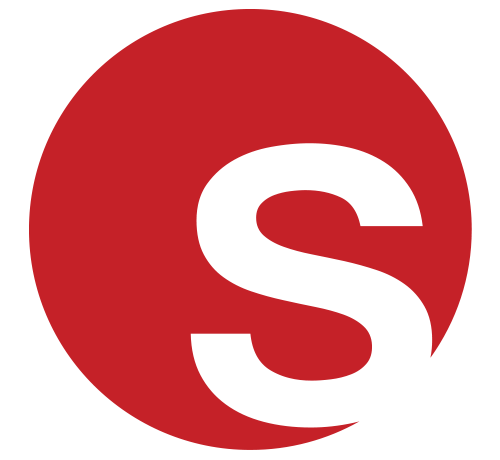 Our Most Popular Event Themes from 2018 and What to Expect for 2019
Our Most Popular Event Themes from 2018 and What to Expect for 2019
Juliana Rodriguez
|
19/10/2018