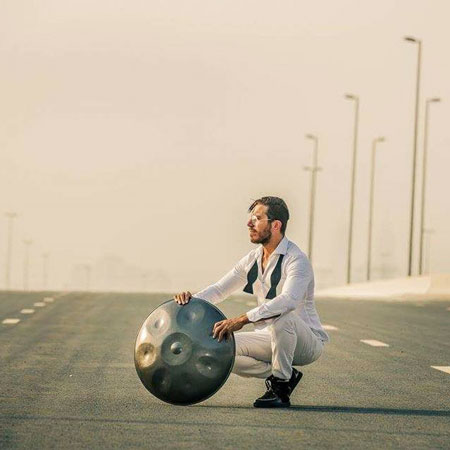 Dubai Hang Musician
Dubai hang musician performs traditional and contemporary styles
Self-taught musician pushing the boundaries of the hang drum fusing electronic music
Can perform solo, with backing tracks or alongside other musicians
Owns an electronic version with multiple sounds and looping options
Based in Dubai and available for events all over the UAE
Dubai Hang Musician PHOTOS
The brilliant Dubai Hang Musician performs traditional and contemporary styles and can fully tailor either one depending on the event requirement. The self-taught multi-instrumentalist has perfectly crafted his skills as a hang drum player and likes to explore the boundaries and potential of the instrument. 
Performing traditional hang drum styles he can also be booked for his electronic music projects where he merges the hang with house music and much more. Fusing the traditional sounds of the hang drum with contemporary dance music results in something upbeat and soothing that is guaranteed to captivate audiences at any type of event. This type of unique music is a great choice for anyone looking for something a little different. 
The hang drum player is also the owner of an electronic version called the E-pan which has multiple programmable sounds and looping capabilities. It is one of the first of tis kind in the Middle East and brings a whole new level unique music possibilities to the UAE. 
He performs regularly at a wide variety of events and has featured on several TV programmes in the Middle East. You can book him to perform traditional hang drum, with backing tracks or with other musicians. 
Top Tip:
The Dubai Hang Musician is also a multitalented percussionist available to book for a variety of events.
If you would like to book the hang drum player for your event, please contact us at Scarlett Entertainment. 
IDEA ARTICLES RELATED TO Dubai Hang Musician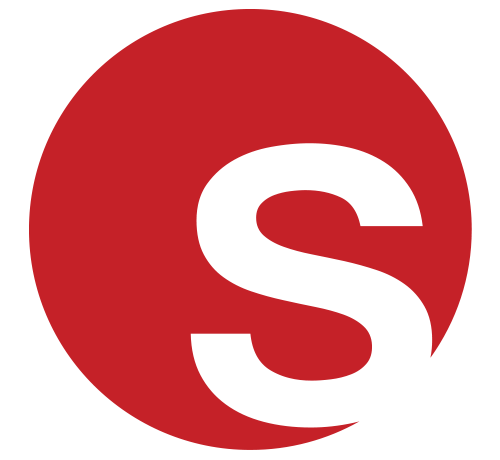 Music Entertainment With A Twist: Expect The Unexpected
Music Entertainment With A Twist: Expect The Unexpected
Grace Henley
|
28/03/2017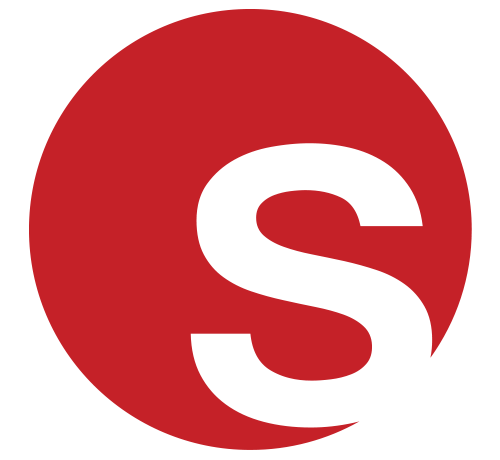 5 Ways WIth Drumming Shows For Your Event
5 Ways WIth Drumming Shows For Your Event
Grace Henley
|
16/09/2016