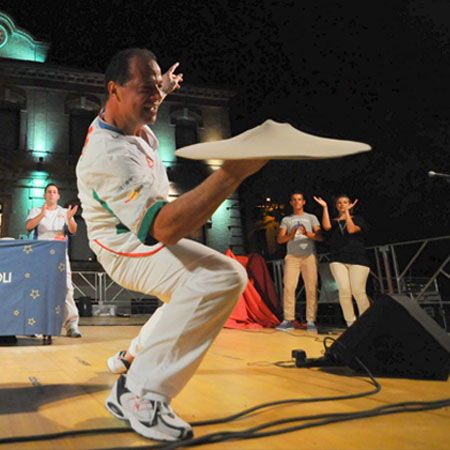 Acrobatic Pizza Makers
A team of world champion Acrobatic Pizza Makers
Throw, twirl, spin and juggle multiple pizza bases into the air
Guests will watch in utter amazement at their incredible skills
Have appeared in popular television show Italia's Got Talent
Based in Rome and available to perform at events worldwide
Acrobatic Pizza Makers PHOTOS
This team of Acrobatic Pizza Makers was born by chance; a group of friends who met in the evening to have fun and share their views and experiences of work at a pizzeria.
Between a chat, a plate of spaghetti and a good pizza, they started throwing the pizzas in the air just for fun and discovered that they were actually really god at it! And so the Acrobatic Pizza Makers were born.
Beginning to meet more frequently, even several times a week and at night when everyone had finished their work, the acrobatic pizza makers perfected their skills before their first official appearance at Anzio, the European championship.
Meanwhile, the various pizza championships arose: regional, national and even worldwide; TV stations were interested in their new discipline and increasingly the group was called as guests on TV, the local radio stations in the country and abroad. They have even appeared on the popular television series, "Italia's Got Talent."
Guests will watch in utter amazement as these world champion acrobatic pizza makers throw, twirl, spin and juggle multiple pizza bases into the air. Combining performance, acrobatics, humour and catering, the acrobatic pizza makers really do create the ultimate choice of entertainment for any event! Bringing the game of acrobatic pizza making into the world, all the way from Italy, to America and Japan.
Idea Articles Related To Acrobatic Pizza Makers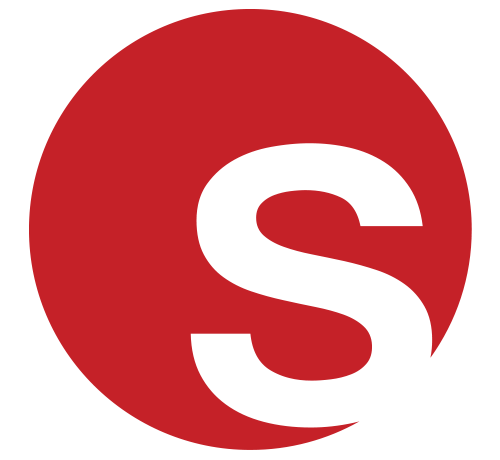 Got Talent The Champions: Our Favourite Talent Show Acts Across The World
Got Talent The Champions: Our Favourite Talent Show Acts Across The World
Grace Henley
|
31/10/2019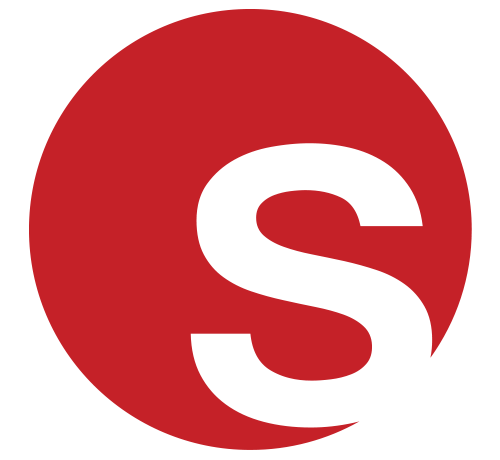 Culture Marketing: How Brands Use Cultural Entertainment to Add PR Value
Culture Marketing: How Brands Use Cultural Entertainment to Add PR Value
Juliana Rodriguez
|
12/07/2019