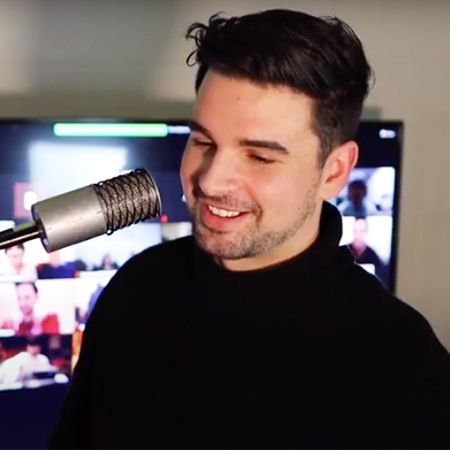 Virtual Interactive Quiz
Reconnect with remote teams or friends your physically distant from and foster some healthy competition with our totally interactive virtual quiz!
With a multimedia slideshow including musical stings, background music and lots of video and picture rounds this quiz is sure to keep guests engaged
Chose from varied rounds including Guess the Cocktail, What Happens Next and you can even add fun physical challenges too
Modelled on a classic pub quiz and drawing additional inspiration from TV shows like 'The Chase', this is sure to bring out your competitive side
Ideal for everything from online corporate events to birthday parties, this video, music and general knowledge quiz takes zoom events to a new level
FAQs
1. What can I expect from this Virtual Interactive Quiz?
This is a live-streamed and totally interactive experience allowing for friendly banter between participants and the host and, as well as your standard quiz style rounds, some additional challenges that require full audience participation. Prior to the 90 minute quiz guests can log-in and enjoy up to 30 minutes of a pre-mixed DJ set while they chat to other online guests and download or print answer sheets. 
This quiz has up to 25 questions spread across a range of fun rounds to test your general knowledge, movie and music trivia (with the extra twist of guests guessing when the song vocals begin) and can even include additional physical challenges or a beat the boss round!  
At the end of the evening our host will go through the answers with you and calculate the winner
2. Can this quiz be customised?
Absolutely! This quiz already has a selection of quiz rounds for you to pick and choose from including 'what happened next?' and 'guess the chocolate bar being eaten' to name just a few. However, our host is also able to adapt the quiz to for different themes or companies (eg. birthday quiz that is themed around a person or corporate quiz where the company is laced into the quiz). Just let us know in advance what you have in mind
3. How many guests can participate?
For the ultimate interactive experience we recommend no fewer than 4 online guests and a maximum of 50.
IDEA ARTICLES RELATED TO Virtual Interactive Quiz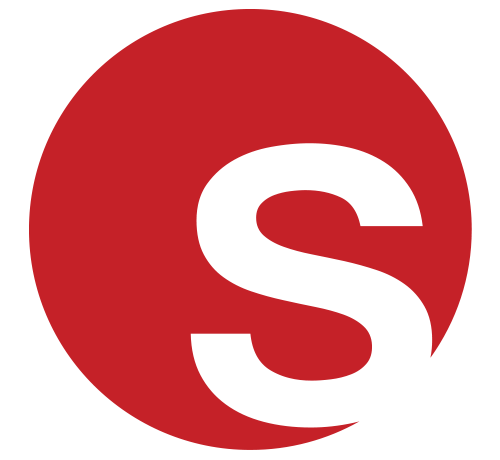 Virtual Event Entertainment For Ramadan
Entertainment for Celebrating Ramadan Virtually
Freya Britton
|
23/04/2021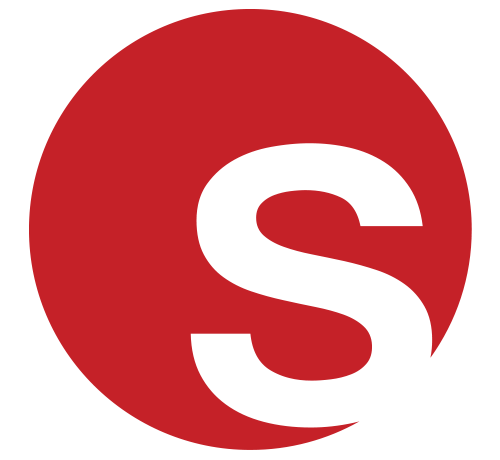 Virtual Party Ideas for Pride 2021
Virtual Entertainment to Celebrate Pride 2021
Grace Henley
|
14/04/2021