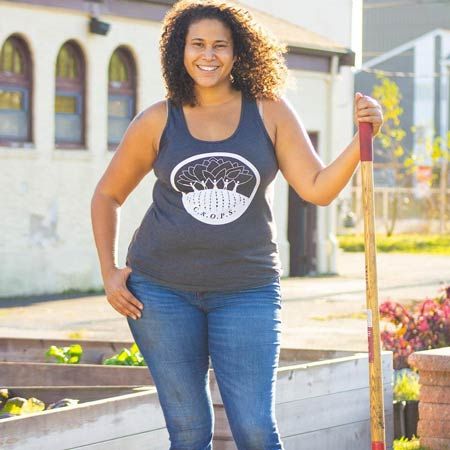 Virtual Social Justice Speaker
A founder and co-president of a charity organisation dedicated to revolutionising open spaces, our host is a passionate speaker and advocate
A former public school teacher, she hosts and organises educational programming and events, local farmers markets and creates community gardens
A believer that small gestures wield tremendous power to impact individuals and the community as a whole, our host inspires the audience to action
Talks can include seed kits sent out to guests where audiences can discover that planting a seed together literally and figuratively change them
A published poet, she has performed at a 'Black Poetry Matters', her writing reflects the problems and koys that minorities face day-to-day
Virtual Social Justice Speaker PHOTOS
FAQs
Please describe your Virtual Show in detail.
Interactive and engaging, this online workshop is hosted by an advocate for social and food justice. She brings her passion for equality and creating deep-rooted connections to all that she does. 
Opening with a question of who has changed the world, our host displays a list of some world-changers and what they did; responses are shared in the chat and three to five participants to unmute and share. This activity ties into the guiding concept for the entire workshop – small actions have a significant impact. Guided visualisation for this is planting a sunflower seed, seeing it grow, imagining it touching one person's life, then everyone who walks by, then everyone who sees it on social media. Then to the birds and squirrels and bees etc. 
Our host has replicated this idea via her charitable organisation to revolutionise open spaces for communities, which planted sunflowers to honour George Floyd. Next, there is an introduction via PowerPoint about her community work, the programs and the social impact and the waves it has created in the community. A two-three minute video clip of people speaking about how the projects have touched their lives. 
Our host is also a published poet and will share an original poem using growing plants as a metaphor for social change. 
Guests will then be invited to get out their grow kits; there will be a review of the contents and the overall goal — next, a demonstration on how to assemble and care for the seeds. The host will show guests a fully grown kit and some ways to eat microgreens. The session ends with a 10 minute Q&A session.
Can your show be customised? 
Grow Kits can be posted or supply lists provided so participants can acquire their materials. If shipped, our speaker needs addresses at least one month before the event.
Do you offer both pre-recorded and live-streamed shows?
Both options are available. However, she would prefer the workshop live to encourage audience participation. I would need at least two months to prepare.
Where is your show set up - i.e. do you have a professional studio setup?
Our artist uses a professional studio set up where she has filmed before
How many cameras do you use in your virtual show and what is the quality?
The show uses a technician at the studio to do sound and camera work. 
What levels of interaction are there with live audiences? How does this work?
Audience members may chime in during planned moments by clicking on "raise hand" or respond in the chat. If there are many participants, our host uses a moderator to manage the chat for her during the live session. 
What platform do you prefer to use for your Virtual Show? What other platforms have you used?
Our speaker is most familiar with Zoom but has also had experience with Google Meets and Streamyard.
Do you have a technician that helps with the setup of your virtual show?
A technician is on hand for the live stream recording.
How long is your virtual show?
90 min live workshop and/or a 10 min pre-recorded promotional video 
Do guests need anything to be able to participate? 
She can ship simple microgreens grow kit with a container, soil, seeds, and a spray bottle along with a printed cardstock with tips and recipe suggestions. The equipment would also include a bonus packet of sunflower seeds to expand the experience outdoors to enhance the community connection/theme. 
Is there a minimum and a maximum number of attendees that can take part in the show?
There is a limit to the number of Grow Kits she can personally assemble and mail. However, if she provides a supply list for participants, then the only limit is the chosen platform.
Are you happy to have a technical call or rehearsal session with the client in advance of the show? The technical call must be in the show location with the same connection.
Yes, she is happy to do that with at least a month lead time.
" She is a very skilled presenter. During a recent event, she displayed her amazing ability to connect with the audience. Her positivity and authenticity shine through as she keeps participants engaged. Her delivery is clear, concise and effective. The Stories of Atlantic City Team would have no hesitation in recommending her for future events! "

Stockton University
IDEA ARTICLES RELATED TO Virtual Social Justice Speaker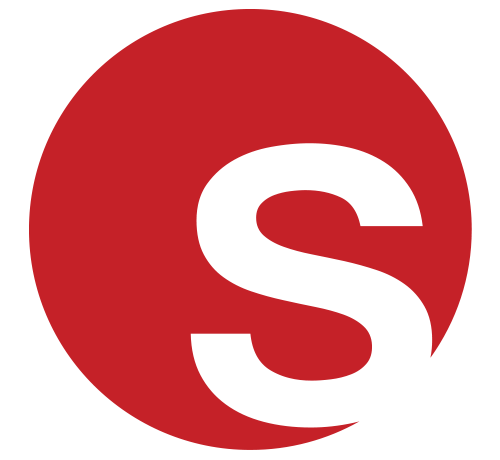 Virtual Event Entertainment For Ramadan
Entertainment for Celebrating Ramadan Virtually
Freya Britton
|
23/04/2021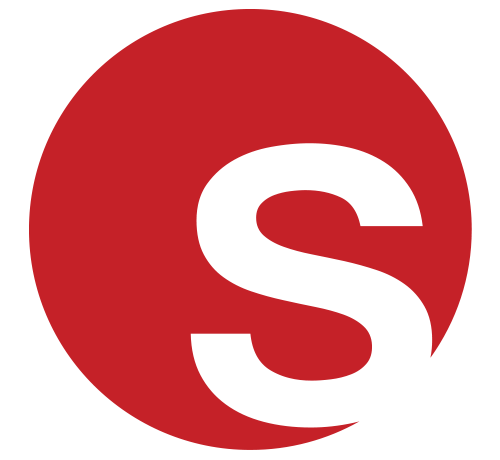 Virtual Party Ideas for Pride 2021
Virtual Entertainment to Celebrate Pride 2021
Grace Henley
|
14/04/2021