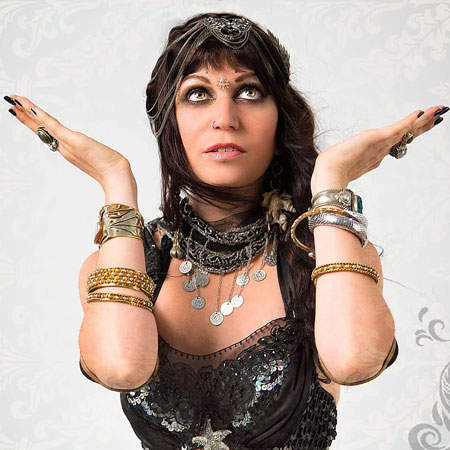 Fortune Teller Toronto
Fascinating clairvoyant fortune teller reads your future through numerous variations of numerology, lipstick readings and tarot cards
Our numerologist and tarot reader provides accurate readings with notes for guests to take home and reflect upon
Strolling entertainment, our fortune teller roams around guests giving readings as well as offering sit down sessions
Offers different characters and costumes to suit your event and provide a fantastic and interactive form of entertainment
Based in Toronto and available for worldwide bookings
Fortune Teller Toronto PHOTOS
Scarlett Entertainment's fabulous fortune teller provides accurate insights into guests' lives through a variety of clairvoyant readings. Our numerologist and tarot reader can not only see into people's futures but can also tell a lot about a person through lipstick readings.
Our clairvoyant fortune teller uses a variety of readings to give guests accurate results that she makes notes of in order to give to her clients to take home with them and reflect upon. Her different variations of readings are suitable for a huge range events such as guests kissing a card and having a lipstick reading whereby our fortune teller analyses their lip shape, lipstick shade, face and everything you could possibly imagine in order to provide lipstick readings that are perfect for beauty brands, beauty events and bachelorette parties.
Not only this but our fortune teller can provide insight into your life through numerology. Our numerologist looks at the mystical relationship between your birth date, events in your life and any letters that bare meaning to you as a being. 
In addition to numerology, lipstick readings and tarot card readings our clairvoyant provides alter egos and characters for each event depending on what the client desires. You can choose between three characters for your event:
Signora Delle Teneere – a witchy character that is very theatrical and highly interactive to provide an eerie fortune teller persona
Mermaid Oracle – a strolling mermaid character that presents wish ceremonies that creates a more mystical and circus themed form of entertainment, perfect for children's parties and adult events  
Indigo – the tamest of all three characters, this is our clairvoyant in her most natural self with a hint of gypsy fortune teller persona
A tarot reader that offers roaming readings as well as one to one sit down readings, our clairvoyant is the ultimate mystical entertainment for bachelorette parties, work parties, private events and any occasion where a mystical atmosphere is desired. 
Our fortune teller eases any nerves or feelings of uncertainty through her charming, warm and charismatic personality making the experience of having your fortune read a thoroughly enjoyable and enlightening experience. 
To book our tarot and numerology fortune teller contact our Entertainment Specialists.
Festival of South Asia
Junction BIA
Ontario Property Management
Shoppers Drugmart
Bellstaff
Holt Renfrew
My Blue Umbrella
Rue Morgue
Virgin Mobile
Benefit Makeup
" My tarot reading was very uplifting. I left our time together reenergised and optimistic after hearing what she shared with me. "

Missy Cohen, Private Reading
" This fortune teller is fantastic. She did an excellent job and our guests were thrilled. We all commented on how accurate her readings were and we would definitely recommend her to others. "

Kimberly, Bachelorette Party
" All of the feedback I received from the event was very positive. I have heard only great things from my colleagues that did participate in a reading. We will keep you in mind for any future opportunities. "

Sarah & Melanie, Boom! Marketing, Office Health & Wellness / Halloween Event
" This fortune teller is an extremely vibrant and highly intuitive individual, she did Tarot for me this past summer and it was as educational as it was accurate. Her infinite creativity, style and charisma can rival any task she is set out to complete "

Julian Burreci, House of Energy
IDEA ARTICLES RELATED TO Fortune Teller Toronto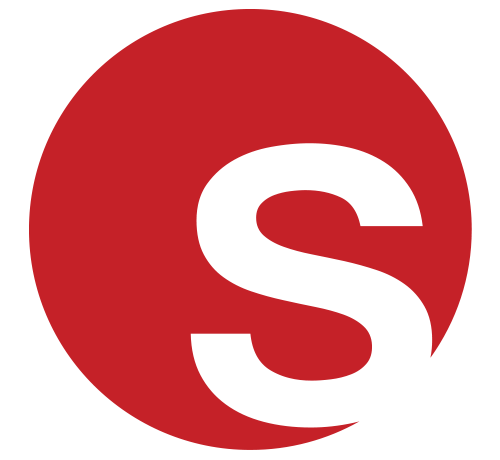 Interactive Experiences Perfect For Your End of Year Events
Interactive Experiences Perfect For Your End of Year Events
Grace Henley
|
14/11/2016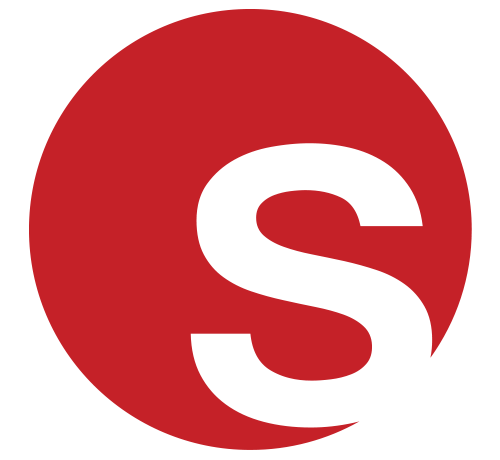 Exclusive Q&A with our fantastic Holland based street theatre company
Exclusive Q&A with our fantastic Holland based street theatre company
Grace Henley
|
02/02/2016