Case Study: Custom Shows and Fairytale Parades for Muscat Festival, Oman
15 November 2018
&nbsp
Written By
:
Scarlett Provided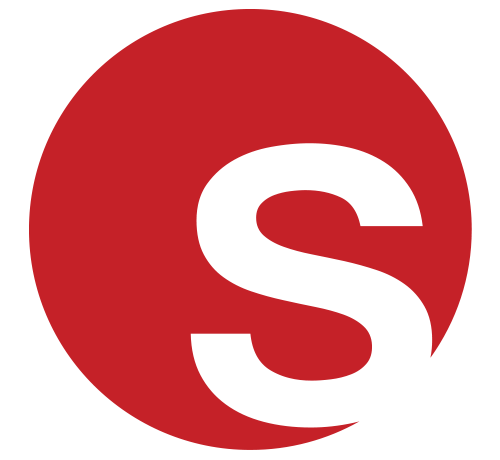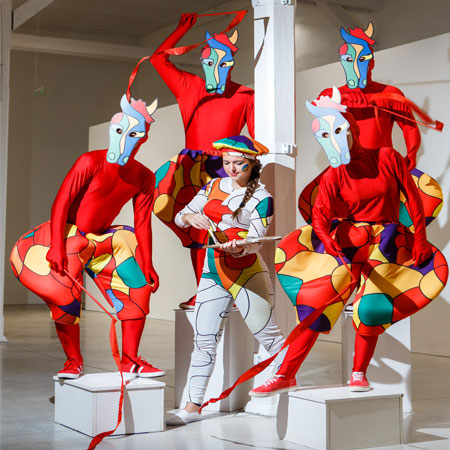 Jean Dubuffet Dance Show inspired by a famous Canadian painter's work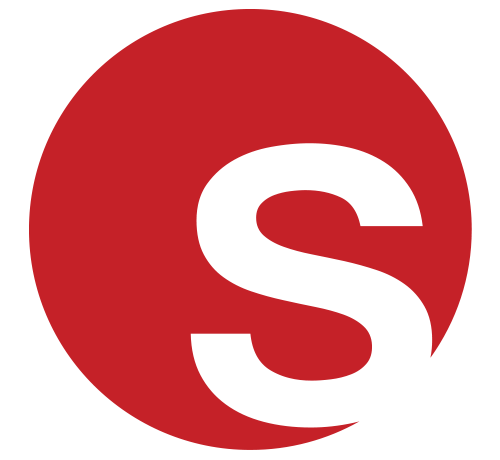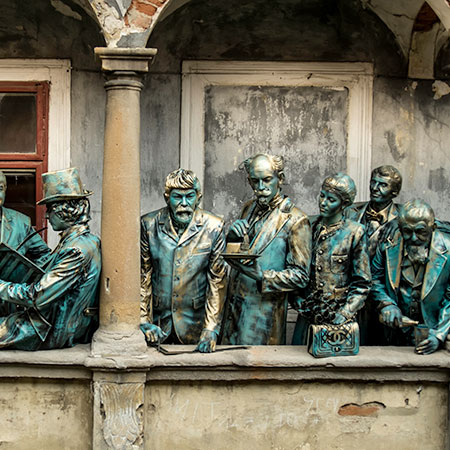 Living statues of world's most unforgettable icons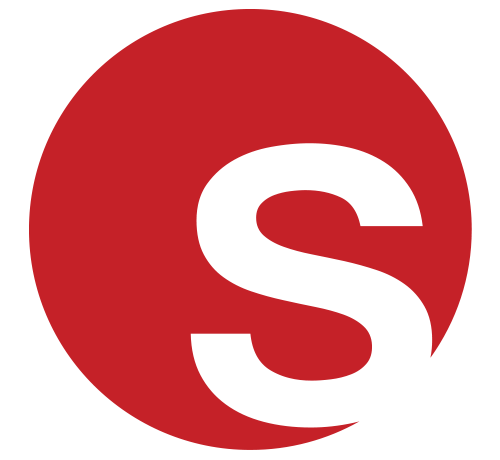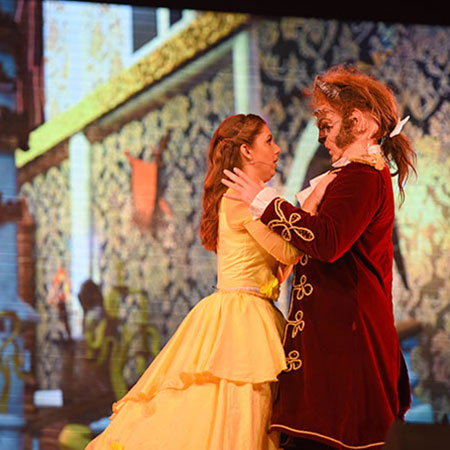 Beauty and The Beast Stage Show
A magical tale aboot love and sacrifice based on the famous French fairytale 'La Belle et la Bête'.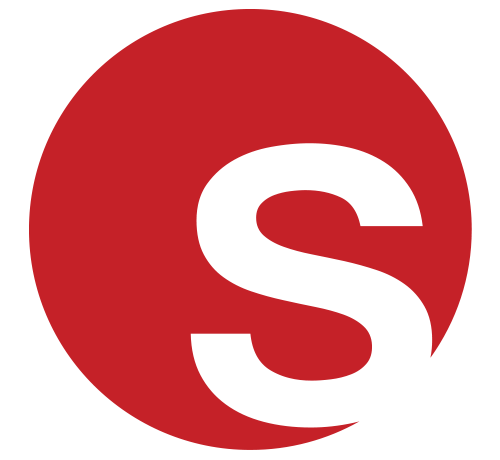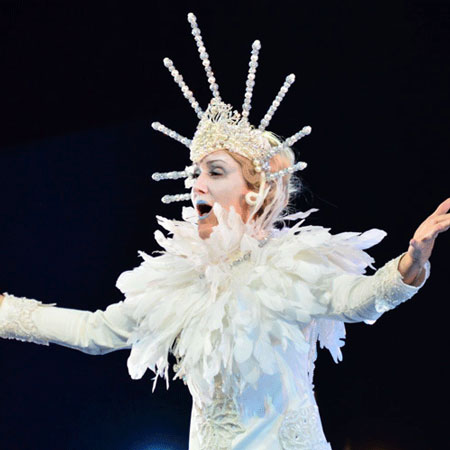 Adventures of the North Pole
Get taken on a whimsical journey with our Adventures of the North Pole arctic circus show.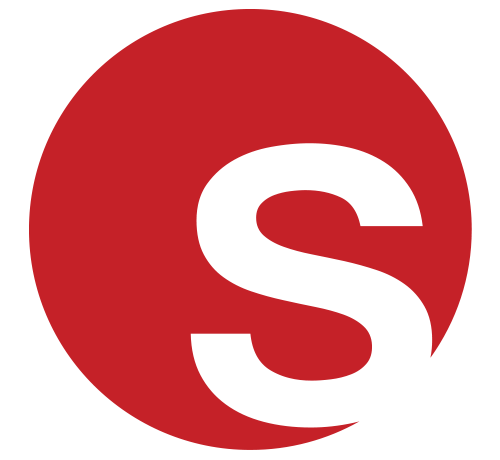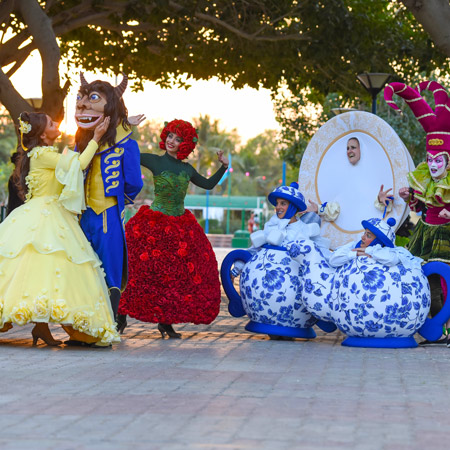 Beauty & The Beast Parade
Fairytale characters come to life in a wonderfully spectacular interactive roaming performance.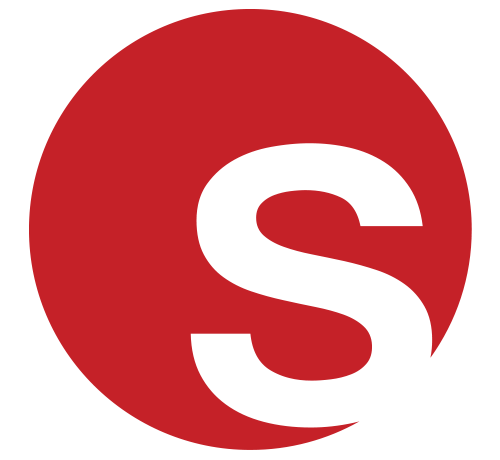 A mythical fairytale based at the bottom of the deep blue sea, Aqua Cirque enchants audiences of all ages.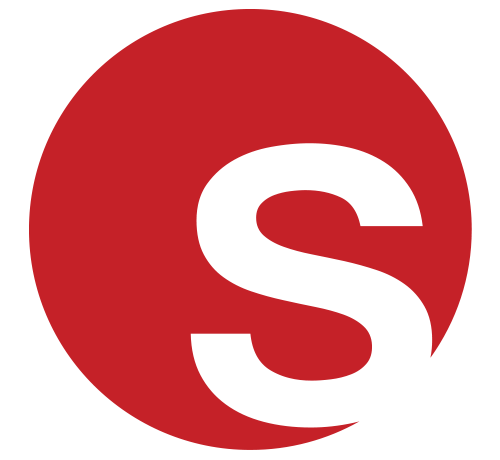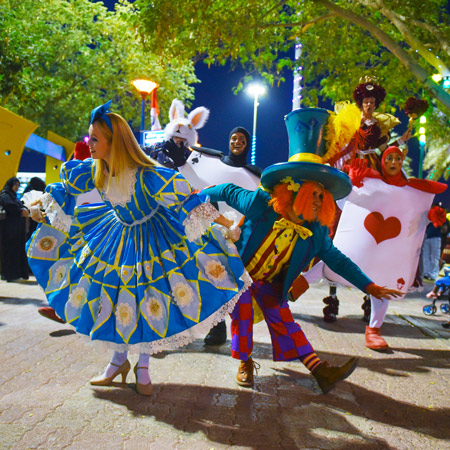 Enchanting walkabout entertainment with characters based on all of your favourite classic fairy tale stories.
15 November 2018
&nbsp
Written By
:
RECEIVE UPDATES ON OUR LATEST ACTS AND NEWS
We will send you monthly updates featuring some of our new and exciting acts, entertainment trends and latest news.