Case Study: Themed Entertainment at the Knot Gala, New York
10 October 2016
&nbsp
Written By
:
Scarlett Provided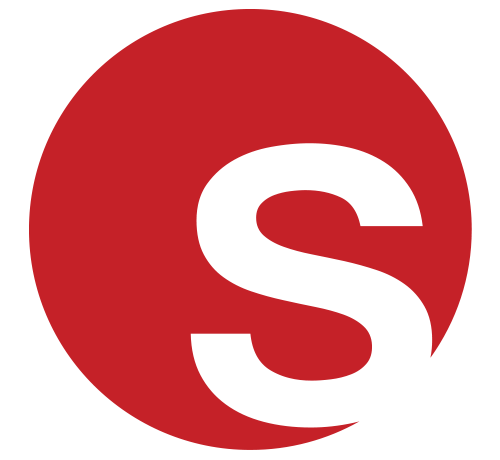 Stunning flower head hostesses boast elegant and sophisticated walkabout entertainment for all seasons.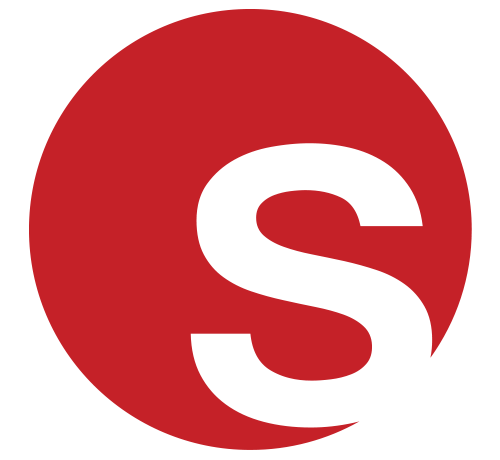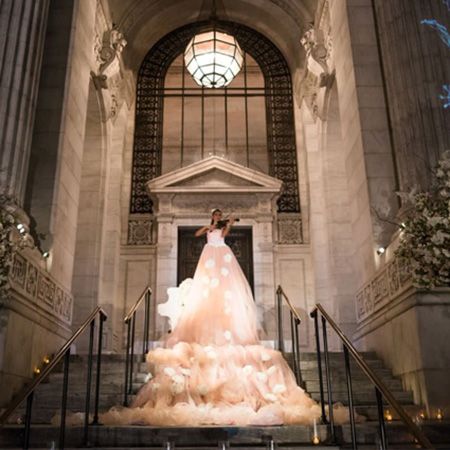 Cascading Floral Violinist
Stunning violinist dressed in a beautiful flowing 20ft gown will welcome guests to your event with a vision of luxury.
10 October 2016
&nbsp
Written By
:
RECEIVE UPDATES ON OUR LATEST ACTS AND NEWS
We will send you monthly updates featuring some of our new and exciting acts, entertainment trends and latest news.