Entertainment and Events in Venice & North East Italy
"The Floating City", Venice, is considered to be one of the most romantic cities in the world, so it's no surprise that "City of Canals" is a prime location for popping the question, wedding ceremonies and honeymoon holiday-makers! 
Romance really is in the region; not far from Venice is the town of Verona, which is said to have inspired Shakespeare's Romeo and Juliet. Our local dancers and musicians are ready to amaze and serenade, making your romantic moments even more magical.
We work with exciting acts in Emilia-Romagna, Veneto, Friuli-Venezia Giulia, Trentino and South Tyrol. We also create unforgettable experiences too, like our Venetian Mask Workshop, which is an unmissable activity for incentive groups. And in the heart of Venice, lies a world-famous atelier with an incredible wardrobe of exquisite Venetian ball gowns and ornate masks to select from. We will help you throw a Renaissance-themed party that'll give the Venetian Carnival a run for its money!
POPULAR ENTERTAINMENT REQUESTS IN VENICE AND NORTH-EAST
Meet Our Venice and North-East Team
Get To Know Giovanni Piras
Senior Account Manager, Giovanni, is the head Team Italy. Gio's language skills, local knowledge and connections across Italy, Greece and Malta are of course, invaluable, but what we appreciate most about Gio, is his sense of humour and positive outlook.
Before joining the team Gio had already organised entertainment for countless weddings and corporate events in Italy and beyond so he knows exactly how to throw a party and he has a keen eye for event decor too. Exceeding his client's expectations and seeing their guests singing, dancing and having fun, is what Gio loves most.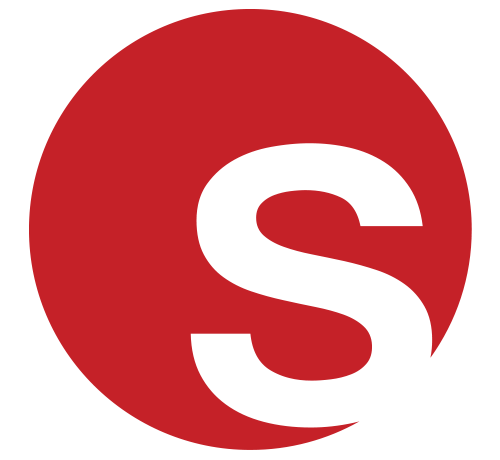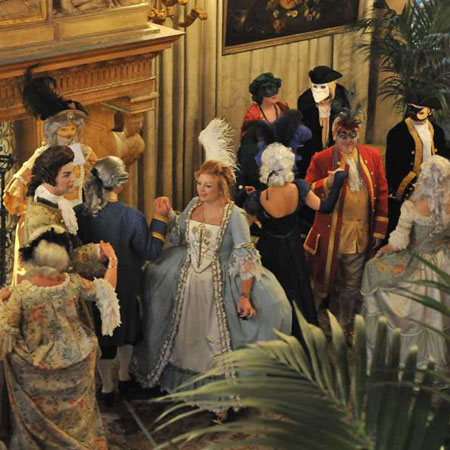 Featured Act
Venetian ballroom dancers
Professional dancers specialising in historical performance styles will waltz your audience back in time to 18th century Venice. Our Venetian Dance Show is both entertaining and interactive, as our performers love to get guests involved by teaching them some moves.
This themed ballroom dance act is perfect for Carnevale di Venezia celebrations, national holidays and elaborate dinners.

Click here for profile
EVENT ENTERTAINMENT INSPIRATION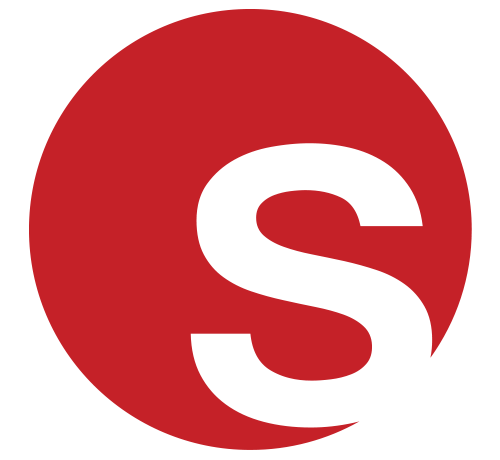 How The Metaverse Will Impact Live Entertainment
How The Metaverse Will Impact Live Entertainment
Helen Victoria
|
25/08/2022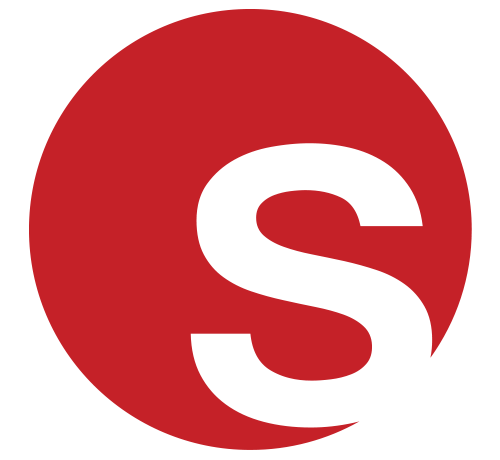 Shopping Mall Entertainment - How to Engage Crowds and Drive Footfall
Shopping Mall Entertainment - How to Engage Crowds and Drive Footfall
Helen Victoria
|
18/08/2022
Venice and North-East News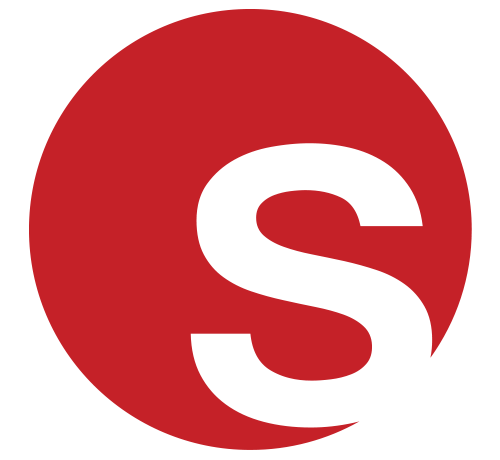 Walkabout Performers Bring Carnival Onboard In Venice
Walkabout Performers Bring Carnival Onboard In Venice
Walkabout Performers Bring Carnival Onboard In Venice
Grace Henley
|
18/07/2016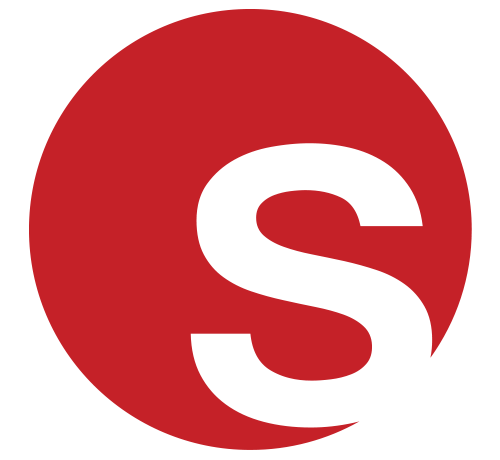 Venice Event Pulls Out All The Stops
Venice Event Pulls Out All The Stops
Venice Event Pulls Out All The Stops
Grace Henley
|
16/05/2016