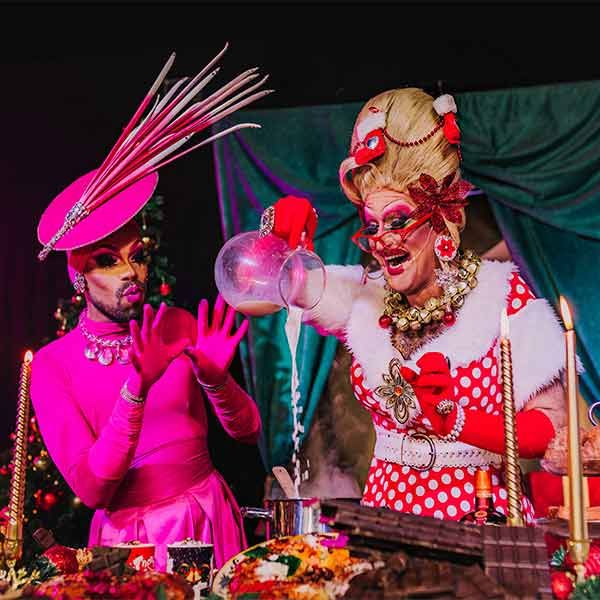 Virtual Festive Drag Show
A unique, colourful and wonderful festive online drag show involving live performances, virtual snowball fights, games and a top-secret drink recipe
Take your guests on a magical Journey of several drag Xmas live performances on stage, with flying Drag Santas, fireworks and beautiful costumes
Customisation options are available such as client messaging, branding props, costumes and colour themes, the list is endless!
After the fun festivities, our drag queens will sit down by the cosy fire and share engaging Christmas stories to bring guests together this season
Our live-streamed drag show is the ideal virtual party experience this festive winter season for corporate or private Christmas parties
FAQs
1. What is involved in the virtual drag festive show?
Expect the most unique and fun virtual drag party with our vivacious drag queens this festive season! Grab those Christmas jumpers, cosy up at home and join our fabulous drag queens as they perform high energy stage shows including flying drag Santas, fireworks, explosions, customised routines, amazing costumes, beautiful scenery, comedy and festive themed makeup.
In between the festive drag performances our drag queens will take guests through a step by step guide on how to create a delicious drink recipe so top secret and 'hush hush' we can't disclose the details on here! Guests will also get involved with a virtual snowball fight, play some festive games and settle down by the fire to hear some engaging Christmas drag stories. This is truly a Christmas drag party not to be missed!
2. What do guests need to get involved in the workshop?
Guests will be sent a festive ingredients list prior to the experience to source themselves. This will include ingredients that can be sourced easily from local supermarkets.
3. Can the show be customised for my client/company or guests?
Yes, 100%! Our drag queens pride themselves on making their shows individual to each client. There are a couple of unique ways you can add personalisation to the show including:
A large drag Christmas cake. Our beautiful drag queens can incorporate this into one of their stage performances and sing a Christmas song. The song could also be adapted with your own original lyrics for that extra special touch!
Secondly, we can arrange for an additional videographer to film the virtual event and create a customised video of the experience. The video can range from 3 minutes up to 15 minutes and will act as a lovely and unique keepsake for your guests to watch back for years to come.
Next, let us brand those festive props with logos, brand costumes with client logos, theme makeup to your company colours and incorporate client messaging. Our drag queens are open to customising anything and everything and relish the challenge!
Lastly, why not create a completely customised show to fit your festive vision? Customise Xmas songs, choreography, props, dresses, makeup, colours, incorporate messaging,  and inside jokes related to your company.
4. Is there a maximum amount of guests who can tune in to the virtual drag show?
Yes, a maximum of 1,000 guests can join in with the virtual festive drag show.
5. How long is the virtual festive drag show?
The festive drag show will be approximately 90 minutes in length but our drag queens are happy to work with your timings and can offer 75 minutes or a 1-hour festive session if desired.
6. Can the show be pre-recorded as an alternative to a virtual live performance?
Yes, no problem. The show can be pre-recorded for your guests and our drag queens will require approx 1 week to put the video together for you.
7. What virtual platform will the show be streamed on?
Our drag queens tend to use zoom or google meets for their festive show but are open to discussing using the platform of your choice.
IDEA ARTICLES RELATED TO Virtual Festive Drag Show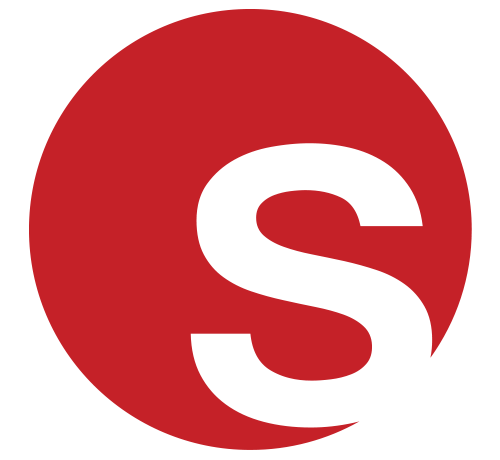 Virtual Event Entertainment For Ramadan
Entertainment for Celebrating Ramadan Virtually
Freya Britton
|
23/04/2021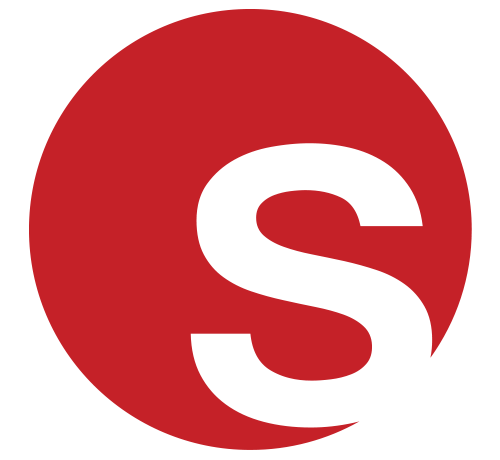 Virtual Party Ideas for Pride 2021
Virtual Entertainment to Celebrate Pride 2021
Grace Henley
|
14/04/2021