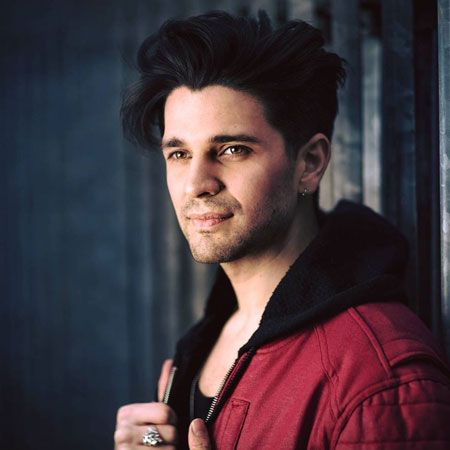 Virtual Magician Maddox Dixon
One of magic's brightest and contemporary tricksters delivers a fully interactive online show for small or large groups and platforms such as zoom
Participants will enjoy a short, slick, interactive show that combines thought-projection, mentalism and inspiring illusions and predictions
Renowned for his compelling storytelling with misdirection and illusion for an engaging performance that strikes a chord with all audiences
Using experience from compelling his audiences at live events, he easily engages with online guests for a memorable experience
In high-demand, this modern virtual magician can tailor his performances to include branding or specific company messaging
Virtual Magician Maddox Dixon PHOTOS
Britain's Got Talent star and live magic extraordinaire, Maddox Dixon can offer your online audience a slick virtual magic show.
Fun, entertaining and highly interactive, our exclusive magician will confound guests with a showcase of virtual mentalism, prediction and illusion.
Maddox's talent for compelling storytelling and misdirection creates a memorable entertainment experience. This virtual show created for online video conferencing platforms offers a wonderful way for strangers, co-workers and friends to connect wherever they may be.
Need to include branding or add a message? Not a problem, this virtual magician can tailor his show to your needs. 
Fun and friendly, these virtual shows are in high-demand and make great openers for conference calls or as part of a virtual celebration. 
FAQs
1. What is the set-up?
Maddox loves to entertain and wants you to have the best online experience possible. To achieve this he broadcasts from his professional recording studio, utilising four DSLR cameras recording multi-camera angles in 4K. With high-quality audio and a slick and modern set-up, the show is brought to you via a lightning-fast connection for complete reliability.
Maddox prefers to stream over Zoom due to its flexibility and the options it offers to engage with the audience. However, he will use other platforms, including Google Hangouts, WebEx and Teams.
2. How long is each session?
The experience ranges from 15 to 45 minutes. A 30-minute show would be five minutes introduction plus an interactive opening effect;  10 to 20 minutes of audience interaction and participation followed by a 10-minute closing effect, typically branded and bespoke which uses everyone on the call.
3. How many people can take part?
The number of people taking part is only limited by the conferencing platform.
4. Do guests need anything to be able to participate?
All guests should watch the show on a laptop, have their mobile phone to hand in case it's used in the show, a deck of cards and a pen and paper to participate. 
5. Is the show interactive?
The whole Digital Magic Experience is based on audience interaction; it is highly engaging, and the audience decides the outcome of the show on call in real-time.
6. How can this experience be customised?
Maddox can offer customisation in his shows with the option of bespoke effects. Depending on the complexity, these do need to be planned at least 24 hours before the event. 
7. Can the show be pre-recorded?
For audiences that prefer a pre-recorded experience, Maddox offers two options. Choose from a show with no participation or an experience with at least six members from your company or guest list. Again these options need a lead in time to be set up and recorded.
TOP TIP
Are you looking for a virtual competitive team experience? Maddox offers V Cube Sessions where he can teach groups of up to 60 people how to solve the Rubik's Cube.
" Bespoke, engaging and had us on the edge of our screens the entire time! "

Huawei
" Mindblowing, I honestly don't understand how that's possible. It isn't possible. But you did it anyways! "

Foxes
" Maddox is way ahead of the curve, not only is he very charismatic but he clearly has an expert level of tech knowledge to deliver a virtual show so smoothly and professionally! A highlight for our event! "

Purple Group
" 10/10 - 30 incredible virtual minutes that really energised our delegates, thank you! "

Cisco
Idea Articles Related To Virtual Magician Maddox Dixon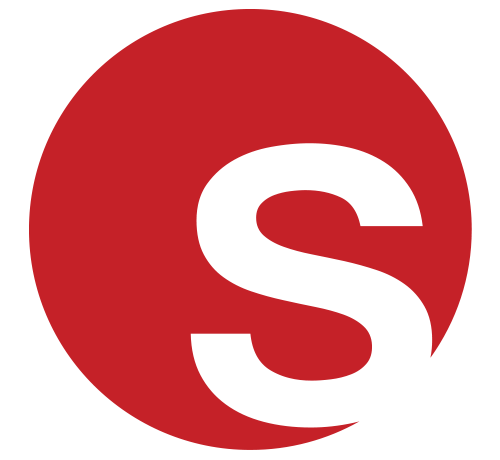 Virtual Event Entertainment For Ramadan
Entertainment for Celebrating Ramadan Virtually
Freya Britton
|
23/04/2021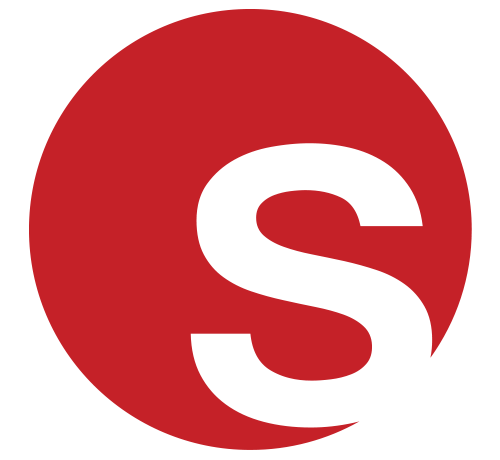 Virtual Party Ideas for Pride 2021
Virtual Entertainment to Celebrate Pride 2021
Grace Henley
|
14/04/2021