BOOKING INTERACTIVE ENTERTAINMENT
Exciting ideas for workshops, team building and customer engagement
Perfect for inspiring guests to get involved in the action, our exciting roster of interactive entertainment spans digital social media walls, themed photo booths, casino tables, VR simulators and more. Whether you're looking for team building entertainment, corporate ice breakers or party games to get guests socialising, we've got the perfect interactive entertainment for you!

---
Hire INTERACTIVE ENTERTAINMENT
Looking to engage guests at your event? Deliver an experience with a difference with our roster of exciting interactive entertainment. 
The perfect choice for event planners looking to engage with guests, convey a specific message to an audience or create a strong sense of camaraderie amongst delegates, our interactive entertainment can take many forms.
Bring an exciting and contemporary feel to your event with cutting edge virtual reality or augmented reality entertainment. Perfect for small spaces, such as trade show booths, VR can pack a real punch with just a headset. Create bespoke digital worlds for your guests to explore, show off new product concepts with holograms, and add layers of reality with augmented visuals. 
Perfect for creating nostalgia among your audience, giant games and funfair activities, karaoke and bandeoke will bring everyone together to join in the fun. Looking for your delegates to learn through interactive experiences? Workshops and team building activities can teach vital elements of teamwork, strengths, weaknesses, communication, communicate brand values and more. Check out our Haka workshops, beer tasting and Bollywood dance classes for some inspiration!
Capture special moments with themed photo booths and props, encourage friendly competition with football walls or indulge in a little flutter with casino tables. Our roster of interactive entertainment has something for every audience!  
---
Frequently Asked Questions
What types of interactive entertainment do you provide?
From photo booths and VR experiences to games trucks, fun fair, casino tables, family games and more, interactive entertainment encompasses a diverse range of both tech-driven and nostalgic in-real-life experiences.
Perfect for brand activations, fan zones, corporate team building, children's parties and more, interactive entertainment can be suited to any event and audience, and is great when you want to engage a crowd. 
We have lots of unique ideas and innovative games that can be delivered by our artists and tailored to suit any theme!
How big are photo booths?
Scarlett Entertainment can offer different photo booth services, and the dimensions of the cabins vary depending on the supplier. To give a few examples, some standard dimensions are 7.8ft wide x 7.2ft high (2.4m x 2.2 m). Smaller photo booths can be 2.6ft wide, 5.2ft long and 6ft high (0.8m, 1.6 m and 1.85 m respectively).

Can guests have a digital copy of the pictures taken in the photo booth?
Absolutely! Guests can enter their email address into the photo booth to be emailed the images directly to their smartphone before sharing on social media. Often, all the pictures can be found online in a gallery.

Can photo booths be personalised?
Sure! The majority of our photo booths can be customised with branding, key messages, logos, colours and props. The simpler photo booths with greater opportunity for customisation suit events such as trade shows, conferences and product launches.
Of course, many of our photo booths are already extravagantly themed and ready to go! From London taxi cabs, rickshaws and retro camper vans to disco ball booths, theatrical sets to 
Seated, standing and even open-air photo booths are also available. Get in touch with our in-house team of experts and find out more about the different possibilities!
Can photo booth prints be personalised?
Yes! The paper in which the pictures are printed can be customised with a logo, image, text or date. This makes it ideal for special occasions like weddings but also a great interactive entertainment idea for corporate events, exhibitions and product launches.

Can I hire interactive games for my event?
Of course. Whether you're looking to entertain guests with digital games or interactive challenges in real life, our roster of VR, AR, giant games and fun fair, casino tables, and more offer diverse options for engaging activations at your event. 

Do you offer Virtual Reality games to hire?
We do! We have a range of VR, AR and holographic experiences. The fantastic thing about VR is that you can create whole worlds of custom content for your guests to experience. Choose from existing games that submerge you into shark tanks, ski through the Alps, fly over cities, walk with dinosaurs and much, much more! 
VR experiences can be set up with or without moving platforms for an even more realistic ride depending on your space. 
Can I hire music that is interactive with guests?
Absolutely! Guests will no doubt sing along with covers bands, but entertainment such as bandeoke takes this to the next level. 
We also have a variety of musical team building activities and interactive musical entertainment from interactive drumming sessions and creative music challenges to beatboxing and giant floor pianos. 
What is Bandeoke?
Bandeoke is the same concept as karaoke but you get to go on stage and perform along to a real live band. It is more exciting and thrilling than performing to a backing track. The live band will have a smaller repertoire of songs than a karaoke machine but can learn new songs with enough prior warning. In many cases with bandeoke bands they will have at least one member who is a singer and can perform as a regular covers band when no members of the audience want to participate. 
We also have a variety of musical team building activities and interactive musical entertainment from interactive drumming sessions and creative music challenges to beatboxing and giant floor pianos. 
What types of fun casino tables can I hire for my event?
Fantastic for Las Vegas and James Bond themes, casino tables are perfect for indulging guests in a little flutter! Our suppliers offer full-size tables of all your favourite casino games along with chips and professional croupiers.

EVENT ENTERTAINMENT INSPIRATION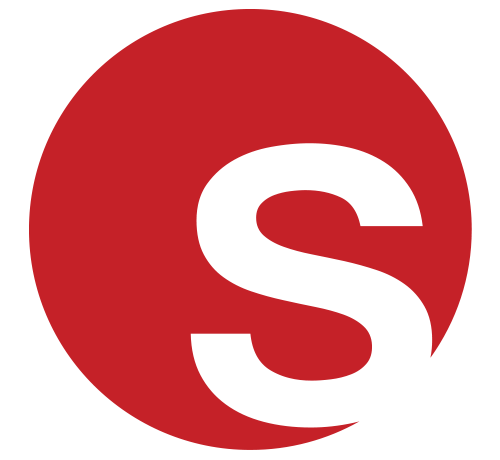 Shopping Mall Entertainment - How to Engage Crowds and Drive Footfall
Shopping Mall Entertainment - How to Engage Crowds and Drive Footfall
Helen Victoria
|
18/08/2022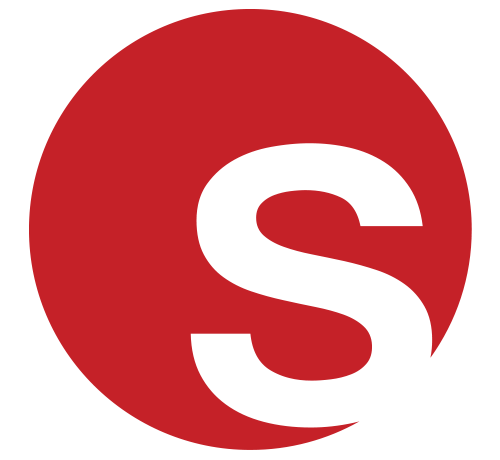 Interactive Experiences Perfect For Your End of Year Events
Interactive Experiences Perfect For Your End of Year Events
Grace Henley
|
14/11/2016
Currently Trending - Interactive Entertainment In Canada