Booking Team Building Activities & Workshops
Find a highly memorable social experience that will teach transferable skills at the same time
In our experience-driven world, team building activities and workshops are more popular than ever! Explore our engaging entertainment that creates long-lasting memories. From cultural scavenger hunts in ancient European cities and family-friendly inflatable obstacle courses to luxury food tasting and VR experiences, get your team together to discover new skills and strengthen relationships. 

---
Hire TEAM BUILDING ACTIVITIES AND WORKSHOPS
When a team is aligned, energised and working together towards a common goal, nothing can stop them! Here at Scarlett Entertainment, we offer a diverse range of team building entertainment, activities and workshops designed to engage, inform and excite. 
Whether you're looking to energise your team with lively corporate team building activities, communicate a serious message in a memorable way, or just reward them with special experiences, we have the entertainment for you.
Outdoors, indoors, sporty, musical, foodie, historical, fashion oriented, problem-solving… discover never-done-before team building activities your employees will be excited to try! Play detective and engage problem-solving, creative thinking, and teamwork among your group with detective adventure games, escape rooms, crystal maze challenges and more. 
Looking for something cultural? Experience traditional dance workshops from ancient cultures including Maori Haka, Bollywood, aboriginal ceremonies and flamenco, or explore iconic periods in history with 1920s Charleston workshops and Berlin graffiti tours. 
From elegant wine tasting, perfume workshops and hot air balloon rides to extreme sport, augmented reality, inflatable obstacle courses and survival challenges, our roster of international corporate team building entertainment is sure to please. 
Speak to our team to find the perfect team building activity or workshop to serve your needs whether you're looking to exercise communication, leadership, problem-solving, teamwork, motivation, or your core brand values.
---
EVENT ENTERTAINMENT INSPIRATION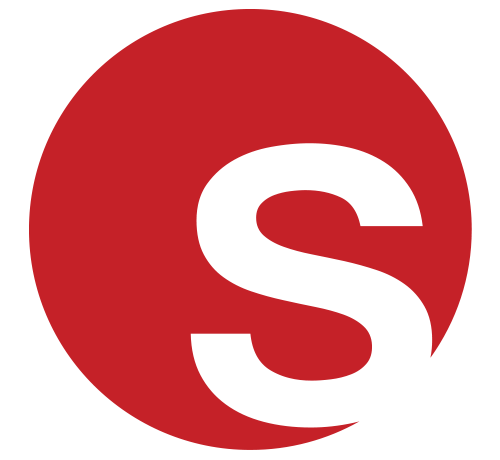 The Importance of Sustainability in Events
The Importance of Sustainability in Events
Tracey Renowden
|
01/03/2022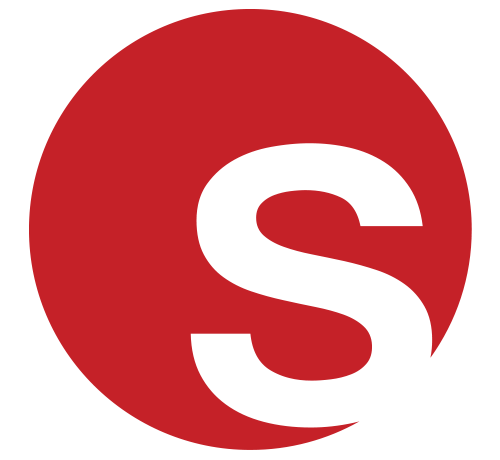 How To Host An Office Party After Lockdown: Tips For Success
Looking For Office Party Entertainment? Here's Everything You Need To Know
Freya Britton
|
20/07/2021
Currently Trending - Team Building Activities And Workshops In Canada