Entertainment and Events in Graz
Austria's centre for knowledge, culinary champion and the former European Capital of Culture.
Despite the fact that Graz is bursting with youthful energy and boasting UNESCO World Heritage Sites, it's often overlooked as a tourist destination. However, businesses and event planners have been making the most of the city's historic and modern campuses for conferences, congress and corporate events for some time.
We work with an array of local artists including young, contemporary performers that wouldn't look out of place at a student fair. For welcome receptions and sophisticated soirees, why not check out our talented local jazz musicians? 
POPULAR ENTERTAINMENT REQUESTS IN GRAZ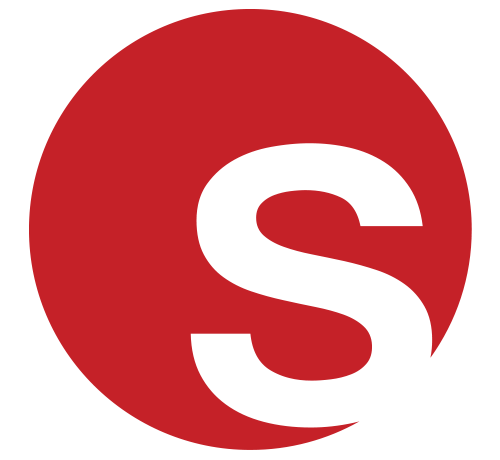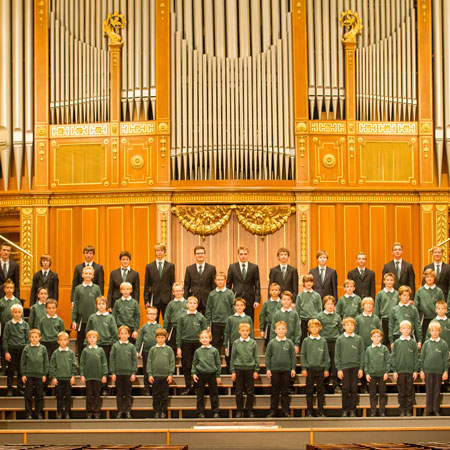 Featured Act
Angelic male vocal group
Choirs, orchestras and operas aren't just entertainment in Austria; music is part of their identity! Our Austrian Boys Choir embodies the spirit and passion of Austria's unconditional love for classical music.
This highly-skilled and professionally trained ensemble of young gentlemen is perfect for cultural events, classical music festivals and national holidays.

Click here for profile
Graz NEWS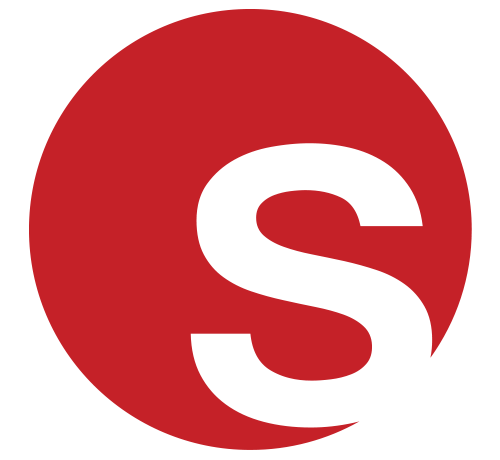 Feedback From One Of Our Favourite Austrian Artists
Feedback From One Of Our Favourite Austrian Artists
Feedback From One Of Our Favourite Austrian Artists
Grace Henley
|
20/03/2019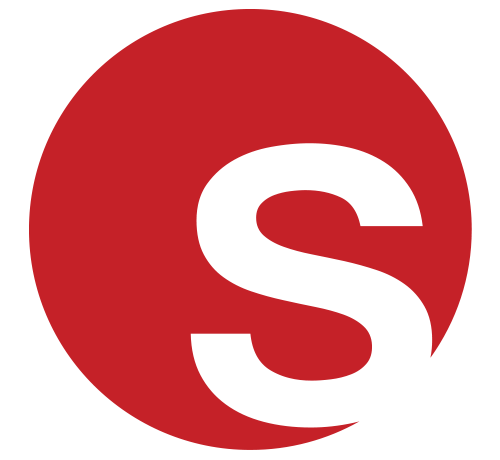 Riding School Hires Magnificent Inflatable Horses
Riding School Hires Magnificent Inflatable Horses
Riding School Hires Magnificent Inflatable Horses
Grace Henley
|
20/09/2018