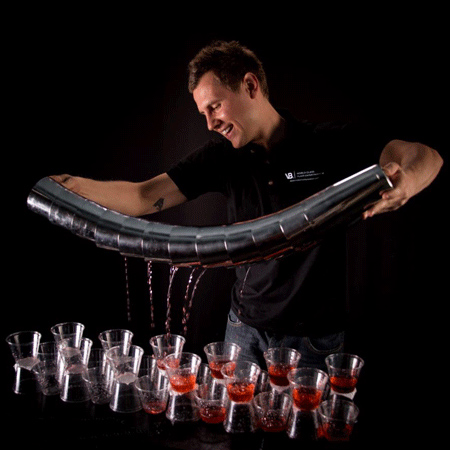 Flair Bartender Vegas
Flair Bartender Vegas excels in eye-catching maneuvers, speed and style
Redefining world-class skills as tools for both art and entertainment
Showcases his expertise and performs the most beautiful flair in the world
Experiments with exciting skills making for a memorable event
Based in Vegas and available to travel to worldwide events
Flair Bartender Vegas PHOTOS
Flair bartending is a delicate balance of eye-catching maneuvers, speed, style and customer interaction. Flair bartender Vegas excels in all categories.
Born and raised Ukraine, our act conquered the world of flair bartending by taking the discipline into a whole other level. Today, he redefines his world-class skills as tools for both art and entertainment in the world of flair. Being as experimental as he is, Vladymyr re-discovered the wonders of the profession once again by comprehending entertainment as the core of flair bartending. This isn't just some fun behind a cocktail bar this is a show completed with choreography, props and music too. 
Currently working a busy travel agenda, showcasing his expertise and sharing his work philosophy all around the world, this act also gives master classes and performs for personal events, among other flair-related activities. With over 50 competitions and over 30 world championships under his belt, you can be pretty sure that Flair Bartender Vegas is achieving a legendary status in the flair bartending circuit and one of the most entertaining acts you could book at your event.
By understanding flair as a natural marriage between art and business, the act participate in entertainment personal and corporate events performing the most beautiful flair in the world, enriching the concept of flair bartending as a form of entertainment. Perfect for corporate or private events this form of entertainment will really get the party started and will be sure to amaze guests with it's originality. With over 10 years experience and 100% positive feedback, this act is the epitome of professional, fun and will ultimately leave a lasting impression making your event a huge success. 
Enquire today to book this act exclusively for your next event. 
IDEA ARTICLES RELATED TO Flair Bartender Vegas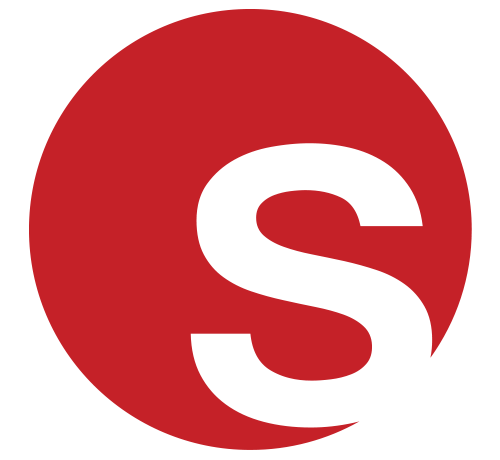 Creative Event Suppliers: Unique Food, Drink and Decor Ideas
Creative Event Suppliers: Unique Food, Drink and Decor Ideas
Juliana Rodriguez
|
28/05/2019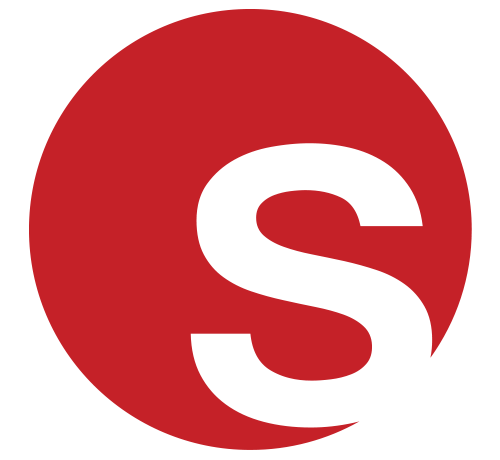 Foodie Entertainment Inspired by the GBBO
Foodie Entertainment Inspired by the GBBO
Grace Henley
|
24/08/2016