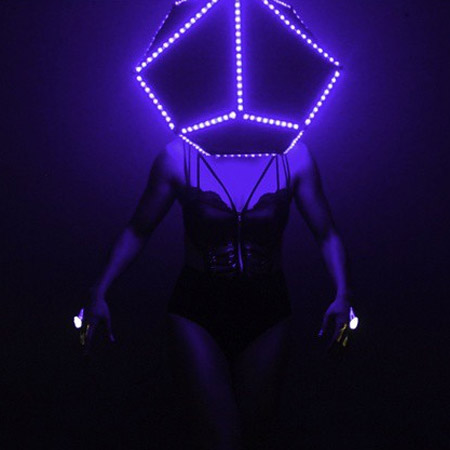 Roaming Geometrix Performers
Beautiful LED act featuring sensational dancers and mini light shows.
Phenomenal walkabout act showcasing our beautiful costumed performers.
Visually appealing club entertainment using the latest in LED technology.
Wonderful futuristic entertainment for gala dinners, club events, themed occasions, etc.
Book roaming performers for events throughout Canada.
Roaming Geometrix Performers PHOTOS
Are you looking for an engaging LED act that features beautiful costumed performers and roaming performers that will keep your guests engaged and entertained during your upcoming special event? Well, look no further than our fantastic and visually stunning futuristic entertainment options that includes fantastic roaming performers wearing seductive costumes while their heads are draped with a masterpiece of a helmet that features a variety of shapes, and can even light up in an assortment of colours. Wonderful club entertainment that will keep your event lively and bubbling with conversation.
Exceptional club entertainment and futuristic entertainment, our professional costumed performers can work individually or as an ensemble of roaming performers, filling up your special occasion with a mini sensational light show, that is sure to leave your guests with unforgettable memories. Guests will interact with our wonderful entertainers who offer a variety of unique meet and greet experiences and photo opportunities. Keeping your guests on their feet is our roaming performers' goal, and our LED act does not disappoint on that front, providing your event with a wow factor of epic light show proportions.
An exquisite roaming act is what your event will receive when you booking our dazzling and stunning LED act to take the reigns and provide your guests with unique light shows and seductive basic dancing. Your own personal hype crew will fill your venue with a lovely atmosphere that will quickly turn your event into a care free chill zone. Our versatile performers can adapt their performance to fit a number of event themes and styles, help you create a unique experience. The perfect LED act for gala dinners, club style events, themed occasions, festivals, drink receptions, and much more. 
If you are interested in booking our banging LED act for your upcoming event, contact any of our entertainment experts who are awaiting to assist you with your booking needs.
IDEA ARTICLES RELATED TO Roaming Geometrix Performers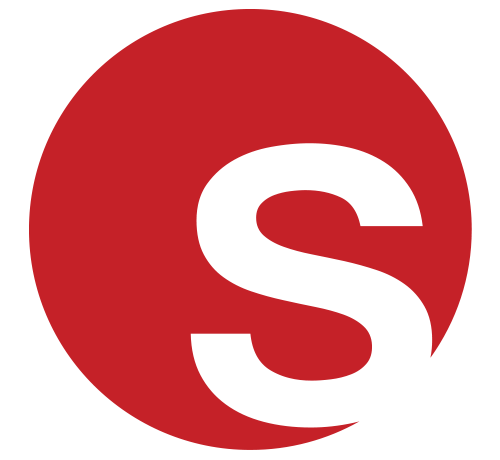 Fly to Infinity and Beyond with a Futuristic Theme and Space Age Entertainment
Fly to Infinity and Beyond with a Futuristic Theme and Space Age Entertainment
Grace Henley
|
23/09/2019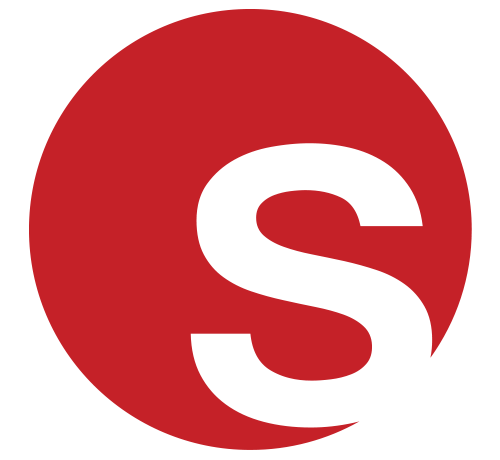 Our Most Popular Event Themes from 2018 and What to Expect for 2019
Our Most Popular Event Themes from 2018 and What to Expect for 2019
Juliana Rodriguez
|
19/10/2018