Stilt Songstress
Opera, broadway and contemporary songstress with circus-style flair
Spotlight & roving entertainment combining stilt walking & live singing
Musical stilt characters are popular with corporate, private & festivals
Performed at the Samsung Galaxy III Launch, Toronto 2012
Based in Montreal, Canada & available to perform at events worldwide
The Stilt Songstress is a series of high quality musical stilt characters designed to fit seamlessly into any event concept. Each version of the act combines costumed stilt-walking with live singing. Music and costume design range from black tie to children's festival. At it's most elegant, the act is performed on a wireless microphone system amplified through event PA system. Roving is available with most costumes with the option of a self-contained portable PA system integrated into the costume. The act works indoors and outdoors and needs a height clearance of only 8 feet. 
Panthea's professional career as a multidisciplinary artist has spanned 16 years to date and seen her perform in the worlds of opera, musical theatre, art song, pop & contemporary rock, goth metal, circus, folk & street.
Aside from her extensive corporate and festival adventures as the Stilt Songstress, Panthea has credits as a singer/actor with Holland America Inc, Showtime Networks, CBC Radio 1 & 2, USA Networks, Twentieth Century Fox, The Victoria Symphony Orchestra; as well she has collaborated with many Canadian arts organizations including Ballet Victoria, Out of the Box Productions and Cirqua Zerna.
75th Anniversary Marie Enfant Centre Montreal QC for Starlight Foundation 2012
Falla Festival La Tohu Cité des Arts du Cirque Montreal QC 2012
Whistler Summer Festival Whistler Arts Council Whistler BC 2011
Arts on the Fly Festival Horsefly BC 2011
Okangan Pride Festival Kelowna BC 2011
Interplay Festival Events Wood Buffalo Fort McMurray AB 2010
Marche 2/3 Montreal QC 2010 2012
Resto Cavalli corporate event CCSE Maissoneuve 2009
Cornucopia Westboro BIA Ottawa ON 2007 2008 2009 2010
Canadian Payroll Association Conference Fairmont Hotel Montreal QC 2008
Soirée Bénéfice Jeunes Musiciens du Monde Métropolis Montreal QC 20052006
Ville de Chambly Fête d'Halloween QC 2005
Samsung Galaxy III Launch Toronto ON for Cirque Fantastique 2012
GMCR Holding Corporate Party La Tohu Cité des Arts du Cirque Montreal QC 2012
Eaton Centre Santa Claus Parade Starlight Foundation 2012
Arts Wells Festival of All Things Art Wells BC 2011
Keyano Theatre Gala Events Wood Buffalo Fort McMurray AB 2011
Ironman Triathalon Street Dance Penticton BC 2010
Westfest Westboro BIA Ottawa ON 2007 2008 2009 2010
Cirqua Zerna Montreal QC 2005 2009 2010
Grande Party Ferreira Fondation St. Justine Cirque Eloize Special Events 2009
Air Inuit Corporate Party Crowne Plaza Hotel Dorval QC 2008 2009
Fete de la Promenade Ontario Montreal QC 2006
Inauguration Parc Emilie Gamelin Montreal QC 2005
Greek Days Vancouver B.C. 2005
Francofollies Montreal QC for Spectra Entertainment 2012
IDEA ARTICLES RELATED TO Stilt Songstress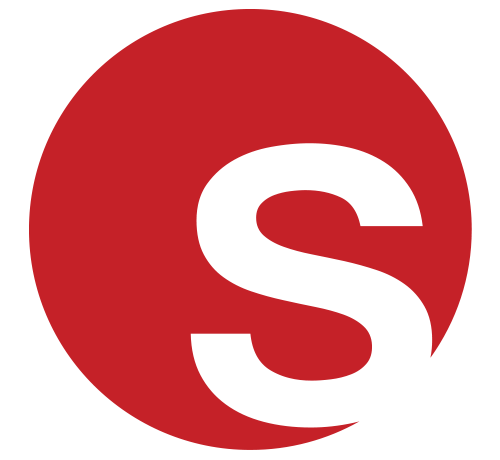 The Greatest Show On Earth 250 Years Of The Circus
The Greatest Show On Earth 250 Years Of The Circus
Grace Henley
|
23/04/2018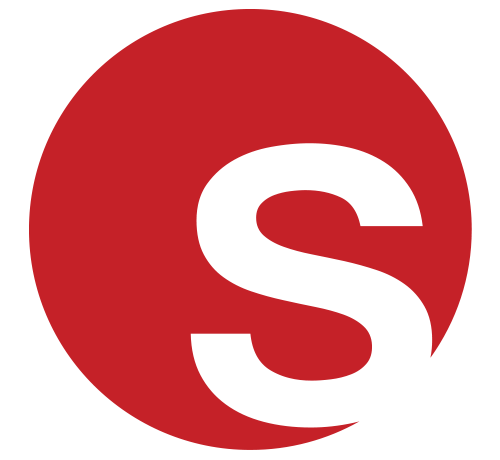 Music Entertainment With A Twist: Expect The Unexpected
Music Entertainment With A Twist: Expect The Unexpected
Grace Henley
|
28/03/2017