James Clear
Providing engaging talks about good habits, positive decision-making, how to accomplish more he'll leave guests feeling motivated and energised
Known for his ability to distil complex topics into easy to follow steps he is always looking for useful ideas that can be implemented in daily life
Chris is regularly chosen to speak at Fortune 500 companies and his work has previously been used by teams in the NFL, NBA, and MLB
Author of New York Times bestseller, Atomic Habits, which has currently sold over 3 million copies worldwide
James is available for both in-person appearances throughout the US and virtual keynotes, globally
Personal development keynote speaker and author of New York Times bestseller, Atomic Habits, uses his highly engaging keynote speeches to educate audiences about forming good habits, positive decision-making, how to accomplish more in less time and continuous improvement. 
Well known for his ability to distil complex topics into easy to follow steps he is always striving for useful ideas that can be easily implemented in daily life, the central question explored through James work and keynotes is, as a society and individual, "how can we live better?"
Adapting and building on ideas, James makes a point of testing out concepts for himself, instead of simply reporting the research of others. He continuously experiments with building better habits as an entrepreneur, writer and weightlifter. His talks take the formation of an interesting blend of personal stories, academic science and research, and wisdom gained from his own experimentation.
His ideas regularly appear in the New York Times, Entrepreneur, Business Insider, Medium, and Time, and he is a frequent guest on CBS 'This Morning'
Chris is a regular speaker at Fortune 500 companies and his work has been used by teams in the NFL, NBA, and MLB. In addition, more than 10,000 leaders, managers, coaches, and teachers have used James online course, The Habits Academy to gain additional skills and tips on how to improve.
Cisco
General Electric
Intel
Merrill Lynch
Capital One
Honda
McKinsey & Co
IDEA ARTICLES RELATED TO James Clear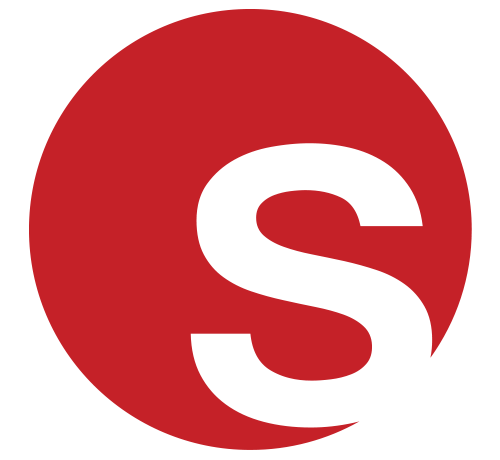 Virtual Event Entertainment For Ramadan
Entertainment for Celebrating Ramadan Virtually
Freya Britton
|
23/04/2021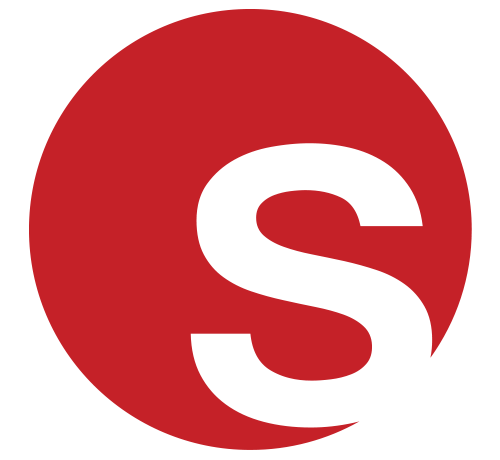 Virtual Party Ideas for Pride 2021
Virtual Entertainment to Celebrate Pride 2021
Grace Henley
|
14/04/2021