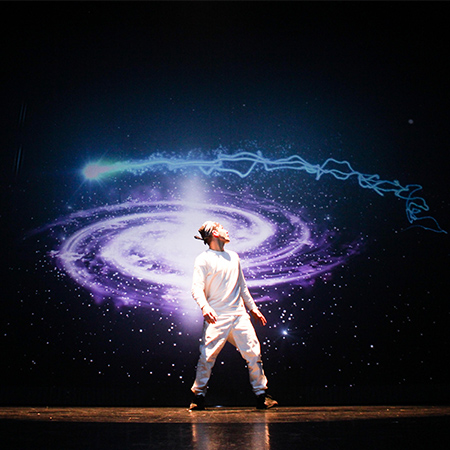 Breakdance Video Mapping
Spectacular video mapping show blends the latest mapping technology with dynamic urban dance moves
Show performed by three-time breakdance world champion is guaranteed to bring the WOW factor to your event
Act takes audiences to a new digital dimension and can incorporate logos or any other branded images
Perfect projection mapping dance for product and brand launches, promotional events, ceremonies, gala dinners, after dinner experiences, etc.
This Breakdance Video Mapping is available for bookings in Paris, France and worldwide
Breakdance Video Mapping PHOTOS
Wow audiences at your upcoming event or big celebration with this spectacular Breakdance Video Mapping show, awe-inspiring display of the latest video mapping technology mixed with jaw-dropping breakdance moves.
Performed by a three-time breakdance world champion, this unique video mapping show is an extraordinary blend of the latest mapping technology and urban dance. Loved by all types of audiences, our video mapping breakdancer and our projection mapping specialists have been trusted by big brands such as Samsung, Audi and Deutsche Bank, among others.
Immersing audiences in a new digital dimension, this projection mapping dancer is 'absorbed' by a tunnel that transport him to the future where he starts interacting with projected animations. Perfectly choreographed, this projection mapping dance performance includes high-energy breakdance moves that are synchronised with both music and projections. 
This video mapping and breakdance act allow viewers explore the extent of artificial intelligence as our video mapping breakdancer performs in perfect harmony with his own clone. Our performer will also travel through space and across different planets and galaxies and even a futuristic city!
A very dynamic and visually stunning show, part of this video mapping and breakdance performance can be customised. Our experts in projection mapping dance can incorporate logos or any other branded image, which makes this act suitable for promotional events and also product and brand launches. 
Ideal video mapping show for a diverse variety of events, this spectacular mix of bobbing and technology is a popular choice for galas, dinners, after dinner experiences, ceremonies, festivals, and many more! 
Scarlett Entertainment offers a broad range of projection mapping dance shows for events and occasions in Paris, France and worldwide. 
Enquire about this Breakdance Video Mapping by contacting us today. Our in-house team of Entertainment Experts will be more than happy to answer all the questions you may have about this video mapping and breakdance show and assist you in the booking process.
Idea Articles Related To Breakdance Video Mapping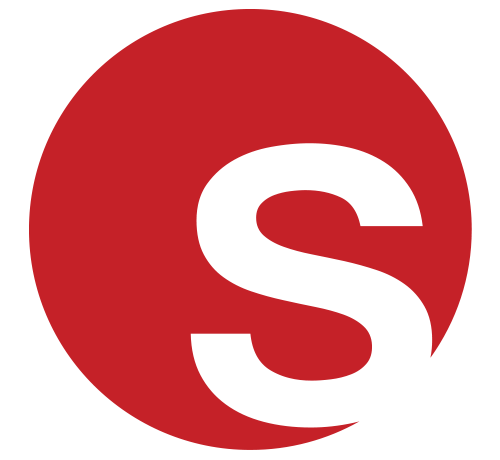 How Brands Use Technology To Increase Footfall and Brand Awareness at Events
How Brands Use Technology To Increase Footfall and Brand Awareness at Events
Grace Henley
|
07/03/2018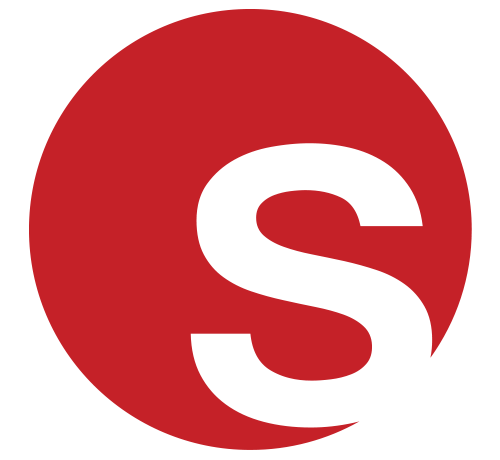 Entertainment Insights: 3D Video Mapping Explained
Entertainment Insights: 3D Video Mapping Explained
Grace Henley
|
22/02/2017