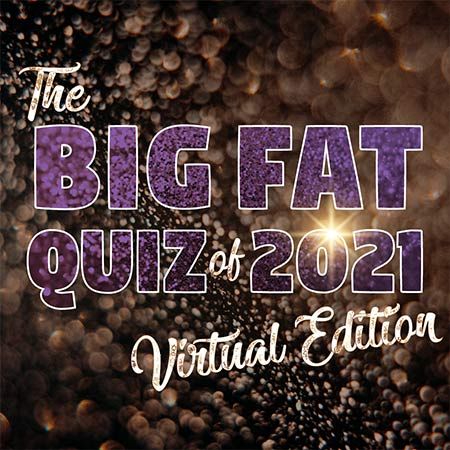 Big Fat Quiz of 2021
In this virtual game, guests will be quizzed on key events, films, music, TV, and news stories from throughout 2021.
Playing in teams or individually, guests will compete for the title of "2021 Champion".
This is not your typical virtual quiz, guests will have to use their general knowledge, nous, and intuition to reach the top spot.
Hosted by our expert quiz master and featuring topical themed rounds, the game is packed full of excitement and comedic moments.
A great way to bring teams together and connect remotely while having fun.
Big Fat Quiz of 2021 PHOTOS
FAQs

1. How does it work?
This virtual event is hosted on Zoom by our quizmaster, who will be there to welcome teams and players to the event and clearly direct them through how to play. 
Guests will submit their answers through our virtual quiz platform using their smartphone, tablet or computer. This game is based within a browser and no download is required. 
Guests will answer all questions digitally, either individually or in teams within their break-out rooms. Quiz rounds are dynamic and include music, video and picture rounds. 
2. How long is each session?
Each virtual quiz is 60 minutes, sessions can be made longer or shorter in duration upon request.
3. Do guests need anything to be able to participate? 
Guests will need a strong internet connection and a device to join the Zoom event. Answers will be submitted digitally so we would also suggest having a smartphone or tablet for the session. 
4. Is this customizable? 
We customize, the name and design of the quiz to feature your company logo and message. We can also offer custom quiz rounds based upon a topic of your choosing, giving you the opportunity to quiz your team on company events, new products or updates throughout 2021. 
Idea Articles Related To Big Fat Quiz of 2021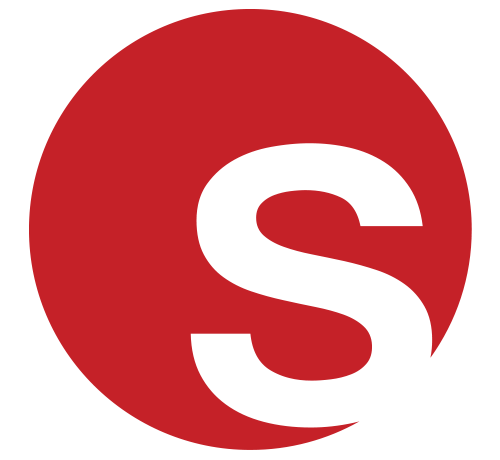 Virtual Event Entertainment For Ramadan
Entertainment for Celebrating Ramadan Virtually
Freya Britton
|
23/04/2021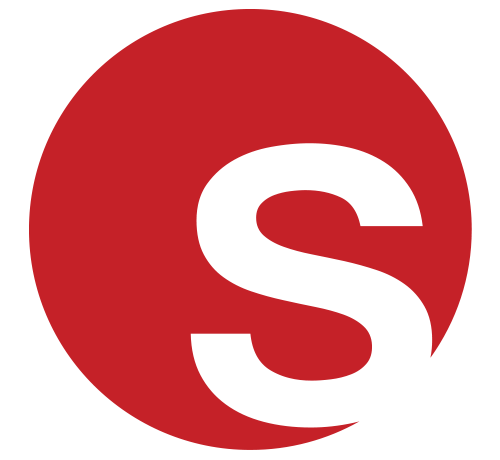 Virtual Party Ideas for Pride 2021
Virtual Entertainment to Celebrate Pride 2021
Grace Henley
|
14/04/2021