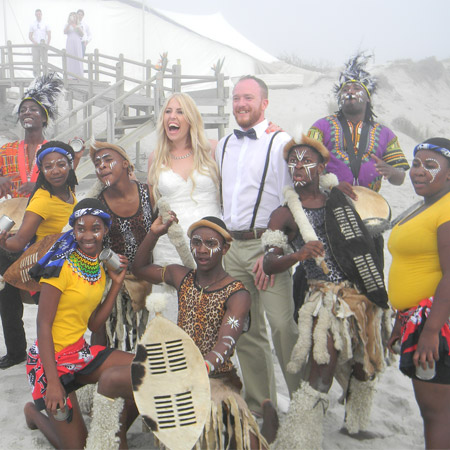 African Dancers & Musicians
African performers will captivate with their elegant dance routines and musical creations.
High energy live dance shows will bring African culture to any size events.
Featuring highly skilled African musicians, guests will love our musical option.
African themed party entertainment ideal for festivals, corporate events, family days, and more.
Book African themed entertainment that'll leave lasting impressions across South Africa and worldwide.
African Dancers & Musicians VIDEOS
Hire our amazing African performers who'll bring an awe-inspiring culture show to your event featuring sensational African musicians, live dance shows featuring our fantastic Zulu warrior dancers, and more. Our remarkable African performers will help transform your ordinary African themed party into an experience guests of all ages will remember for years. Providing a unique form of African themed entertainment, our performers are highly trained in their art form and will keep guests on their toes as they watch with their jaws on the floor as our performers bring the beautiful African culture to their eyes and ears.
There's nothing that can bring the wow factor to your event that can also provide a fabulous cultural experience. Our Zulu live dance shows feature highly trained dancers who're accompanied by vibrant and elegant singing and if desired the beating of drums, featuring an array of costumes, our men and women dancers are fully dressed in traditional Zulu dance attire, providing a completely accurate dance show. Our African performers can also be accompanied by our sensational African musicians, who'll provide even more excitement for their dance routines and keep guests tapping away at the beats that'll resonate from the wonderful instruments. 
Rounding out our selections are our fantastic djembe drummers, who'll bring your event together to create a stress free environment for guests to enjoy our other acts. Guests will love the African themed entertainment that's provided by our African performers and will take your African themed party straight to the top.
Our Zulu dance group will do 3-4 performances daily which are filled with singing, Zulu war dancing, face painting, and crowd participation stunts, while our marimba band will entrance guests with 4-5 performances that include African cover songs, pantsula dance, as well as also interacting with your guests. Our djembe drummers will help aid our unbelievable live dance shows. All three acts are available separately or can be combined to provide your upcoming event with a true African experience.
If you're interested in booking our fantastic African dancers and musicians for your upcoming event or gathering, contact any of our entertainment specialists who'll help ensure you lock in your entertainment choice.
IDEA ARTICLES RELATED TO African Dancers & Musicians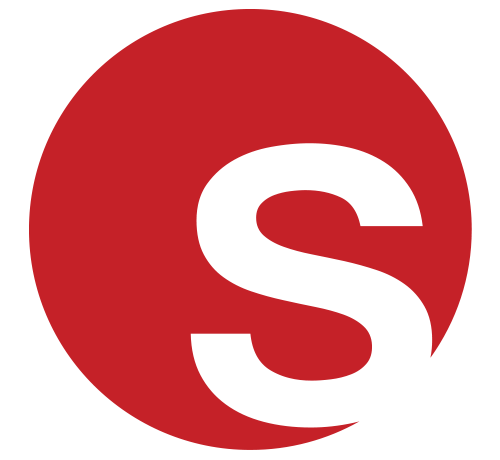 Culture Marketing: How Brands Use Cultural Entertainment to Add PR Value
Culture Marketing: How Brands Use Cultural Entertainment to Add PR Value
Juliana Rodriguez
|
12/07/2019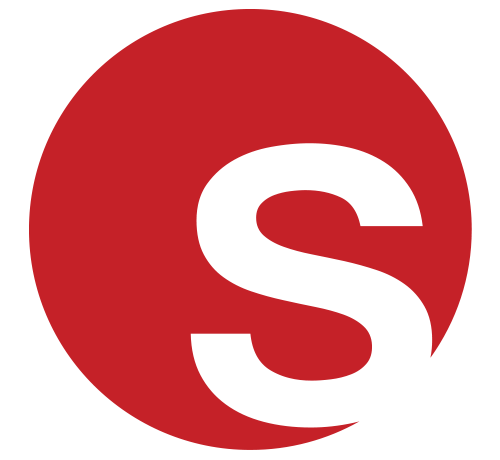 What is Cultural Entertainment (and why you should book this for your event)
What is Cultural Entertainment (and why you should book this for your event)
Grace Henley
|
09/07/2019