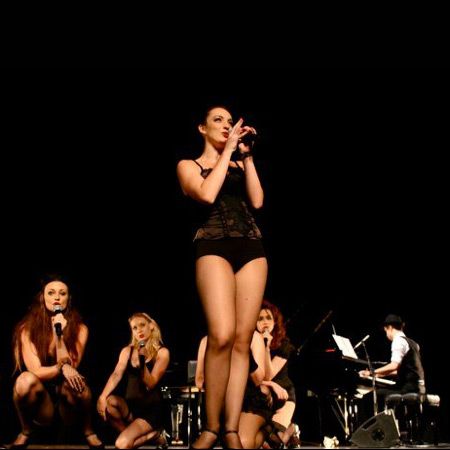 Broadway Performance Singapore
Bringing you a spectacular array of Broadway Showstoppers
Jazz Tap Dancers to Burlesque Dancers and Rock & Rollers
All members are highly trained musical theatre performers
Available to offer you a huge variety of Broadway packages
Based in Singapore and available to perform at events worldwide
Broadway Performance Singapore PHOTOS
These Musical Theatre and Cabaret performers hail from Singapore, Australia, New Zealand, and other parts of South East Asia and boast the highest skill-sets in the region.
Many have honours degrees in their field and all have extensive performance experience on stage and screen. Put simply, they are the best musical theatre performers in Singapore.
Highly trained musical theatre performers brought together to perform your favourite Broadway Showstoppers, Burlesque Dancers sing, dance and seriously spice up the party. Jazz and tap dancers sing live whilst dancing in perfect time to swinging Jazz music.
Let the classy and sexy cabaret performers spice up your event; the cute soda pop girls dance the classic doo-wop, and Motown ensembles that offer you the ultimate "dream girls." Together they can provide your with high-standard, unique entertainment for corporate events, theme parks, cruise ships, night clubs, parties, marketing campaigns, concerts, arts events and festivals.