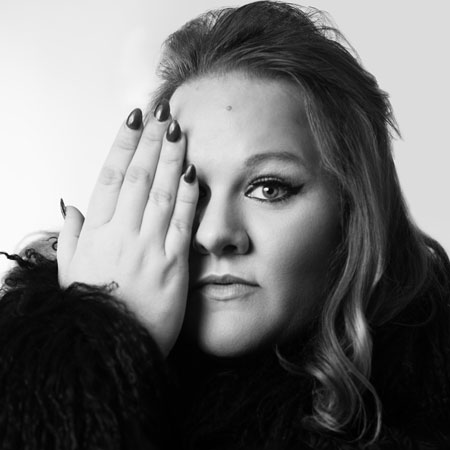 Adele Tribute Act Florida
An Adele tribute act that captivates every essence of the hit artist Adele
Not only an Adele lookalike but a soundalike that mesmerises audiences all over America
A highly interactive stage show that even resembles Adele's hilarious and down to earth personality
A tribute act who performs Adele's greatest hits with spot on vocals and outfits that look and sound just like Adele's
Based in Florida and available for worldwide bookings
Adele Tribute Act Florida PHOTOS
An Adele tribute act that astounds audiences and fans from all over the globe performs stunning renditions of Adele's most iconic hits that not only sound a like the pop star but embody everything about the hit singer.
An Adele lookalike who is revered by fans as one of the best Adele tribute artists can be heard on multiple radio stations in a multitude of different countries as the voice of Adele. Not only that but our Adele lookalike and soundalike has performed for Sir Elton John and performed as a backing singer for renowned artists such as; Barry Manilow, Jessica Simpson, Michael Bolton, Mark McGrath and Fernando Varela. 
With over 15 years of experience singing professionally our singer and performer can cover a multitude of genres and styles from numerous eras as well as performing breath taking tracks as Adele. 
Our Adele tribute act brings Adele's hilarious and warm personality to the stage with her as she performs every song with Adele's loveable character adding humour and personality to each and every performance.
Performing hits from Adele's hit albums 19, 21 and 25 this truly is a tribute act that must not be missed as she performs every song with the style and WOW factor vocals of Adele herself. In addition to performing as a soloist our Adele lookalike can also perform with backing singers, backing dancers and with a band to recreate Adele's full stage presence. 
A must hear and must see tribute act that is perfect for gala dinners, corporate events, private parties and any occasion that desires incredible vocals of Adele!
To book our outstanding Adele tribute act or for more information, contact our Entertainment Specialists today!
" She came out as Adele and blew the roof off the building. The accent and stories when she talked set the tone, then she started to sing and the room went nuts. We were fortunate to be up front and I got to understand every word of each song. I now understand the meaning and depth of each song. This performer is beyond amazing. You have got to see her in person. She could fill a stadium and no one would know the difference "

Mark, Mount Dora
" She sang beautifully and has Adele down to the last detail! We were so impressed, it's so great to have our own "Adele" in our local area! She was very pleasant and humble! Her performance was simply OUTSTANDING!! We can't wait till she comes back to the Hudson area again! "

Marianne, Hudson
" I was broadcasting live from Adele's show at the American Airlines Arena when this lovely lady came up and wanted to sing 'When We Were Young'. When she opened her mouth I was honestly wondering if Adele was punking us by coming out to sing. I then asked her to come by the next night. She did and sang 'Hello' - many double takes from people walking by and many stopped to listen and film! "

Kimba, Miami