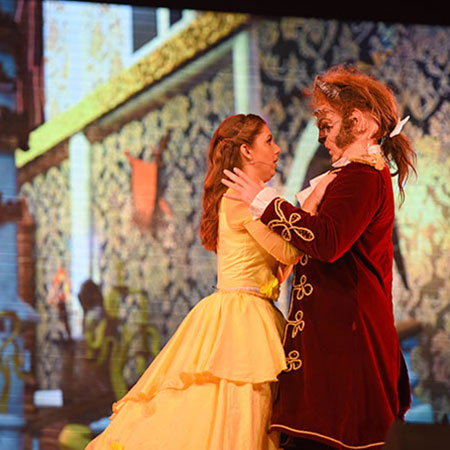 Beauty and The Beast Stage Show
A magical tale about love and sacrifice based on the famous French fairytale 'La Belle et la Bete'
Spectacular children's stage show combines singing, dancing, acrobatics, stunning visuals, original music and luxurious costumes
An original children's stage production that can also feature jugglers, hand-balance acts and roller-skating
Popular kid's stage production for shopping malls, family and children's events, festivals, etc.
This Beauty and The Beast is available for bookings in the UK and worldwide
Beauty and The Beast Stage Show PHOTOS
Bring the magic of fairytales to your upcoming big event or festival with this Beauty and the Beast show, a magical children's theatre production that will captivate both little ones and grownups from the very beginning.
Based in the French fairytale 'La Belle et la Bete', this Beauty and The Beast show is a beautiful story that talks about the importance of inner beauty. A popular narration that teaches children not to judge a book by its cover, this kid's stage production is always a huge success among young audiences.
The story begins with a poor merchant who is in search of a rose for his daughter. Guided by a fairy, he discovers an abandoned castle where a monstrous beast inhabits. The beast holds him hostage until the merchant's daughter (Beauty) comes to his rescue and selflessly takes his father place.
As days go by, Beauty and Beast start developing a close friendship and learn how to love despite appearances. Supported by magical candlesticks, Beast wins over his princess' heart. A tale about love and choices, this magical children's stage show is a spectacular extravaganza that combines singing, dancing and cirque acrobatics!
Loved by audiences of all ages, this kid's stage production is suitable for celebrations such as festivals, shopping malls, big family days, and many more! Enhanced by stunning visuals, luxurious costumes and original pop music this children's stage show is guaranteed to earn the spontaneous and warm applause of those watching.
Scarlett Entertainment offers a variety of children's stage shows for events in the UK and all over the world.
If you would like to book this Beauty and The Beast show, contact us today and make an enquiry. Our dedicated team of Entertainment Experts will be more than happy to provide further details on this kid's stage production and assist you in the booking process.
IDEA ARTICLES RELATED TO Beauty and The Beast Stage Show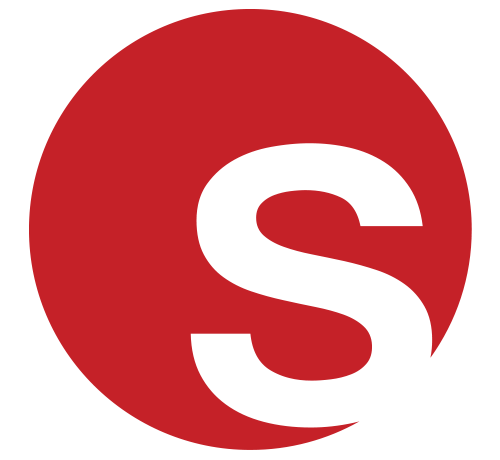 Our Most Popular Event Themes from 2018 and What to Expect for 2019
Our Most Popular Event Themes from 2018 and What to Expect for 2019
Juliana Rodriguez
|
19/10/2018