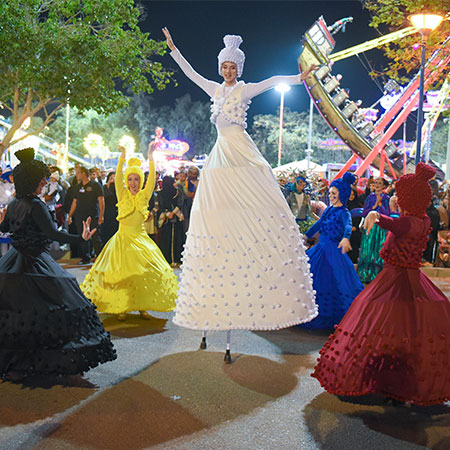 Colour Burst Parade
Mix and mingle entertainers dressed in monochromatic costumes with over 100 coloured balls attached to them!
Fully interactive colour street parade will add a splash of colour to any event and provides a fantastic photo opportunity!
Available in different lienups, you can book up to seven performers on stilts or on ground level
Ideal walkabout entertainment for national day celebrations, festivals, street celebrations, spring and summer events, themed occasions, etc.
This Colour Burst Parade is based in Dubai and available for bookings across the UAE and worldwide
Colour Burst Parade PHOTOS
Adding a splash of colour to any festival or street celebration, this Colour Burst Parade will glide through the streets with elegance and grace. Professional attention grabbers, our mix and mingle entertainers can interact with guests at your event in a number of ways.
With perfectly designed costumes, these monochromatic roaming characters are set to turn heads as they move through the grounds chatting and dancing with event attendees. Stationed at the entrance of your venue, they can offer guests a warm welcome. On top of that, they offer a fantastic photo opportunity and won't hesitate to pose for pictures!
Up to seven colourful characters (three on stilts and four on ground level) all dressed in colours of red, green, white, yellow, black, blue and maroon welcome visitors to your event. All seven characters will have over 100 coloured balls attached to their bright, angular dresses!
Offering you seven colourful performers including three towering stilt walkers and four ground based performers, our stilt and ground characters can be booked according to your needs. Popular for national day celebrations, our entertainers can customise their colour burst act by wearing your city or country's national colours!
Suitable for a wide range of celebrations, our colour street parade is an in-demand themed walkabout entertainment option for festivals, shopping malls, spring and summer events, and a variety of themed events! Loved by both children and grownups, this visually stunning colour burst act can be performed both indoor and outdoors.
Scarlett Entertainment offers a wide range of themed walkabout entertainment for events and occasions in the Middle East and worldwide.
If you would like to book this sensational Colour Burst Parade, then don't hesitate to get in touch with us and make an enquiry. Our in-house team of Entertainment Specialists will be more than happy to provide further details on these monochromatic roaming characters and assist you in the booking process.
Idea Articles Related To Colour Burst Parade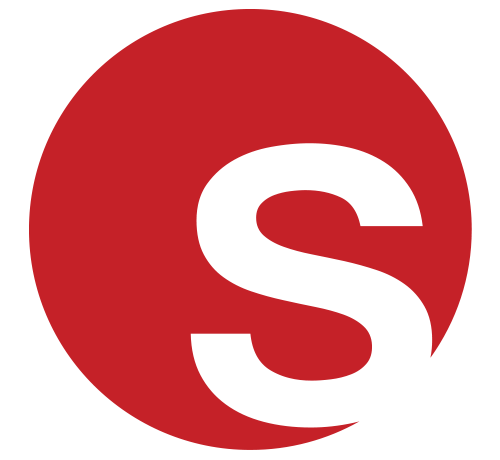 Our Most Popular Event Themes from 2018 and What to Expect for 2019
Our Most Popular Event Themes from 2018 and What to Expect for 2019
Juliana Rodriguez
|
19/10/2018