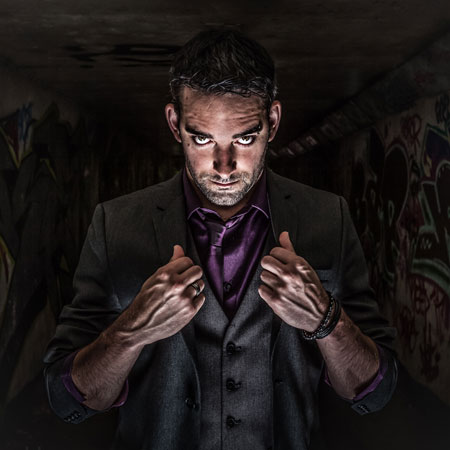 Mind Reading Magician
Incredible magician will bring a one-of-a-kind flair to your special event
Combining the art of street magic and mind reading with astonishing close-up magic and the extraordinary skill of metal bending.
A world-renowned entertainer who will leave your guests in awe
Perfect for corporate events, celebrations, elegant banquets, wedding receptions, and more.
Based in Coventry and ready to showcase our talents at events all around the globe
Mind Reading Magician PHOTOS
Experience the awe-inspiring talents of Scarlett Entertainment's incredible Mind Reading Magician at your event. Prepare to be amazed as he astounds your guests with an extraordinary repertoire of mind-boggling tricks, adding his unique touch to the art of close-up magic.
Renowned for his exceptional skill, our magician captivates spectators with mind-bending illusions using cards, coins, fire, ice, phones, and any object he can lay his hands on. Watch in disbelief as he effortlessly bends and twists metal objects like forks and spoons using the sheer power of his mind. He even has the uncanny ability to pluck images and names from the depths of audience members' minds.
Infusing his close-up magic with a touch of street magic flair, our corporate event magician draws inspiration from his surroundings and the people he encounters. His versatile approach can be tailored to suit your specific requirements, seamlessly elevating your special occasion to new heights. From weddings and parties to corporate functions, gala dinners, product launches, exhibitions, and more, allow this exceptional metal bending magician to mesmerize your guests.
Need a bespoke performance? Our close-up magician can tailor his tricks to match the theme and vision of your event. Whether you desire branded tricks to impress at corporate functions or an interactive stage show for dinner events, our mind-reading magician offers a unique twist on magic that will leave your audience spellbound. Brace yourself for fire, voodoo dolls, and mentalism as this captivating entertainer breaks the ice and astounds with his table magic. For those seeking an added touch of intrigue, our corporate event magician can even delve into the realms of dark magic, making him the perfect choice for Halloween themed events.
Scarlett Entertainment's mind reading magician is highly sought after by hotels and wedding companies in the Midlands and is available to perform throughout the UK.
Get in touch today to discover the electrifying impact our corporate event magician can have on your guests!
Fazeley Studios
Best Western - Windmill Village
VA Virtual Assistant Company
Make A Wish UK
Genting Casino
Coombe Abbey
Hilton Hotels
Ramada
Fayre & Square
Idea Articles Related To Mind Reading Magician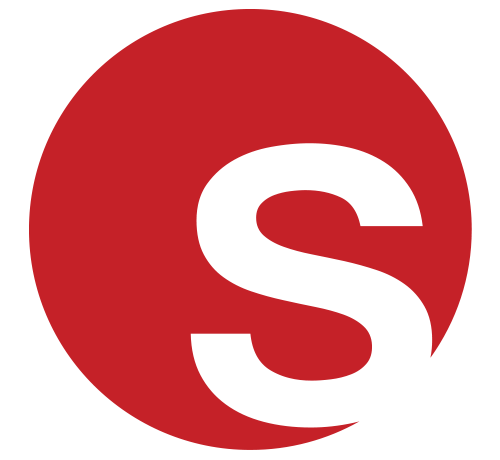 8 Questions to Ask When Hiring A Magician Answered By 3 Magicians
8 Questions to Ask When Hiring A Magician Answered By 3 Magicians
Juliana Rodriguez
|
11/07/2017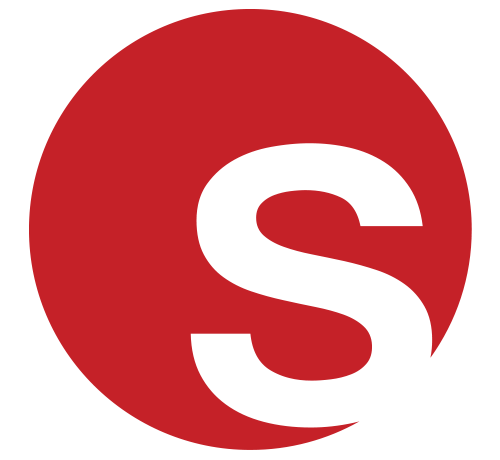 Exclusive Q&A with our fantastic Holland based street theatre company
Exclusive Q&A with our fantastic Holland based street theatre company
Grace Henley
|
02/02/2016