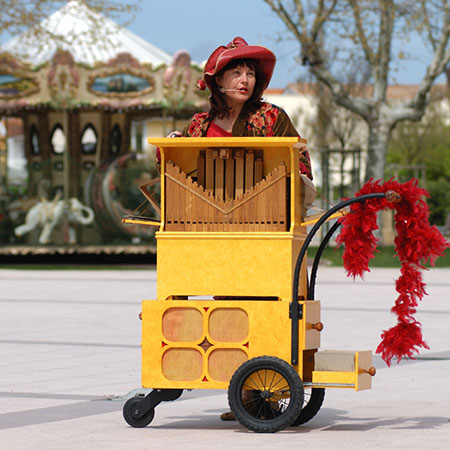 Organ Grinder & Singer
Barrel organ singer specialised in French chansons will transport audiences back the 19th century!
Artist can fully customise her street barrel act and adapt it to both young and adult audiences
Children repertoire includes nursery rhymes and lullabies in languages such as French, Hebrew, German, Spanish, and many many more!
Perfect walkabout musical act for children's parties, street celebrations, themed events, schools, festivals, etc.
This Organ Grinder and Singer is based in France and available for bookings worldwide
Transport guests at your event back to the 19th century by booking this Organ Grinder and Singer, a performer form another era!
Introducing young audiences to an instrument they may have never seen before, this French chanson singer is guaranteed to be an instant hit at any occasion. Mainly available as a walkabout musical act, our barrel organ singer can also be booked for stage shows.
Especially popular among young kids, our barrel organ singer can provide a fully customised show especially designed for little ones. Featuring songs in French, German, English, Arabic, Spanish, Portuguese, Wallisian and Creole, our versatile artist can also play easy hand-clapping games with kids and also sing nursery rhymes.
Able to sing in many other languages, our performer can also sing lullabies in Finnish, Flemish, Hebrew and event Native American songs! Find out more about her repertoire and the languages she can sing in by contacting our Entertainment Co-ordinators.
Also a popular street organ act for adults, our barrel organ singer can delight guests at your private party, themed event or any other special occasion with her wide repertoire of French chansons. Fully customisable, her set list includes some of the most famous French songs by artists such as Edith Piaf, Serge Gainsbourg or Jacques Brel, to name but a few.
This walkabout musical act is especially suitable for children's parties, street celebrations, themed events, schools and festivals. Also perfect for other celebrations, our barrel organ singer is more than happy to adapt to your specific requirements and perform both indoors and outdoors.
Top Tip:
Our singing organ grinder can ask other performers such as guitarists and xylophonists to join her for some performances, especially those designed for children.
Scarlett Entertainment offers a wide range of walkabout musical acts for events and occasion in France and all over the world.
If you're interested in booking our Organ Grinder and Singer, then don't hesitate to get in touch with us today and make an enquiry. Our in-house team of Entertainment Experts will be more than happy to answer all the questions you may have about this street organ act and assist you in the booking process.
IDEA ARTICLES RELATED TO Organ Grinder & Singer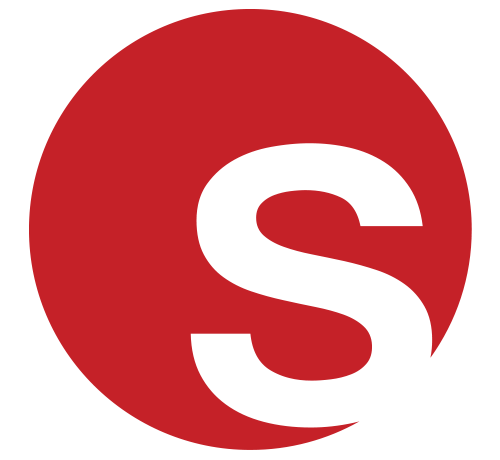 Celebrating 130 Years Of Parisian Cabaret With Our Top French Cabaret Shows
Celebrating 130 Years Of Parisian Cabaret With Our Top French Cabaret Shows
Grace Henley
|
25/10/2019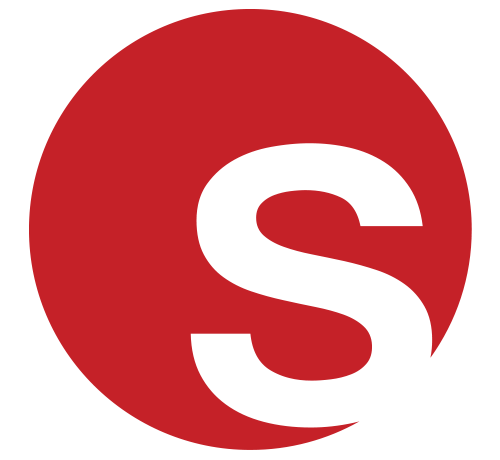 Our Most Popular Event Themes from 2018 and What to Expect for 2019
Our Most Popular Event Themes from 2018 and What to Expect for 2019
Juliana Rodriguez
|
19/10/2018