Vintage Female Led French Band
Stunning female jazz singer will captivate audiences with her incredible voice and vintage charm
Vintage band offers a repertoire of jazz, blues, swing and chanson from all the best artists of the 1920s and 1950s and also modern songs
Female jazz singer with band able to sing in French, English and Spanish for a sophisticated, cultural performance to suit any occasion anywhere
Experienced and accomplished jazz vocalist with years of performing and singing experience brings a unique and captivating vocal performance
Band's vocalist has performed in over 16 countries and before celebs such as Elton John and the Beckhams
Vintage Female Led French Band VIDEOS
Vintage Female Led French Band PHOTOS
Bring the class and swinging style of vintage jazz to your event with our exquisite jazz band. Our charismatic female jazz singer has the looks, voice and vintage glamour to captivate your entire audience with every note. This talented female singer with band delivers an authentic vintage jazz experience, offering you a sensational repertoire of American jazz, blues, swing and French chanson from the very best of music from the 20s through to the 50s.
This vintage band delivers a wonderfully classic sound and their traditional costumes and aesthetic will transport guests back to the golden days of swinging jazz and soulful blues. Enthral guests at your dinner party, reception or corporate event with our fantastic female jazz singer and her talented backing band. With a large repertoire that includes songs ranging from the 20s to the 50s (jazz, swing, blues, rhythm 'n' blues, chanson française, son Cubano and boleros), this incomparable jazz vocalist can also perform modern songs and entertain your guests in French, English and Spanish for a night of music that will feel right at home anywhere in the world. 
Having entertained audiences in over 16 countries (Europe, United States, South America, Bahamas and Africa), the band's vocalist has performed before celebs such as Elton John or the Beckhams. Happy to perform on stage or roaming around your venue, our singer can interact with audiences whilst she performs your favourite songs!
Our stunning jazz vocalist has an incredible variety of singing, acting and dance credentials to her name. This versatile and experienced performer has been around showbiz her entire life and has founded vocal bands and performed to audiences around the world. She even presents live TV in France! This talented and sultry female jazz singer has all the winking charm and sass to make an engaging and endlessly entertaining jazz vocalist.
Her backing vintage band consists of a classic lineup of piano, double bass, guitar, sax and drums for an authentic jazz band sound. Singing and performing jazz and blues classics alongside French chanson favourites in an unforgettable performance that can go from a few songs up to 4 hours, this female singer with band is sure to be a hit with any audience.
Top Tip:
Duo option includes a sensational pianist specialising in Jazz/Swing and Latin music! On top of that, musicians can adapt their style to match the tone of your event: singer can wear beautiful vintage outfits that she can change between sets and musicians was wear tuxedos.
Scarlett Entertainment offers the full range of live music to suit any occasion.
Contact our team to hear more about the fantastic range of music and singers we have available. 
After You've Gone
Ain't Misbehavin'
All of Me
An Occasional Man
Basin Street Blues
Bei Mir Bist Du Schon
Blue Drag
Body and Soul
Busy Line
Charleston
Comes Love
Cry Me a River
Darktown Strutter's Ball
Devil May Care
Did I Remember
Diga Diga Doo
Dinah
Don't Mean a Thing
Dream a Little Dream of Me
Everybody Loves My Baby
Fever
Flat Foot Floogie
Foggy Day
Goody Goody
Guilty
I Can't Give You Anything but Love
I Get a Kick out of You
I Wanna Be Like You Dm
It's a Good Day
It's Like Reaching for the Moon
It's Oh So Quiet
It's Only a Papermoon
I'm Gonna Sit Right Down and Write
I've Found a New Baby
Just One of Those Things
Let's Misbehave
Lovable and Sweet
Love for Sale Ab
Lover Come Back to Me
Lover Man
Lullaby of Birdland
Lullaby of Broadway
Mama He Treats Your Daughter
Moanin' Low
Nature Boy
New Blowtop Blues
Nice Work if You Can Get It
Night & Day
No Regrets
Now or Never
Prelude to a Kiss Bb
Put the Blame on Mame
Sixteen Tons
Smile
Smoke Gets in Your Eyes
Solitude
Sophisticated Lady
St James Infirmary Blues
Sweet Sue
Sweet Lorraine
Swing for Sale
That's How I Feel About You
The Man I Love
The Way You Look Tonight
Too Darn Hot
Under a Blanket of Blue
Whatever Lola Wants
With Thee I Swing
You Let Me Down
Mean
Myself a Letter
American Jazz/Swing/Rhythm 'n' Blues Music
Ah Le Petit Vin Blanc
C'est Si Bon
C'est Magnifique
Champs Elysées
Fais-moi Mal Johnny
Intoxiqué
Intoxicated Man
J'ai Deux Amours
J'ai Perdu La Tête
J'attendrai
La Bohème
La Foule
La Javanaise
La Mer
La Vie En Rose
Le Feutre Taupé
Les Feuilles Mortes
Les Nuits D'une Demoiselle
Le Tango Stupéfiant
L'eau à La Bouche
L'hymne à L'amour
Milord
Mon Homme
Mon Manège à Moi
Non Je Ne Regrette Rien
Padam Padam
Paris Paris
Parlez-moi D'amour
Petite Fleur
Que Reste-t-il De Nos Amours
Sous Le Ciel De Paris
Sympathique (je Ne Veux Pas Travailler)
Swinging Belleville Rendez-vous
Latin - Italian Swing
Piel Canela
Dos Gardenias
Rhum 'n' Cola
Papa Loves Mambo
Ultimissime
Quizas Quizas Quizas
Sabor a Mi
Lagrimas Negras
Modern Songs
All About That Bass
Careless Whisper
I Kissed a Girl
Toxic
French Music
Idea Articles Related To Vintage Female Led French Band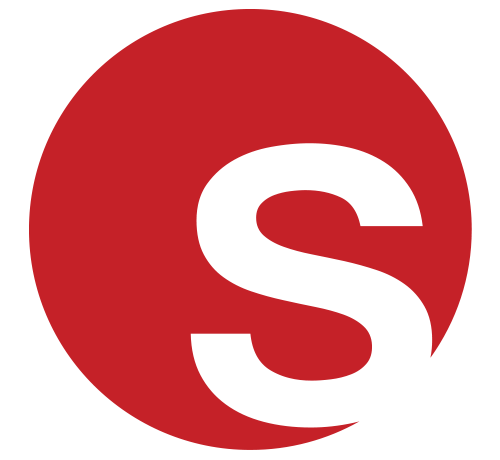 Top UK Bands & Live Music To Book This Summer
Top UK Bands & Live Music Ideas for Summer Events
Grace Henley
|
11/05/2021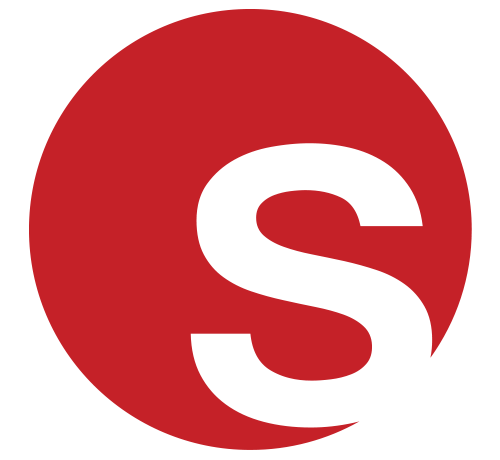 Celebrating 130 Years Of Parisian Cabaret With Our Top French Cabaret Shows
Celebrating 130 Years Of Parisian Cabaret With Our Top French Cabaret Shows
Grace Henley
|
25/10/2019