Case Study: Virtual Xmas Party, Oxygen Events
18 January 2021
&nbsp
Written By
:
Scarlett Provided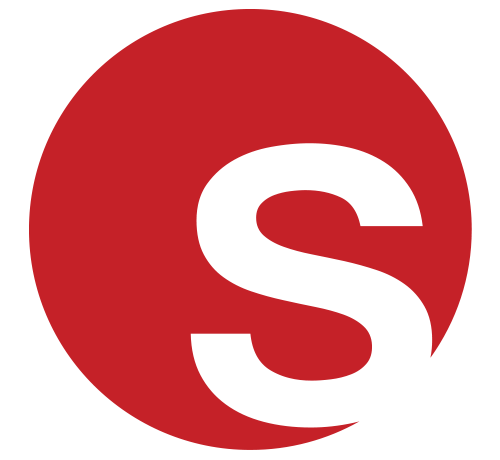 Former doctor, comedian, and quiz player, Paul Sinha, is ready to deliver the ideal blend of observational comedy and amusing anecdotes to make your event a memorable one.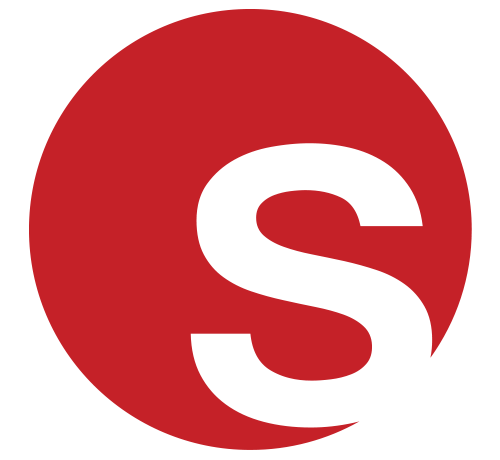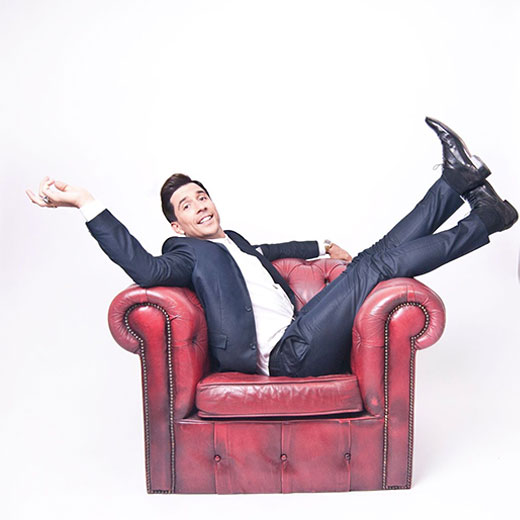 Hilarious comedian Russell Kane is renowned globally as one of the finest stand-up comedians and masters of ceremonies. With immense talent and a natural aptitude for comedy, Russell Kane is the perfect choice for a wide variety of events, both in the United Kingdom and beyond. Whether it's a corporate function, gala dinner, or a comedy festival, Russell Kane's exceptional wit and charm will undoubtedly leave the audience in fits of laughter. Book Russell Kane today and experience the unparalleled comic genius that has made him a sought-after performer worldwide.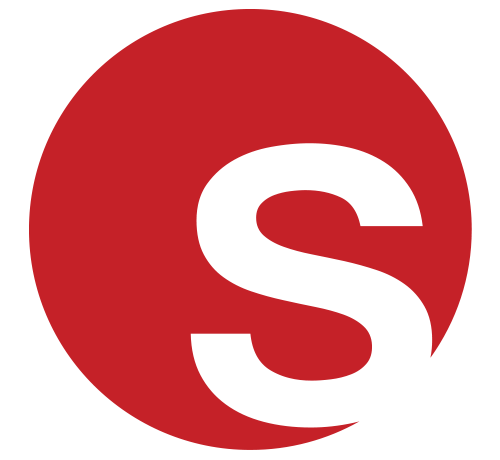 Lance Corporal Richard Jones is the sole Magician who has emerged victorious in Britain's Got Talent!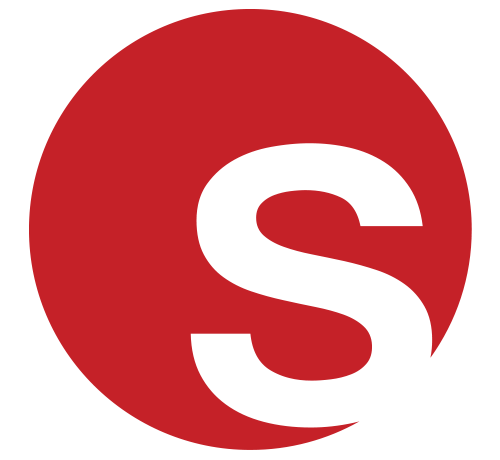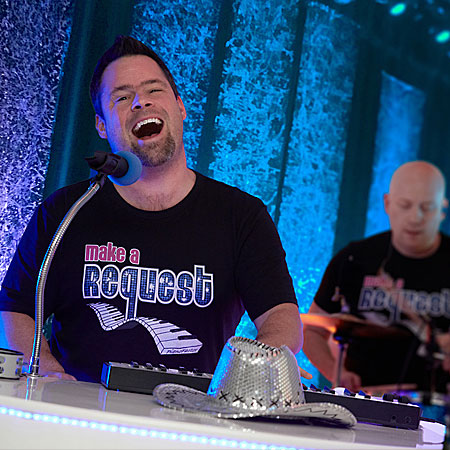 Award-winning show showcasing the mesmerizing talent of two grand pianists
18 January 2021
&nbsp
Written By
:
RECEIVE UPDATES ON OUR LATEST ACTS AND NEWS
We will send you monthly updates featuring some of our new and exciting acts, entertainment trends and latest news.