Entertainment and Events in Central France
Home to spectacular châteauxs, world-renowned vineyards and unspoilt natural scenery with volcanic peaks, vast lakes and luscious valleys. 
It's no surprise that Central France is a popular choice for destination weddings, in the impossibly beautiful Loire Valley, lies the most magical castles to hold the fairytale weddings. Central France is also the perfect location for a rural corporate retreat too with fine dining and award-winning wine for employees to enjoy after a day of activities. 
We have the very best entertainment and activity ideas for events in Auvergne, Burgundy, Centre-Val de Loire (Loire Valley) Limousin and Poitou-Charentes. From hot air balloon rides and wine tastings to live event caricaturists and string quartets that wouldn't look out of place at a French castle!
POPULAR ENTERTAINMENT REQUESTS IN CENTRAL FRANCE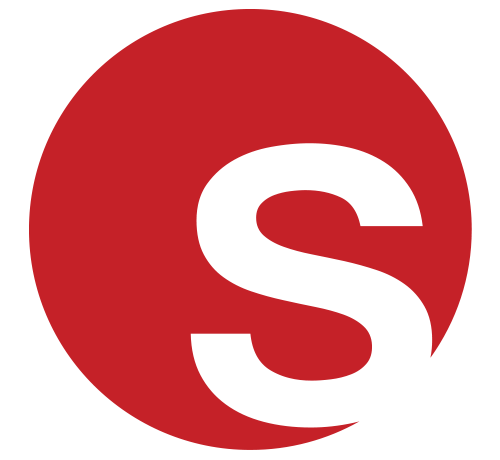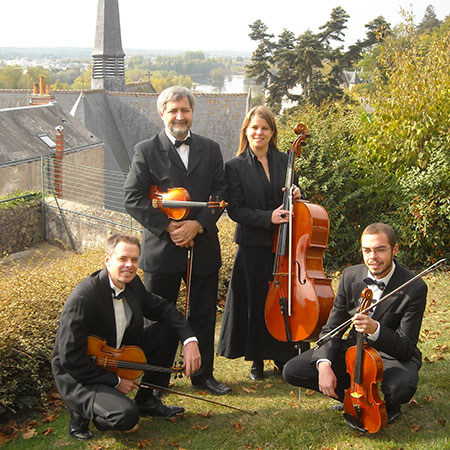 Featured Act
Classical string ensemble
From jazz standards and Gypsy classics to rumba and fandango, our string quartet can perform iconic pieces by popular composers and encompass a variety of genres with each set.

Our talented 4-piece from Tours have performed at a variety of prestigious venues for luxury weddings and VIP events as well as classical music festivals. Our passionate musicians are committed to their art and will set the right tone at your event.
Click here for profile
EVENT ENTERTAINMENT INSPIRATION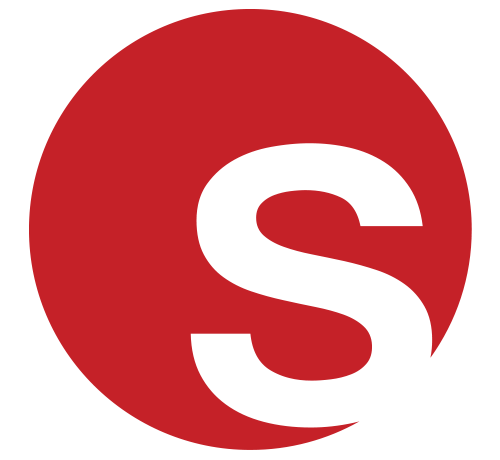 Shopping Mall Entertainment - How to Engage Crowds and Drive Footfall
Shopping Mall Entertainment - How to Engage Crowds and Drive Footfall
Helen Victoria
|
18/08/2022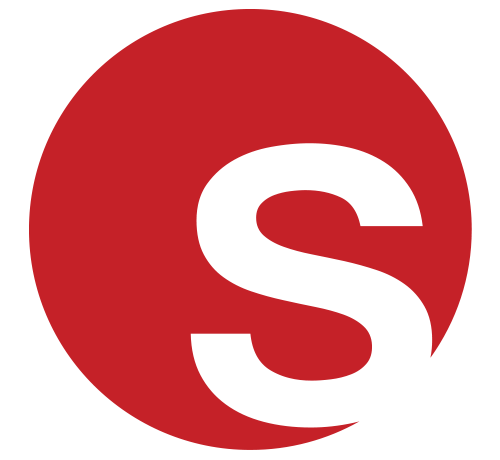 Top Tips To Hire Entertainment in France from our expert Julien Caccia
Top Tips To Hire Entertainment in France from our expert Julien Caccia
Grace Henley
|
01/04/2018
Central France News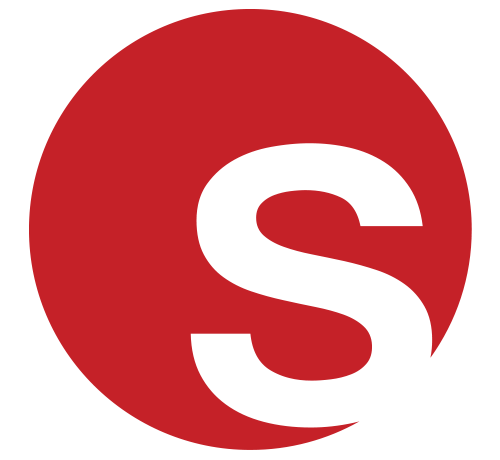 Top Picks For Artists Based in France
Top Picks For Artists Based in France
Ashleigh Wheaton
|
14/07/2021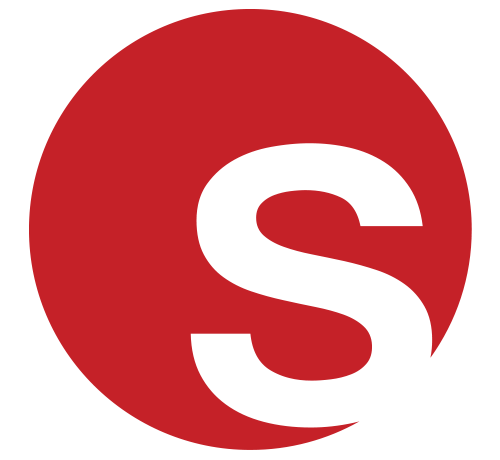 James Bond Themed Night Makes Corporate Event In Paris Unforgettable
James Bond Themed Night Makes Corporate Event In Paris Unforgettable
James Bond Themed Night Makes Corporate Event In Paris Unforgettable
Grace Henley
|
24/10/2019