Entertainment and Events in Frankfurt
One of the most significant financial centres in Europe, Frankfurt, is the location of major international banking headquarters, investors and fintech startups. 
Frankfurt is also home to one of the planet's busiest airports and the mighty Messe Frankfurt, one of the world's largest trade fairs and of course, the famous snack, the Frankfurter! We have a great variety of local acts in the area that we know from experience, are perfect entertainment options for corporate conventions and trade shows. 
To attract attention, create excitement, why not welcome visitors upon entry with an unmissable acrobatic adagio or aerial act? Increase footfall to trade booths with roaming stilt characters, who will lead visitors in the right direction, or hire a caricaturist to encourage a captive audience at a prime location in plain view of your stand. Entertain exhibitors at the after-party with the coolest DJ in the VIP lounge area. Let us help you to achieve your goals at your next event in Frankfurt with exciting entertainment.
POPULAR ENTERTAINMENT REQUESTS IN FRANKFURT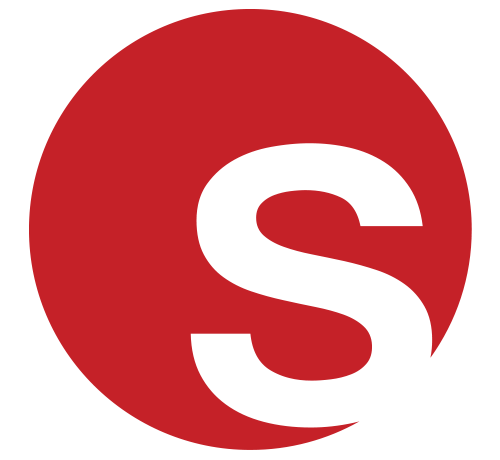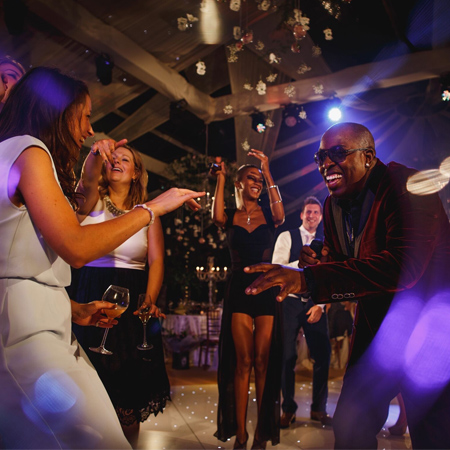 Featured Act
Deluxe showband that's always in-demand
Few can compete with Showband: Fire and Ice. Effortlessly cool and impossibly talented, Showband: Fire and Ice is, without question, the hottest event band in Germany. These high-end musicians have performed alongside iconic artists including Chaka Khan, Stevie Wonder and Beyoncé.
Their diverse setlists, flexible line-ups and impressive credentials attract high-profile, corporate and private clients hosting VIP parties and elaborate celebrations.
Click here for profile
Frankfurt News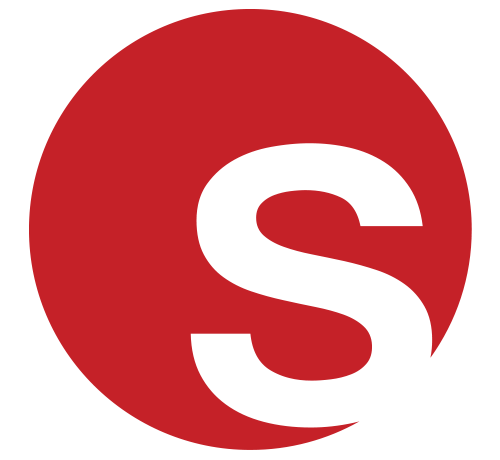 Attendees Enjoy Activities, Experiences And Workshops At CPhI Worldwide In Frankfurt
Attendees Enjoy Activities, Experiences And Workshops At CPhI Worldwide In Frankfurt
Attendees Enjoy Activities, Experiences And Workshops At CPhI Worldwide In Frankfurt
Grace Henley
|
22/01/2020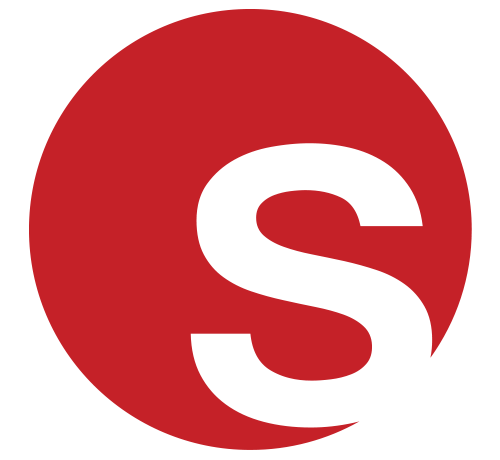 Caricaturist Draws A Win At Mannheim Exhibition
Caricaturist Draws A Win At Mannheim Exhibition
Caricaturist Draws A Win At Mannheim Exhibition
Grace Henley
|
03/02/2017