Entertainment and Events in Zurich
Edgy and artistic, Zürich is arguably Switzerland's coolest city. With a thriving drag arts scene, phenomenal public art installations, modern cabaret and dance shows, there's so much more to Zürich than just big banks. Although, as one of the world's largest financial centres, Zürich, of course, attracts global investors attending international fintech fairs and conferences at the city's state-of-the-art convention centres and facilities.
We love Zürich's variety of entertainment and how that can transform events in Zürich from ordinary to extraordinary. We collaborate with top aerialists, cabaret performers, cultural acts, drag queens and tech-savvy performers to deliver entertainment experiences that guests will never forget. Whether you're hoping to increase footfall at a fintech fair or entertain finance professionals after a long day of networking, we have the perfect local entertainment solution. 
POPULAR ENTERTAINMENT REQUESTS IN ZURICH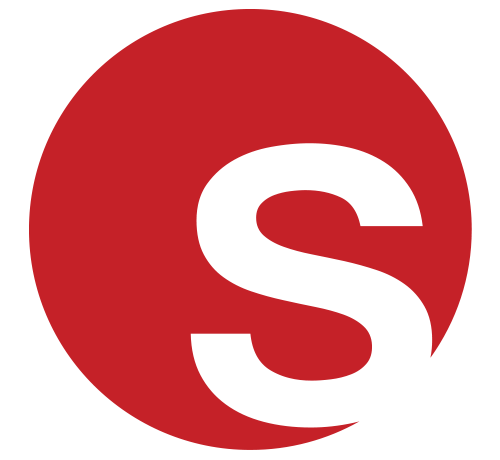 Featured Act
Mind-boggling vertical piano
Is it a bird? Is it a plane? No! It's a flying piano (or so it seems). Our imaginative aerialist pretends to play melodies on the piano as it spins while suspended, high-above the audiences' heads.
This unusual act adds magic and whimsy to cabarets and variety shows but also corporate events such as expos and gala dinners.

Click here for profile
Zurich News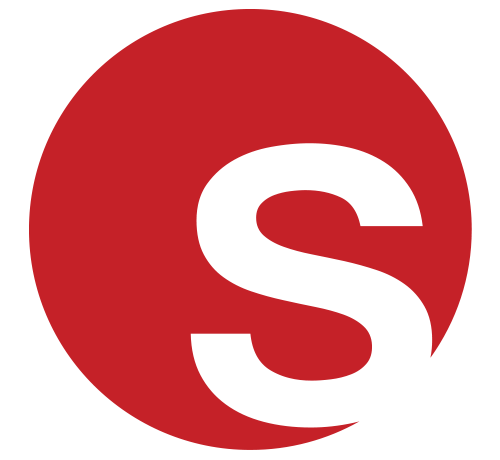 String Quartet Impresses Charity Gala Guests
String Quartet Impresses Charity Gala Guests
String Quartet Impresses Charity Gala Guests
Grace Henley
|
18/06/2019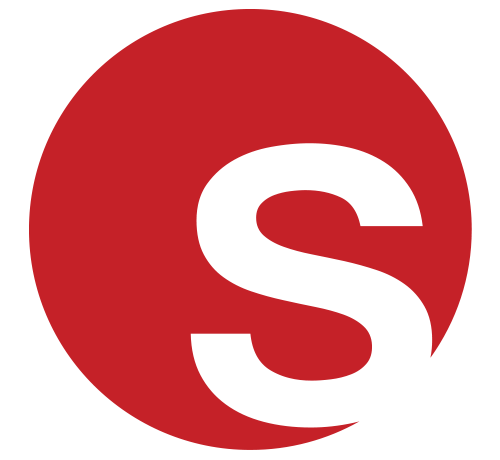 Holiday On Ice Adore Our Musical Trio
Holiday On Ice Adore Our Musical Trio
Holiday On Ice Adore Our Musical Trio
Grace Henley
|
12/04/2019