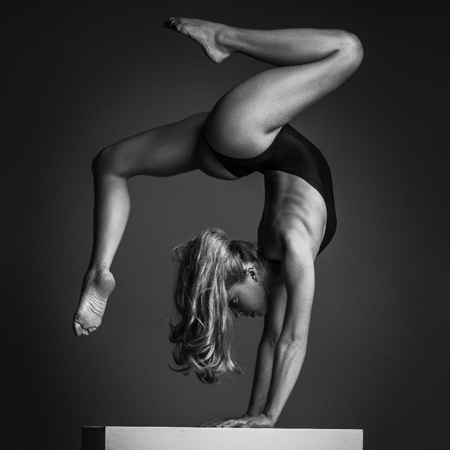 Acrobatic Dance Performer
Fantastic acrobatic dancer will amaze guests with a range of stunning dance and acrobatic routines
Talented and graceful aerial acrobat performs jaw dropping aerial hoop contortions and aerial pole acts to thrill audiences
Seductive acrobatic dancer performs sensual dance routines as well as breath taking contortion and hand balances displays
Incredible aerial dancer has performed in major venues around London and even performed for the Monaco Royal Wedding
Stylish and glamorous dancer based in the UK and available for performances worldwide
Acrobatic Dance Performer VIDEOS
Acrobatic Dance Performer PHOTOS
Book this fantastic acrobatic dance performer for a sensual and stunning performance at your event. Our magnificent aerial acrobat will provide a jaw dropping spectacle with her graceful moves and her huge range of acrobatic and dance routines. This glamorous and talented dancer will captivate guests with her skills in pole dancing, hand balancing, contortion, aerial hoop acrobatics and a whole range of other dances, making her a versatile and electrifying performer perfectly suited to any event. Our pole dancer makes an eye grabbing centrepiece performer for clubs, dinner parties and festivals and her seductive and skilful routines will have guests spellbound. Book our incredible aerial dancer for a thrilling performance you and your guests won't soon forget.
This exceptionally talented dancer will amaze guests at events, parties and festivals with her skill, strength and graceful acrobatic dance moves. Our acrobatic dancer has performed all over the world at exclusive private parties and events including a performance at the Monaco Royal Wedding and at prestigious London venues like Swankeys London Victoria and Gilgamesh London. 
Our pole dancer is perfect for thrilling guests with her sizzlingly seductive routines at clubs and bars, and her incredible aerial hoop act makes for a jaw dropping sight that works perfectly in all kinds of stage shows, either as a solo performer or part of an ensemble. Our aerial acrobat also performs an exciting aerial pole routine and a range of hand balancing and contortion routines to amaze guests at dinner parties and variety shows. This versatile aerial dancer is perfect for giving your guests a magnetic and passionate performance full of skill and style. 
Scarlett Entertainment has a huge range of acrobatic dancers and aerial acrobats on offer to dazzle and amaze guests at events worldwide. 
Contact our brilliant team to arrange booking the acrobatic dance performer for your event. 
Shaka zulu/Gilgamesh London
Monaco Royal wedding
Private events West End London
Swankeys London Victoria