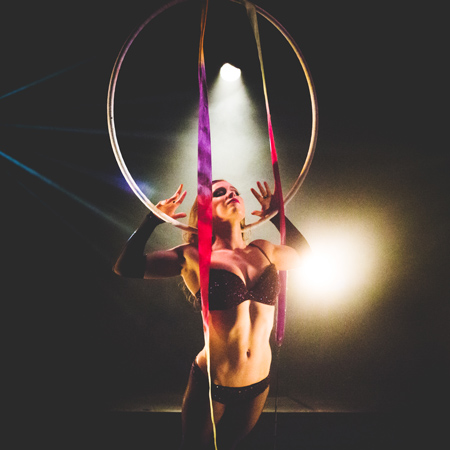 Aerial Hoop Tango
Incredible burlesque performer seduces the audience with her aerial hoop act and mesmerising ribbon dance
Cabaret performer begins the act with a top hat a purple wig before whipping them off mid-performance
A unique aerial show from a professional gymnast
Superb entertainment for corporate events, VIP parties and private functions
Based in Melbourne and available internationally
Our superb burlesque performer is breaking cliches of traditional burlesque entertainment and has created a stylish, sophisticated performance that will captivate audiences worldwide. Our incredible burlesque performer seduces the audience with her tantalising mid-air aerial hoop act and mesmerising ribbon dance which she incorporates into aerial show. The guests will be dazed by the performance and blown away by the magnificence of of act.
Fuelled by passion, energy and elegance, the cabaret performer's act is soundtracked by a remix John Powell's Assassin's Tango. A dramatic piece of music that adds energy and an air of romance to the aerial show. The burlesque performer takes to the stage in a seductive outfit with a purple wig and ring master style top hat. She proceeds to whip off the hat and wig mid-flight, as she takes to the aerial hoop act, revealing her true character. the performance continues with the introduction of the ribbon dance which she takes to the hoop for ma beautiful aerial act.
The aerial show comes from a talented cabaret performer with years of experience. Beginning her career as a winning rhythmic gymnast before entering the world of circus entertainment and becoming a burlesque performer. She has performed at some of Australia's most esteemed corporate events, charity balls and fashion shows and even appeared on a couple of Australian TV shows.
Superb entertainment for a number of occasions from corporate events, VIP parties and private functions to after dinner shows and exhibitions.
If you really want to impress the guests at your event don't hesitate in speaking to one of our dedicated team of professionals at Scarlett Entertainment who will be more than happy to assist you in booking this aerial show!
IDEA ARTICLES RELATED TO Aerial Hoop Tango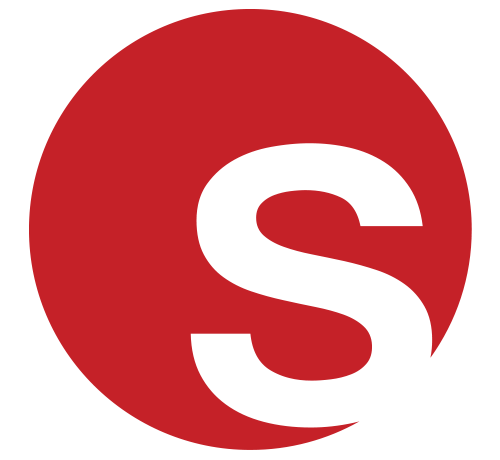 The Greatest Show On Earth 250 Years Of The Circus
The Greatest Show On Earth 250 Years Of The Circus
Grace Henley
|
23/04/2018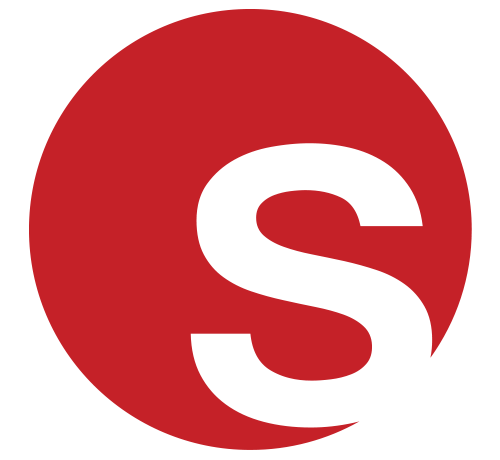 An Interview With Our World-Record Breaking Sword Swallower
An Interview With Our World-Record Breaking Sword Swallower
Grace Henley
|
09/11/2015