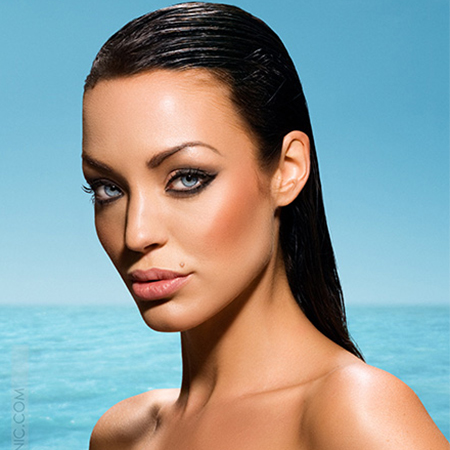 Angelina Jolie Impersonator
A gorgeous model and presenter who bares a close resemblance to Angelina Jolie can host your event or party
Our friendly female hostess is fluent in both Dutch and English and can easily switch between both
Can perform alongside other celebrity lookalikes, fake paparazzi and give short speeches
Ideal meet and greet option for festivals, Hollywood theme parties, theme parks and many more
Book this fantastic Angelina Jolie Impersonator for events in Holland and worldwide
Angelina Jolie Impersonator PHOTOS
Have you ever imagined having a Hollywood multi-award winning actress hosting your event? Make this a reality by booking this fantastic Angelina Jolie Impersonator, a gorgeous model and presenter who bares a close resemblance to the famous actress.
A fantastic and demanded option for meet and greets, film festivals or theme parties, this Angelina Jolie lookalike is guaranteed to captivate guests with her charismatic personality and professional manners. Our friendly female hostess can be stationed at the entrance of your venue to offer guests a warm welcome. She will be also happy to take some pictures with them and share some laughs and a nice chat, which she can do in both Dutch and English.
Fluent in the two above languages, this talented event presenter can easily connect with people from different nationalities and engage in conversation with them in either language. Our wonderful Angelina Jolie lookalike could also give a short speech at your corporate event, product launch or Hollywood theme party. She'll always make sure she knows everything about your brand or occasion before attending the event.
Our fantastic Angelina Jolie lookalike has carefully studied the famous Hollywood actress' voice, gestures and mannerism and she perfectly masters her facial and body expressions. Your guests will have to double-check to believe the real Angelina is not in front of them!
On top of that, this friendly female hostess is always happy to perform with other celebrity lookalikes. As you can see in the pictures above, she has been booked with Brad Pitt and Johnny Depp impersonators in the past, and together they deliver a fun and memorable performance.
Bring Hollywood's glamour to your upcoming celebration with this gorgeous model and presenter. Having an Angelina Jolie lookalike hosting your party is guaranteed to make of your event a complete success!
Scarlett Entertainment is the perfect place to look for top quality impersonators and lookalikes.
To book our roving Angelina Jolie Impersonator, contact us today and make an enquiry. Our wonderful team of entertainment specialists will be happy to advise you and guide you through the booking process.
IDEA ARTICLES RELATED TO Angelina Jolie Impersonator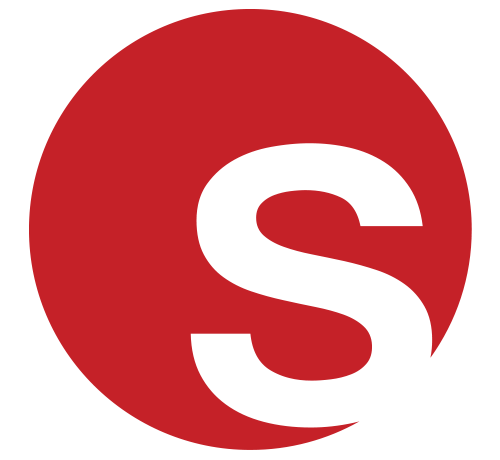 Unbelievable Celebrity Lookalikes and Best Celeb Impersonators in Our Roster
Unbelievable Celebrity Lookalikes and Best Celeb Impersonators in Our Roster
Juliana Rodriguez
|
02/05/2017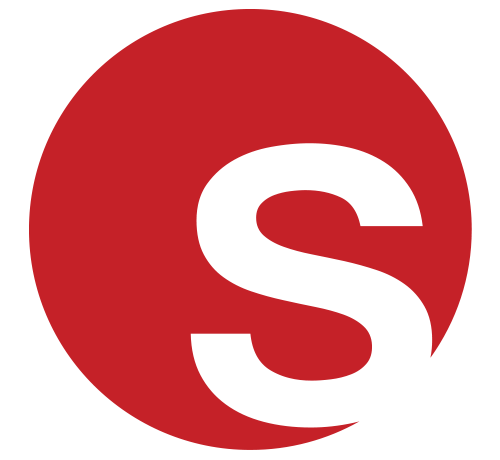 Exclusive Q&A with our fantastic Holland based street theatre company
Exclusive Q&A with our fantastic Holland based street theatre company
Grace Henley
|
02/02/2016