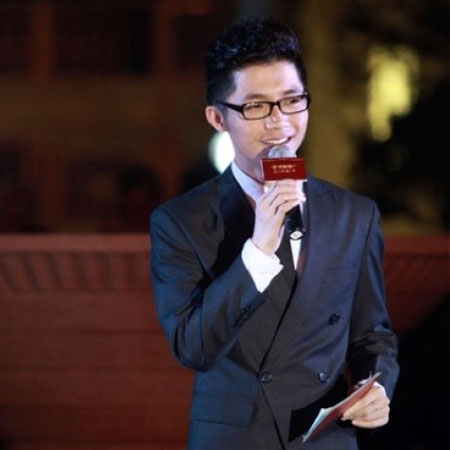 Bilingual MC Kris
Over eight years professional event hosting experience
Has a fun, outgoing and professional hosting style
Manchester United China Tour and Dragon TV Guest Host
Previous clients include Cartier, Bentley, BMW, Nissan, Hyundai, Mercedes
Based in Shanghai, China and available to perform at events worldwide
Outgoing and professional Bilingual Event Host Kris, has hosted hundreds of large corporate events over the past 12 years with previous clients including Cartier, Bentley, BASF, Dēlonghi to name but a few. Also he worked with a lot of very famous celebrities in and out of China.
A well-known and popular Bilingual MC in Shanghai, Kris has also co-hosted a number of popular TV shows including shows produced by Dragon TV. He was also the host for Manchester United's China Tour, One Show Greater China Awarding Ceremony etc. Kris has also worked as a radio DJ, journalist and translator.
Friendly and outgoing, Kris' charming personality and wit make him a great improviser. He truly believes it's even the smallest details that make an event successful.
Ensure your event runs smoothly by hiring Bilingual MC Kris to host and headline the show for you!
Would you like to book Kris? Then don't hesitate to get in touch with us today and make an enquiry. Our in-house team of Entertainment Specialists will be happy to provide further details on this bilingual host and assist you in the booking process.
BMW
Hyundai
Dior
Manchester United China Tour 2012
Cartier
Nissan
Mercedes-Benz
Dragon TV
And Much More
Bentley